This soup is loaded with vegetables and delicious Creole flavor … onions, potatoes, tomatoes, cabbage, carrots, celery, corn, rice and beef brisket for added taste. It's great served with crackers or toasted bread.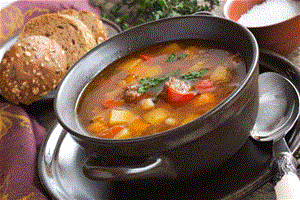 Shop Tony's Flavors In This Recipe
Ingredients
2 Pounds Beef (Brisket)

2 Whole Celery Stalks

1 Whole Onion

1 Whole Potato

3 Quarts Water

1 Can Tomatoes

1 Cup Cabbage

3 Whole Carrots, Diced

2 Whole Celery, Chopped

1/2 Whole Onion, Chopped

1/2 Whole Potato, Diced

Parsley, Minced

1 Can Corn

1 Whole Turnip

2 Tablespoons Rice

2 Cups Spaghetti, Broken

Tony's Original Creole Seasoning, to Taste
Directions
In a 4-quart covered pot, boil meat in seasoned water with whole ribs of celery, whole onion and whole potato.
Simmer for 3 hours.
Take soup meat from pot and remove meat from bone.
Chop meat into bite-sized pieces, discarding bone and fat.
Mash cooked celery, onion and potato through a strainer.
Return these ingredients to the pot along with the meat.
Add all other vegetables and rice; cook until vegetables are tender.
Break small amount of spaghetti or macaroni into soup during the last 20 minutes of cooking.
Season with Tony's Original Creole Seasoning to taste.
Join our
family
Bring a little spice to your email inbox with Tony Chachere's Creole Club!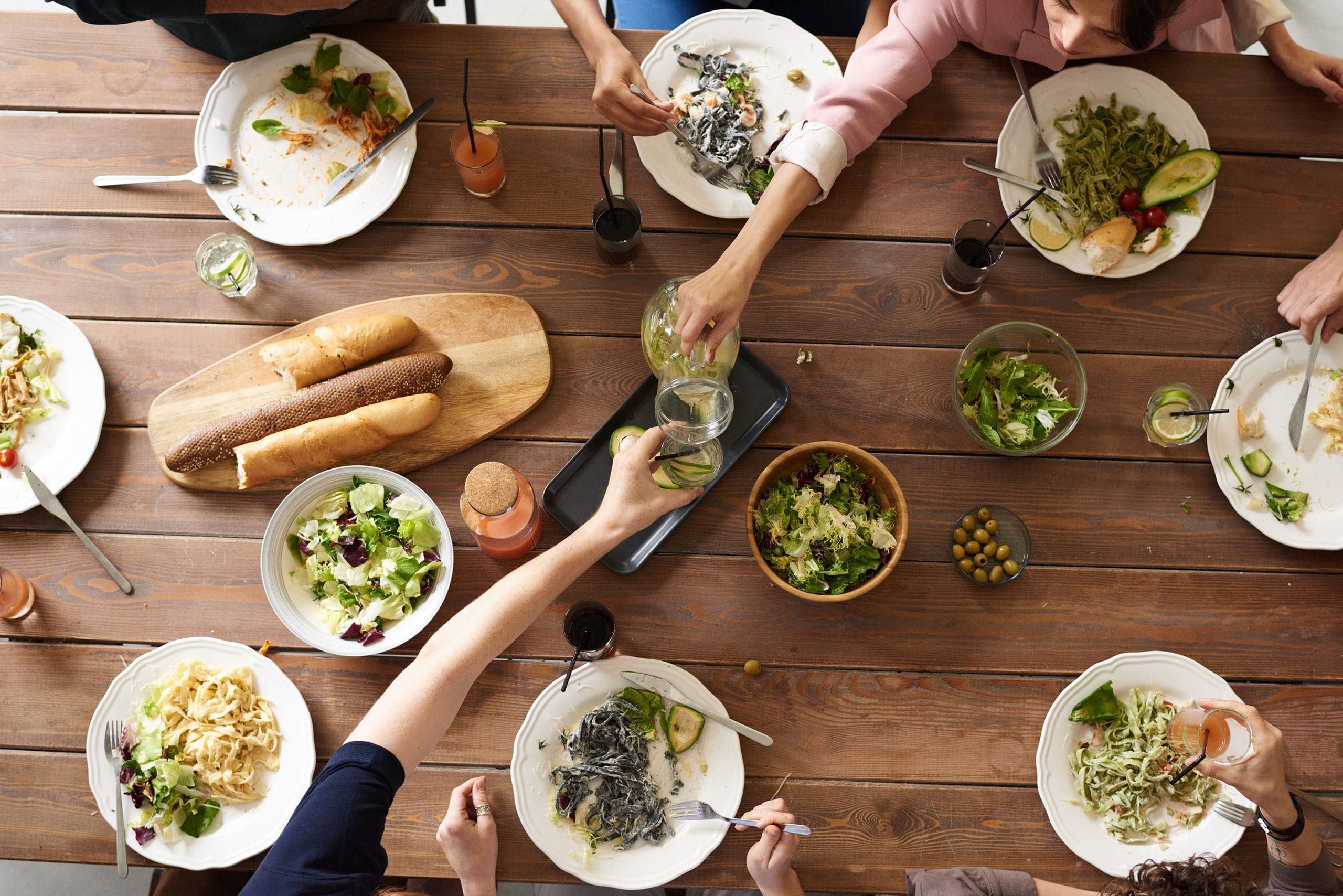 from our
Cajun Country Cookbook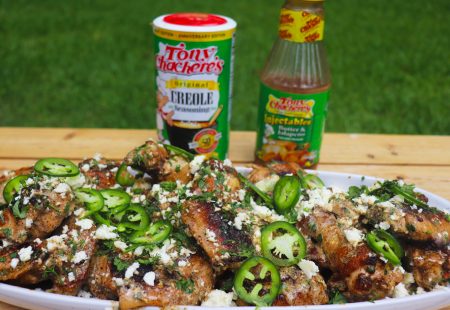 Creole-Elote Style Party Wings
@flychefaldenb takes all of the flavoring of Mexican street corn and turns it into a Creole-style…
Get Recipe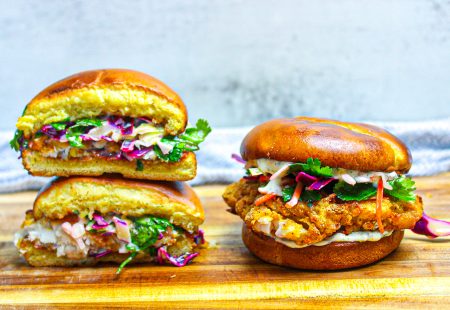 Air Fried Catfish Sandwich
Let the good times roll into your next BBQ or picnic with this Air Fried Catfish…
Get Recipe