Creole Salmon & Pineapple Skewers
Sweet, Creole heat will take your skewered fish and veggies game to a whole new level. These Creole Salmon & Pineapple Skewers by Chef Nikki Shaw, in partnership with Cuisine Noir, are a perfect weeknight dinner option – fresh and full of flavor!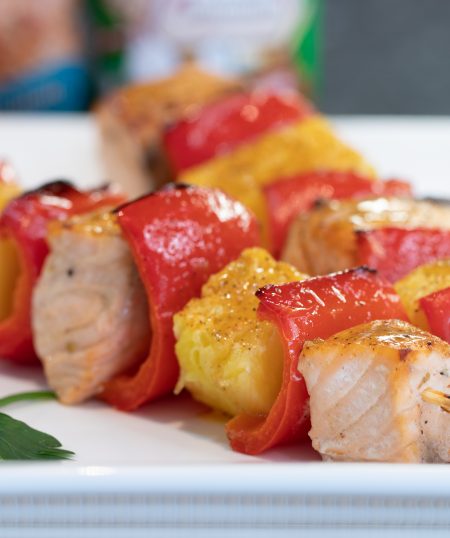 Shop Tony's Flavors In This Recipe
Ingredients
4 10-Inch Wooden Skewers

2 Pounds Skinless Salmon Fillets, Thick Portions

1 Cup Tony's 30-Minute Seafood Marinade

1 Cup Fresh Pineapple, Cut into 2-Inch Chunks

2 Red Bell Peppers, Cut into 2-Inch Squares

1 Fresh Lemon

1/2 Teaspoon Tony's BOLD Creole Seasoning

Nonstick Spray
Directions
Soak skewers in water for 30 minutes.
Cut thick portions of salmon fillets into 2-inch squares. Place salmon in a glass baking dish, pour Tony's 30-Minute Seafood Marinade over the salmon, cover the dish with plastic and refrigerate for 30 minutes (let marinate longer for a more intense flavor).
Using two skewers side-by-side and an inch apart, thread salmon, red bell pepper, pineapple and repeat. Continue alternating ingredients to fill skewers.
Preheat oven to broil for 2 minutes. Spray a baking sheet with nonstick spray and place skewers evenly apart on sheet. Squeeze lemon juice over salmon skewers then season with Tony's BOLD Creole Seasoning.
Place baking sheet 12 inches under broiler. Broil skewers for 10-12 minutes until done.
NOTES:
Soak the skewers in water before you begin to prepare the recipe. This will prevent them from burning.
Using two skewers to thread each serving prevents flipping and allows you to turn the skewers easily.
Try adding other vegetables to the skewers such as onions, zucchini and mushrooms.
This recipe is also great grilled or baked at 400°F for 10-12 minutes until done.
Serve these salmon skewers over a bed of Tony's Butter & Herb Rice with vegetables for a complete dinner.
Join our
family
Bring a little spice to your email inbox with Tony Chachere's Creole Club!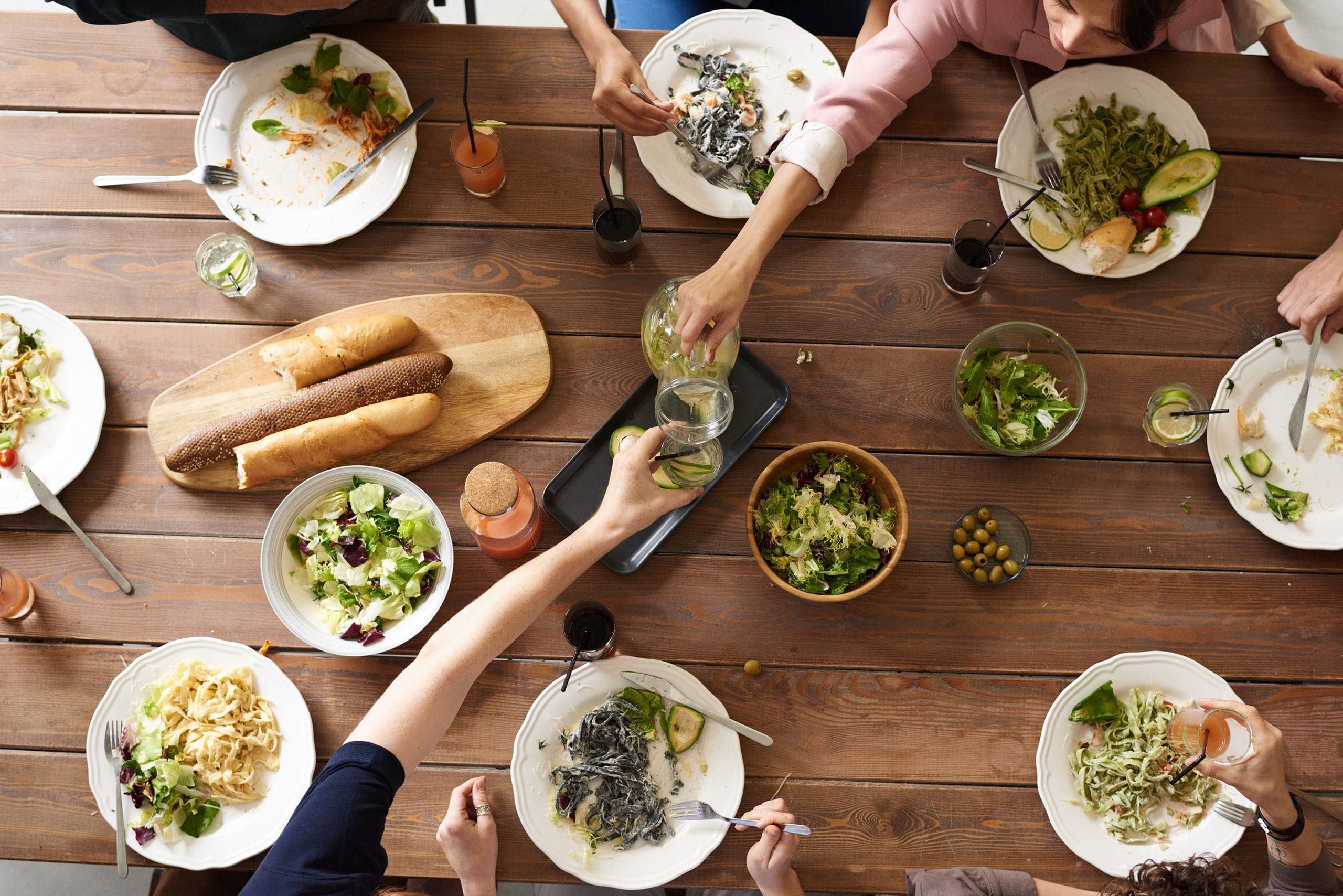 from our
Cajun Country Cookbook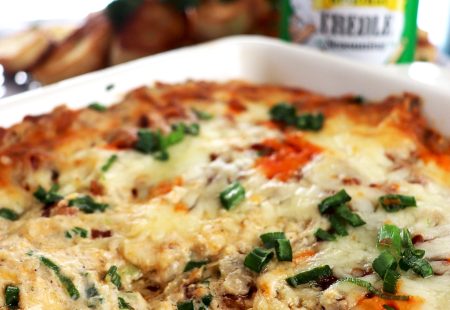 Cajun Boudin Dip
This creamy, cheesy, and dreamy dip recipe by @flychefaldenb is a party essential. Be sure you…
Get Recipe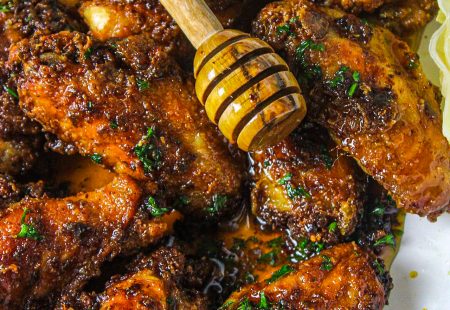 Hot Honey Wings
Try these sweet and zesty Hot Honey Wings by @creoleseoul for a bite of something you…
Get Recipe