Check out this quick and easy way to turn an ordinary smoked ham into a real showstopper! This Creole Pecan Glazed Ham by Southern Bite takes a plain old spiral sliced smoked ham and makes it into something worthy of being the centerpiece on your holiday table, thanks to a special ingredient – Tony's!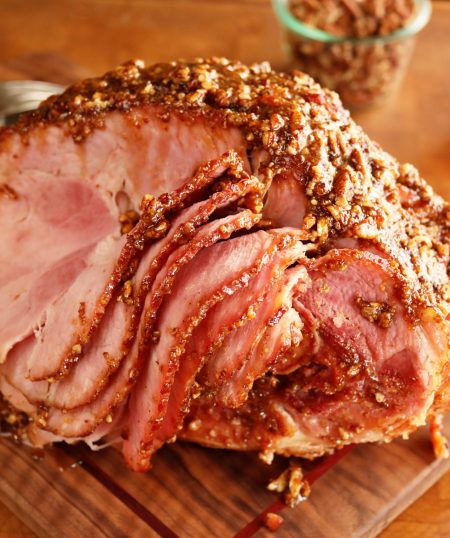 Shop Tony's Flavors In This Recipe
Ingredients
1 Spiral Sliced, Smoke Ham (10-12 Pounds)

1/2 Cup Dark Brown Sugar, Firmly Packed

1/2 Cup Stone Ground Mustard

2 Tablespoons Honey

1 Tablespoon Tony's Original Creole Seasoning

1 Cup Pecans, Chopped
Directions
Preheat oven to 275°F and remove ham from packaging.
Place the ham on a rack in a roasting pan with the flat side down. Pour one cup of water into the bottom of the pan. Cover tightly with aluminum foil and bake for 12-15 minutes per pound.
To make the glaze, combine the brown sugar, mustard, honey and Tony's Original Creole Seasoning in a medium saucepan over medium heat. Bring to a simmer and cook for about 2 minutes, stirring frequently. Remove from the heat and stir in the pecans.
Remove the ham from the oven and remove the foil. Carefully turn the ham on its side and pour the glaze over the ham. Return the ham to the oven for about 10 minutes.
Remove the ham from the oven and let it rest. Serve and enjoy!
Join our
family
Bring a little spice to your email inbox with Tony Chachere's Creole Club!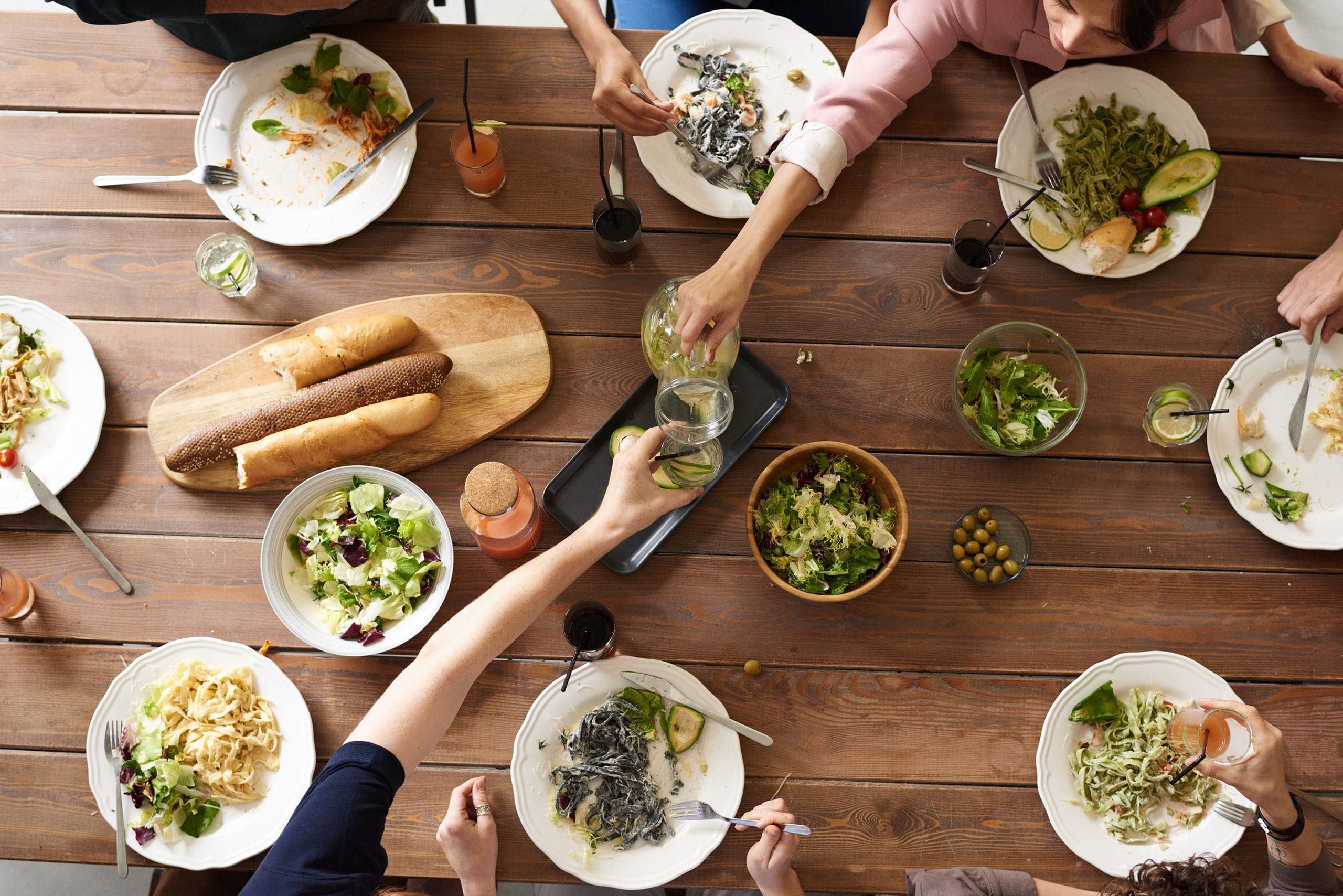 from our
Cajun Country Cookbook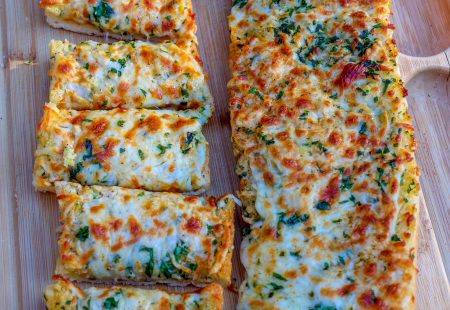 Seafood Boil Garlic Bread
Creamy, crunchy, and creole! The way @flychefaldenb just put all other garlic bread to shame with…
Get Recipe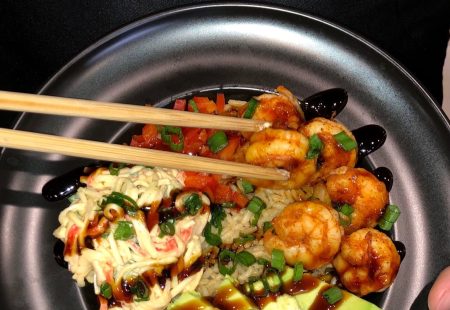 Creole Poke Bowls
We love how @capt.cooking gave this fan-favorite a creole twist! These Creole Poke Bowls are bold,…
Get Recipe