These quick, comforting and savory Creole Chicken Hand Pies are a perfect weekend treat. High Heels & Good Meals calls them an adult pop tart, because you can add just about anything you like into them … just don't forget the Tony's!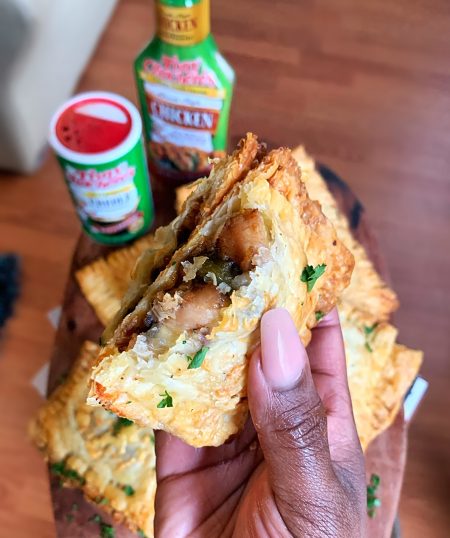 Shop Tony's Flavors In This Recipe
Ingredients
1 1/2 Tablespoon Tony's Original Creole Seasoning

1/4 Cup Tony's Creole-Style Chicken Marinade

4 Boneless, Skinless Chicken Thighs

Puff Pastry, Cut Into Squares

1/2 Cup Gouda Cheese, Shredded

1 Small Sweet Onion, Sliced

1 Small Green Pepper, Sliced

1/3 Cup Butter, Melted

Parsley, Chopped for Garnish
Directions
Preheat oven to 375°F.
Dice the chicken thighs into small cubes and season with Tony's Original Creole Seasoning. Add the Tony's Chicken Marinade, mix well and let it rest in the refrigerator for about 10 minutes while you prep your puff pastry.
Add onions and green peppers to a skillet and sauté until they caramelize.
Take out the onions and peppers, set aside and in the same skillet, add diced chicken and cook.
While the chicken is cooking, shred the Gouda cheese for the inside of the hand pies. Reserve some to add on top of the pies.
Roll out the puff pastry and cut into squares. They can be as large or as small as you like.
On one end of the cut puff pastry, add the chicken, onions, and peppers, then top it with the Gouda. Make sure to leave room to seal the pastries.
Add the top of the puff pastry and use a fork to seal the edges.
Spread the melted butter over the top of each pastry, sprinkle on the reserved Gouda, then place them on a parchment-lined baking sheet and bake for 25 minutes or until the tops are golden brown.
Once the hand pies are done, take them out and garnish with chopped parsley. Let them cool a bit and enjoy!
NOTES:
You can use chicken breast for this recipe instead of chicken thighs.
Gouda is very soft, so to make the shredding easier, make sure it is very cold before shredding.
Optional: To make the butter Creole style, add a few dashes of Tony's Original Creole Seasoning and minced garlic.
Join our
family
Bring a little spice to your email inbox with Tony Chachere's Creole Club!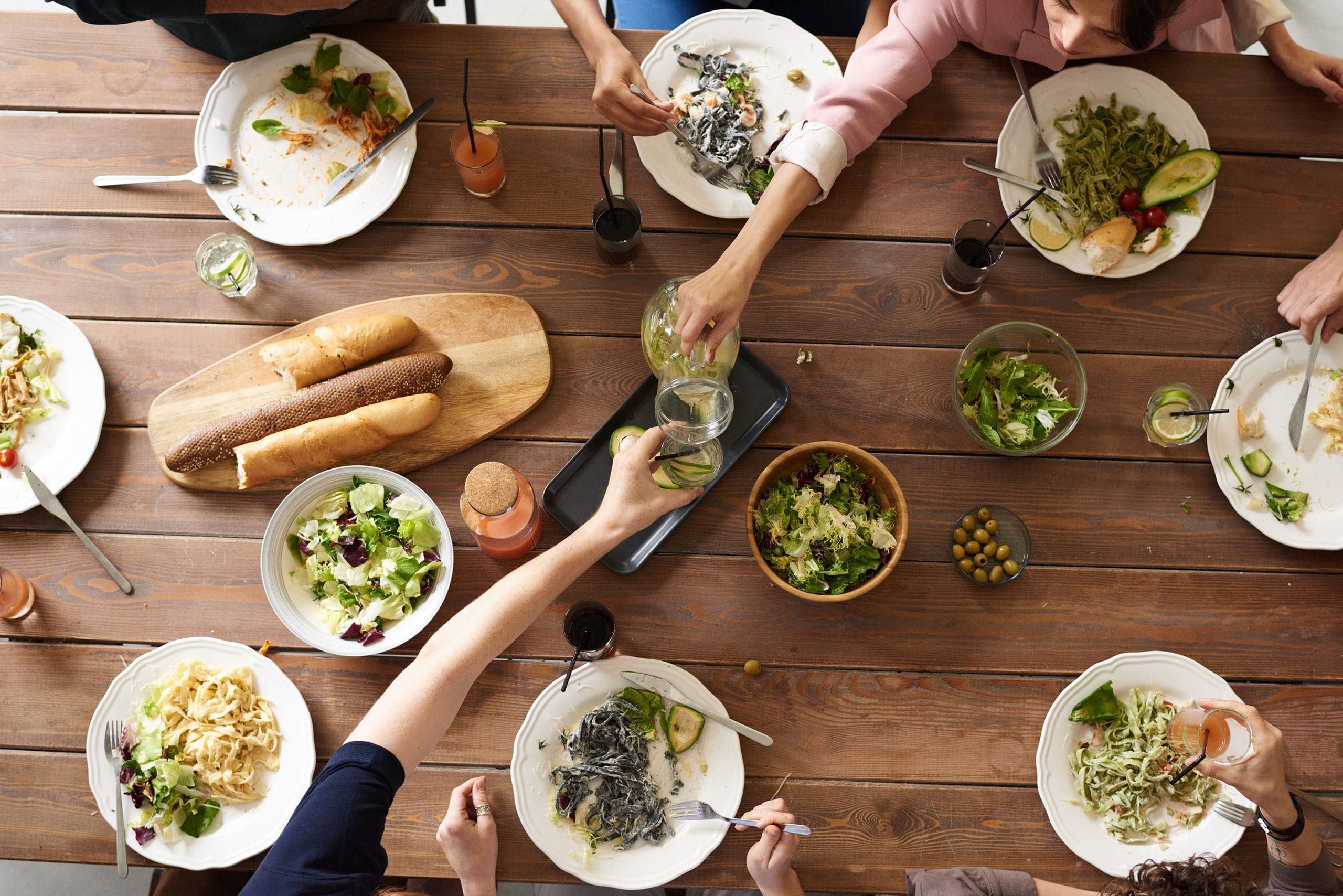 from our
Cajun Country Cookbook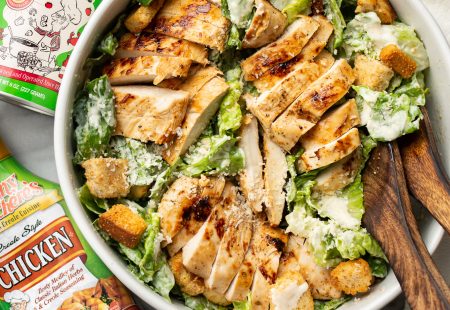 Cajun Chicken Caesar Salad
The traditional Caesar salad gets a Cajun upgrade! Salt & Lavender says this zesty Cajun Chicken…
Get Recipe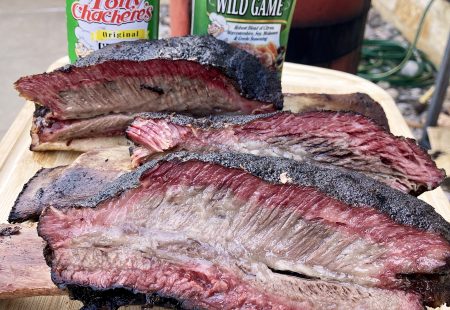 Smoked Beef Dino Ribs
These Smoked Beef Dino Ribs by @firehousegrub make for the perfect recipe to kick off barbecue…
Get Recipe