Crawfish and Shrimp Lasagna Rollups
Authentic Louisiana flavors come together for a lasagna dish like no other. These Crawfish and Shrimp Lasagna Rollups by @creoleseoul are the perfect mix of Cajun and Italian tastes that are sure to make this dish a family favorite.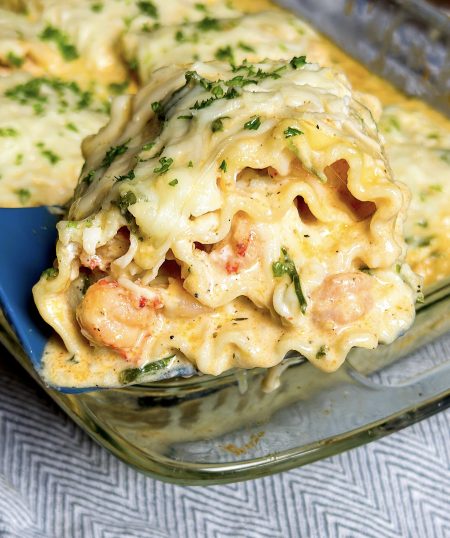 Shop Tony's Flavors In This Recipe
Ingredients
1 Pound Medium Shrimp, Peeled and Deveined

12 Ounces Crawfish Tails

1 Large Shallot, Diced

1/3 Cup Parsley, Chopped

5 Cloves Garlic, Minced

6-8 Sheets Lasagna Noodles

4 Cups Mozzarella Cheese, Shredded

6 Ounces Parmesan Cheese, Grated

Ricotta Cheese, to Taste

2 Cups Heavy Whipping Cream

1/3 Cup Reserved Crawfish and Shrimp Juice (or However Much You Get)

1/2 Cup Butter

1 Tablespoon Olive Oil

Cooking Spray

1/2 Lemon

Tony's Original Creole Seasoning, to Taste
Directions
Boil lasagna noodles according to package instructions, drain and then set aside.
Preheat oven to 350°F.
Heat olive oil in a skillet over medium heat.
Put to the side any liquid from the crawfish and shrimp packaging.
Season shrimp with Tony's seasoning and then sauté in the skillet for 3 minutes.
Stir crawfish tails in with the shrimp until heated and shrimp are fully cooked. Remove the shrimp and crawfish from the skillet and set aside.
Melt butter in the same skillet and add in the shallots. Sauté for 3 minutes or until tender. Stir in garlic and cook for another minute.
Add in the reserved shrimp and crawfish juices and then stir in the heavy cream to combine. While stirring, bring to a boil then down to a simmer.
Season liquid with Tony's seasoning to taste and stir.
Turn the heat down to low and stir in Parmesan cheese and parsley. Once sauce is thickened and seasoned to taste, remove from heat.
Lay out your cooked lasagna sheets and smear them with a thin layer of ricotta cheese.
Next, add a layer of the crawfish and shrimp mix, followed by mozzarella cheese and the Cajun cream sauce.
Carefully roll up the lasagna sheet and add to a sprayed baking dish. Repeat until you've used all the crawfish and shrimp mixture.
Cover the rollups with the remaining Cajun cream sauce and a heavy sprinkling of the remaining mozzarella cheese.
Cover the baking sheet with foil and bake for 20 minutes.
Once cooked, garnish with more fresh parsley and enjoy!
Join our
family
Bring a little spice to your email inbox with Tony Chachere's Creole Club!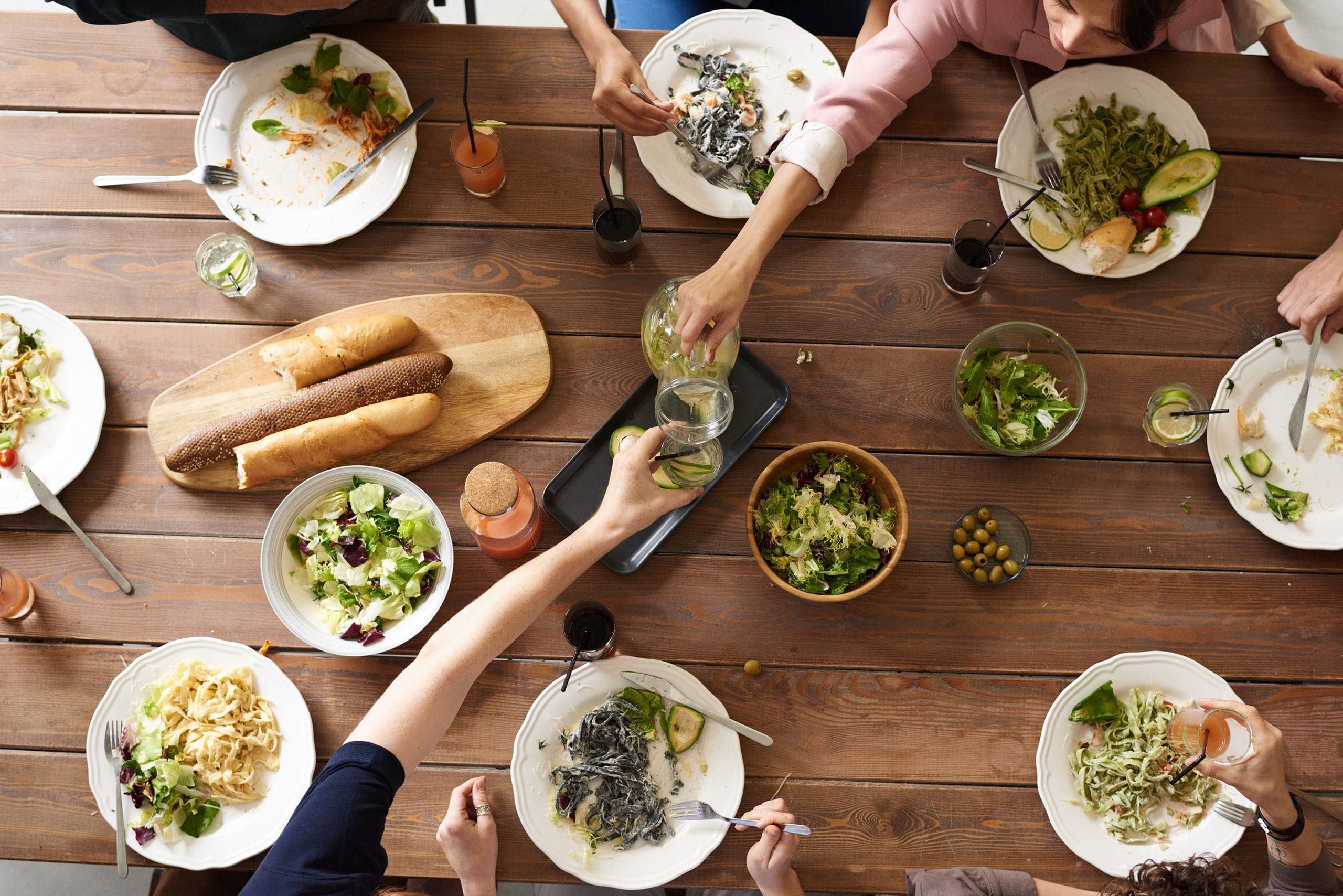 from our
Cajun Country Cookbook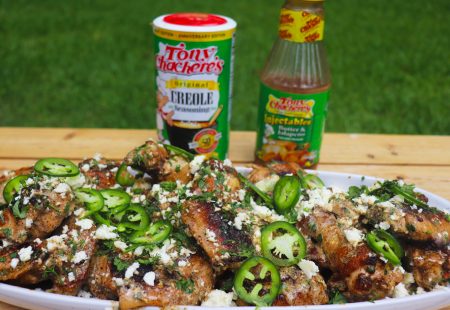 Creole-Elote Style Party Wings
@flychefaldenb takes all of the flavoring of Mexican street corn and turns it into a Creole-style…
Get Recipe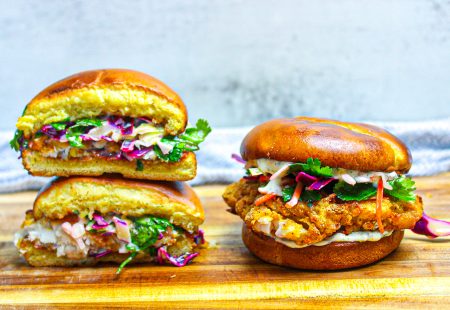 Air Fried Catfish Sandwich
Let the good times roll into your next BBQ or picnic with this Air Fried Catfish…
Get Recipe