This variation of crab rangoon combines the creaminess of cream cheese with the sweetness of beignets. These Crab Rangoon Beignets by Chef Ryan André are the perfect finger-popping appetizer. Filled with Creole heat and crab, they're sure to be party favorites.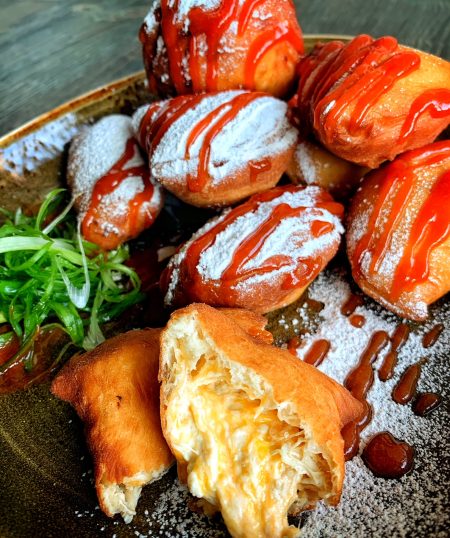 Shop Tony's Flavors In This Recipe
Ingredients
1 Container (7.5 Ounces) Chive and Onion Flavored Cream Cheese Spread

1 Container (7.5 Ounces) Jalapeño Flavored Cream Cheese Spread

2 Cups Cheddar Cheese, Shredded

1/2 Pound Pickled Lump Crab Meat

1 Teaspoon Tony's Spice N' Herbs Seasoning

3/4 Cup Lukewarm Water

6 Tablespoons Sugar

1 1/4 Teaspoons Active Dry Yeast

1 Egg

1/2 Cup Milk

1 Teaspoon Vanilla Extract

3 1/2 Cups All-Purpose Flour

1 Teaspoon Tony's Original Creole Seasoning

2 1/2 Tablespoons Softened Butter

Oil for Frying

Extra Flour for Dusting

2 Pounds Vine Ripened Tomatoes, Diced

6 Tablespoons Lemon Juice

1 Cup Brown Sugar

2 Tablespoons Tony's Pepper Sauce

1 Teaspoon Granulated Garlic

1 Cup Confectioners' Sugar

4 Teaspoons Tony's Original Creole Seasoning
Directions
 Gently fold together both cream cheese spreads, cheddar cheese, lump crab meat and Tony's Spice N' Herbs Seasoning in a mixing bowl until incorporated and store in the refrigerator until needed.
For the dough, mix water, sugar and yeast together in a container and set aside for 10 minutes and allow to foam.
While waiting on yeast, place eggs, milk and vanilla in a tabletop mixer and mix until well blended.
Stop mixer and add in half of the flour and mix on low speed until smooth.
Add in softened butter and Tony's Original Creole Seasoning and mix for an additional 2-3 minutes.
Stop mixer again and pour in foamed yeast mixture and mix on low until incorporated.
With mixer running on low, add in the remaining flour and mix until soft dough is formed.
Remove dough from mixer and place in a lightly greased bowl and cover.
Place in fridge for at least 2 hours before using.
While waiting on dough, place tomatoes, lemon juice, brown sugar, Tony's Pepper Sauce and garlic in a saucepan and bring to a boil.
Reduce heat to a simmer and cover with a lid.
Be sure to stir on occasion to ensure it is not sticking to the bottom.
Allow jam to cook for 1 hour or until thickened.
When jam has thickened to your liking, place all ingredients in blender and blend until smooth.
Set aside until needed.
Fill a 6-quart sauce pot 1/3 full of frying oil of your choice and preheat to 325°F.
When dough has rested for 2 hours, remove from fridge and roll out dough a little at a time on floured surface to 1/4-inch thickness.
Using a pizza cutter, cut rolled out dough into 5″x3″ rectangles.
Place a tablespoon full of crab mix on one side of the beignet and fold the other side over the top, crimping all the edges of the dough to ensure that it's sealed.
Continue doing this until all filling is used making sure you dust the outside of each beignet with flour to ensure they do not stick together.
Fry beignets in batches of 5 or 6 so you don't overcrowd the fryer.
Fry beignets for 1-2 minutes on each side until nicely browned.
Drain cooked beignets on a pan lined with paper towels to soak up any of the extra oil.
Mix powered sugar and Tony's Original Creole Seasoning together to dust the outside of the beignets after plating.
Drizzle with tomato jam and enjoy!
NOTE:
If you have any unused dough at the end of this, you can roll out and fry to make dessert for the end of the meal dusted with plain powdered sugar or honey.
For those used to using a lot of powdered sugar on your beignets, Chef Ryan suggests using it sparingly on these.
Join our
family
Bring a little spice to your email inbox with Tony Chachere's Creole Club!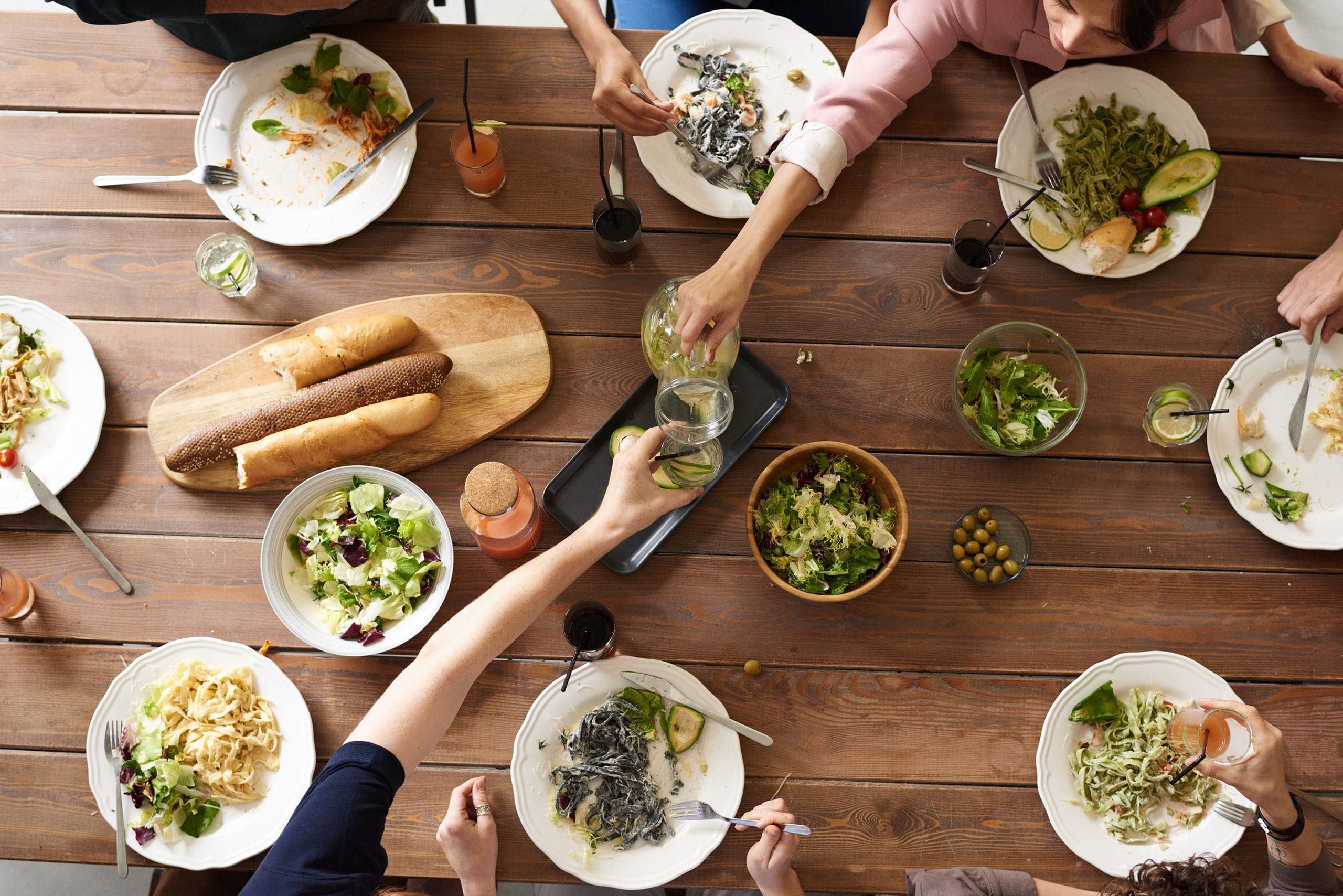 from our
Cajun Country Cookbook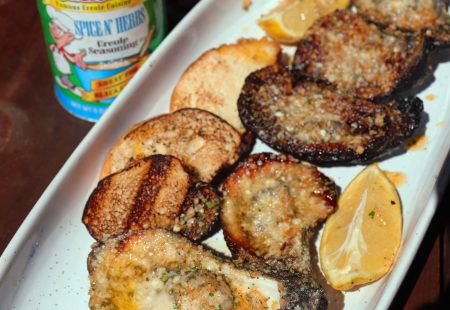 Chargrilled Oysters
Seafood and summer are a match made in heaven and @flychefaldenb knows how to fire up…
Get Recipe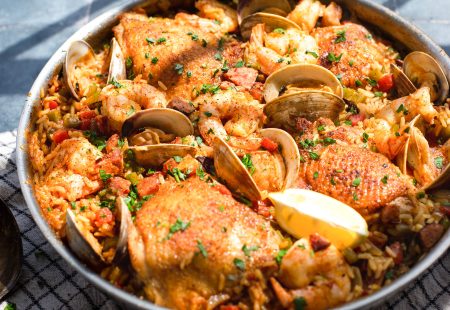 Easy Cajun Paella
This comforting and delicious paella is a Cajun twist on the traditional, thanks to Tony's Spanish…
Get Recipe