Classic Backyard Burgers with Creole Aioli
This is the perfect classic backyard cheeseburger but with a Creole twist. @firehousegrub creates a juicy, cheesy and flavor-filled burger topped with a creamy aioli that will be a hit at your next cookout.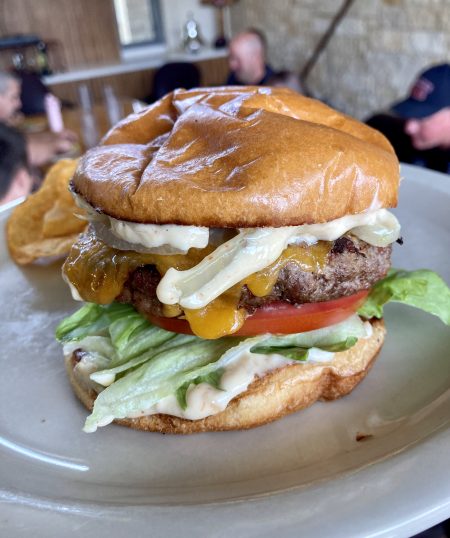 Shop Tony's Flavors In This Recipe
Ingredients
Brioche Buns

3 Pounds 80/20 Ground Beef

Lettuce

Tomato

Onion

Cheddar Cheese

Tony's Original Creole Seasoning, to Taste

Worcestershire Sauce, to Taste

1 Cup Mayonnaise

2 Tablespoons Fresh Garlic, Minced

1 Tablespoon Olive Oil

1/2 Lemon

2 Tablespoons Butter
Directions
Making the Burgers:
 Heat grill to medium-high heat.
While grill preheats, form burger into patties. When forming, make a divot in the middle. This will help your burgers stay flat while cooking.
Season patties liberally with Tony's Original Creole Seasoning. Drizzle Worcestershire over patties.
Place patties on grill and cook for 2-3 minutes.
Turn burger patties 90 degrees and cook for an additional 2-3 minutes. This will give you the nice checkerboard grill marks on your patty.
Flip patties and cook for 2-3 more minutes.
Turn patties 90 degrees and top with cheese.
Reduce heat to medium-low and cook for 2-3 minutes or until cheese is melted.
Serve on a toasted brioche bun with your favorite toppings and Tony's Creole Aioli.
Making Tony's Creole Aioli:
Melt butter in skillet over medium heat.
Add minced garlic to skillet and cook until slightly browned.
Turn off heat. Using a spatula, press down on garlic until it becomes a paste like consistency.
In a bowl, mix together garlic paste, mayonnaise, olive oil, lemon juice from 1/2 lemon, and 2 teaspoons of Tony's Original Creole Seasoning. Stir to combine.
Join our
family
Bring a little spice to your email inbox with Tony Chachere's Creole Club!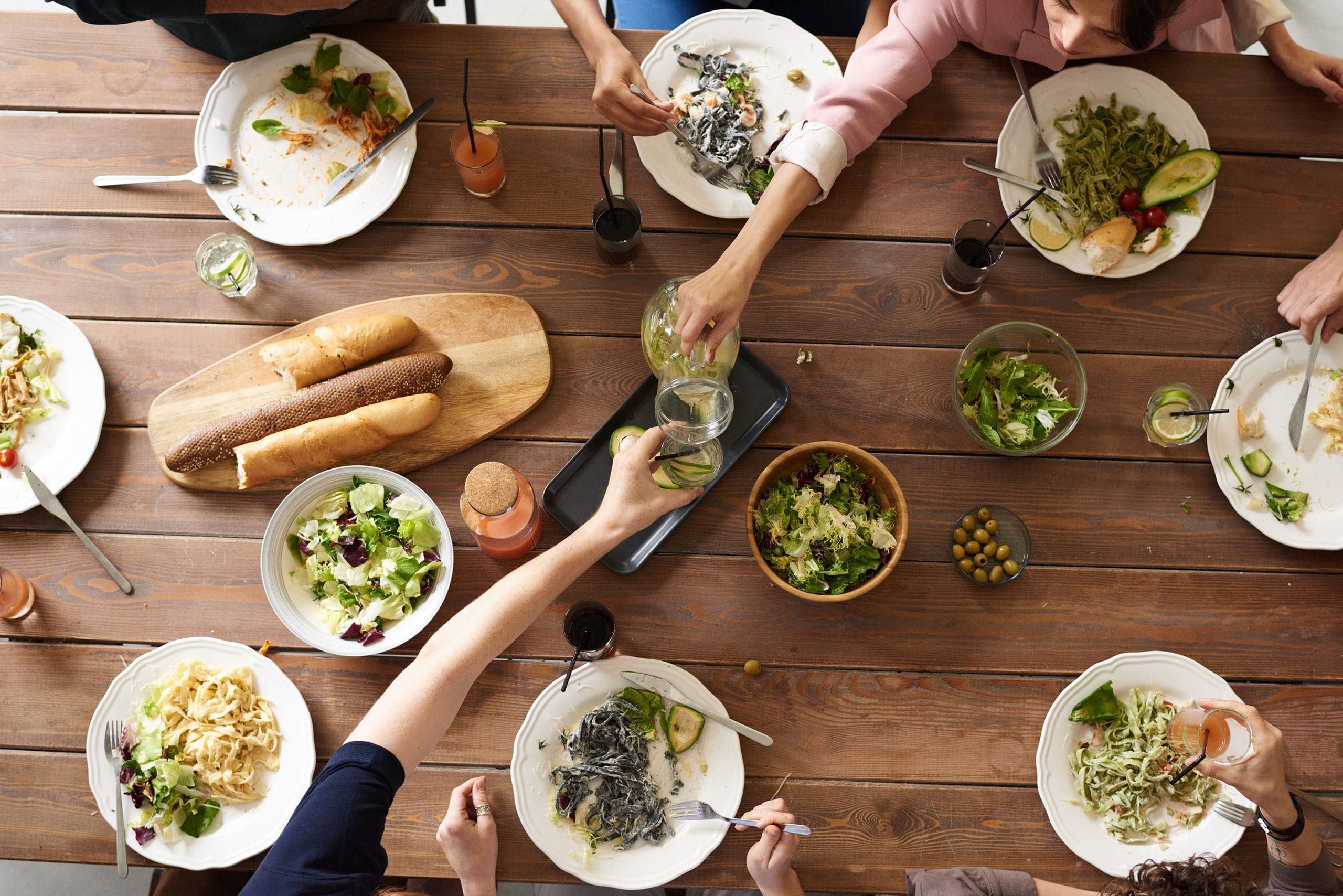 from our
Cajun Country Cookbook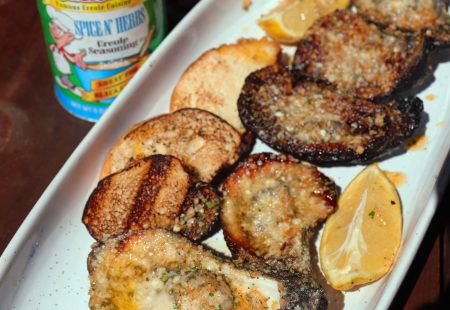 Chargrilled Oysters
Seafood and summer are a match made in heaven and @flychefaldenb knows how to fire up…
Get Recipe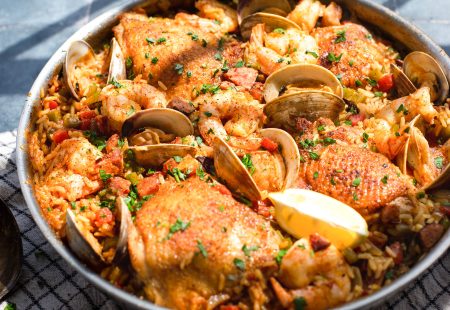 Easy Cajun Paella
This comforting and delicious paella is a Cajun twist on the traditional, thanks to Tony's Spanish…
Get Recipe