Chicken Stuffed Poblano Peppers
These Chicken Stuffed Poblano Peppers by @firehousegrub are filled with tender juicy chicken, Mexican rice and smothered with Jalapeño Ranch and Monterey Jack Cheese.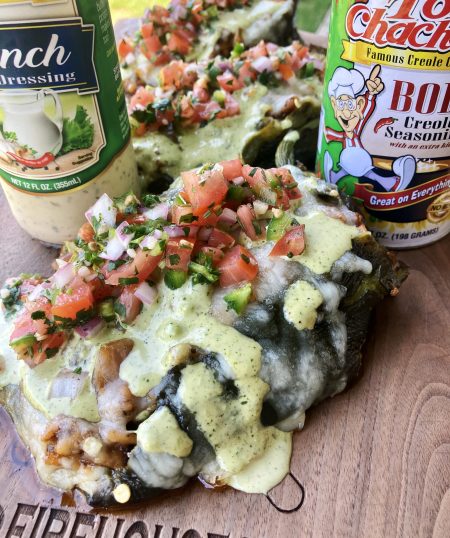 Shop Tony's Flavors In This Recipe
Ingredients
Poblano Stuffing Ingredients

6 Poblano peppers

2-3 lbs boneless skinless chicken thighs

2 cups cooked Mexican rice

1/2 diced purple onion

1/2 cup shredded Monterey Jack cheese

1 1/2 cup shredded Monterey Jack cheese for topping

Chicken Marinade Ingredients

2 Tbs Tony Chachere's Bold seasoning

2 Tbs fresh chopped cilantro

1 Tb cumin

1 Tbs chili powder

1 Tbs dried oregano

1 Tbs fresh minced garlic

juice from 1 lime

2 Tbs olive oil

1 Tbs water

Jalapeno Ranch Ingredients

1/2 cup Tony Chachere's Ranch Dressing

juice from 1/2 lime

1/2 jalapeño deseeded and diced

1 Tbs fresh chopped cilantro

Pico De Gallo Ingredients

2 roma tomatoes diced

1/4 cup chopped purple onion

1/2 jalapeño deseeded and diced

2 Tbs fresh chopped cliantro

1/2 Tbs fresh minced garlic

juice from 1/2 lime

Tony Chachere's Bold seasoning to taste
Directions
Start off by combining chicken marinade ingredients into a bowl with chicken. Make sure chicken is coated thoroughly. Place in fridge and let marinate for atleast 30 minutes.
Next, go ahead and chop all of your veggies for the pico, jalapeño ranch, and 1/2 of a purple onion to use when stuffing the poblanos.
Once veggies are chopped you can combine jalapeño ranch ingredients into a food processor or blender. Blend until smooth and place in fridge.
Next, make your pico. Combine all pico ingredients in a bowl and stir to combine. Place in fridge.
While the chicken is marinating you can cook your Mexican rice. I made some homemade Mexican rice but feel free to use boxed or whatever you like! Once it is done set aside.
Let's get the poblanos roasting. Heat an oven to 400 degrees F. Roast the poblanos for about 20-30 minutes, or until it looks like the outside skin will peel off easily. (This is a good time to skip to the next step and cook the chicken!) Once they are done remove from oven. Peel outer skin off. Make a slit in the pepper and remove the seeds. Be careful not to cut all the way through the pepper.
Now let's cook the chicken! Heat a skillet over medium heat with some olive oil. Once skillet is hot cook chicken for about 8 minutes per side or until internal temperature is atleast 165 degrees F. Remove from skillet and let rest.
While the chicken is resting we can cook our purple onion. Add in your purple onion and scrape the bottom of the pan to get all of that chicken flavor off! If you need to deglaze you're pan you can throw in a couple tbs of water and scrape the bottom. Just be sure to boil off the water.
Dice the chicken and return to skillet with onions. Add in Mexican rice and 1/2 cup of cheese. Stir to melt. The cheese is going to help keep all of our stuffing together.
Next, add stuffing to each pepper. Top with more cheese. Bake at 400 until cheese on top is melted to liking. Top with jalapeño ranch and pico de Gallo! Enjoy!
Join our
family
Bring a little spice to your email inbox with Tony Chachere's Creole Club!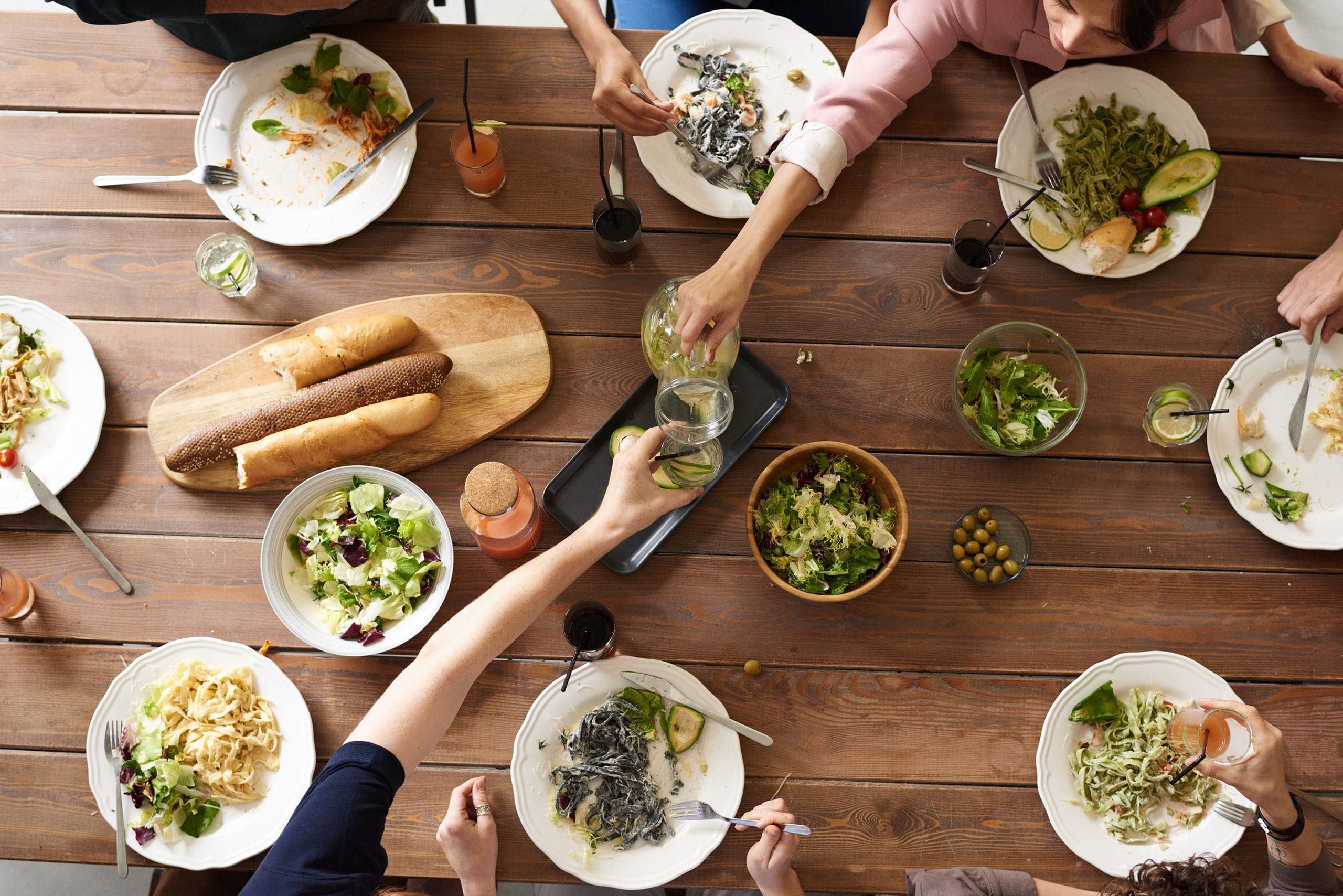 from our
Cajun Country Cookbook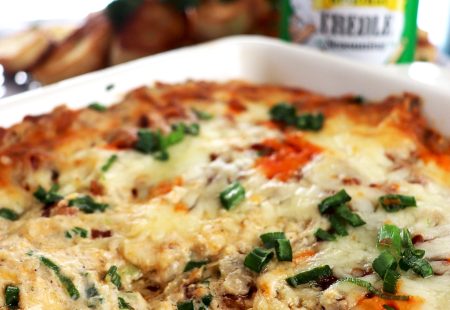 Cajun Boudin Dip
This creamy, cheesy, and dreamy dip recipe by @flychefaldenb is a party essential. Be sure you…
Get Recipe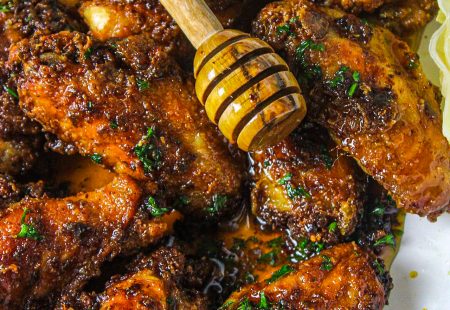 Hot Honey Wings
Try these sweet and zesty Hot Honey Wings by @creoleseoul for a bite of something you…
Get Recipe