Chicken Fricassee and Dumplings
Chicken Fricassee and Dumplings is a Southern favorite! A creamy and warm meal with a touch of spicy heat that will satisfy the entire family.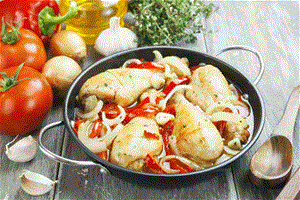 Shop Tony's Flavors In This Recipe
Ingredients
1 Whole Chicken

4 Tablespoons Tony's Original Creole Seasoning

4 Tablespoons Margarine

3/4 Cup Milk

1/2 Cup All-Purpose Flour

1 Whole Onion, Chopped

2 Whole Stalks Celery, Chopped

1 Whole Bell Pepper, Chopped

3 Whole Garlic

1/2 Cup Green Onion, Chopped

2 Cups All-Purpose Flour

2 Teaspoons Baking Powder

1 Cup Milk
Directions
Making the Chicken Fricassee:
Season chicken with Tony's Original Creole Seasoning.
Melt margarine in a Dutch oven.
Dip chicken in milk, dredge in flour, and fry in margarine until brown.
Remove chicken.
Sauté onion, celery, bell pepper and garlic in a pot until tender.
Add chicken and enough water to cover.
Cook slowly for 1 hour, or until chicken is tender.
Add dumplings at this point.
Making the Dumplings:
In a bowl, sift together flour and baking powder.
Add milk slowly, stirring until batter is smooth.
Drop by tablespoonfuls into fricassee and bring to a rapid boil for 3-4 minutes.
Lower heat and continue to simmer another 10 minutes.
Serve chicken and dumplings over steamed rice and garnish with green onions.
Join our
family
Bring a little spice to your email inbox with Tony Chachere's Creole Club!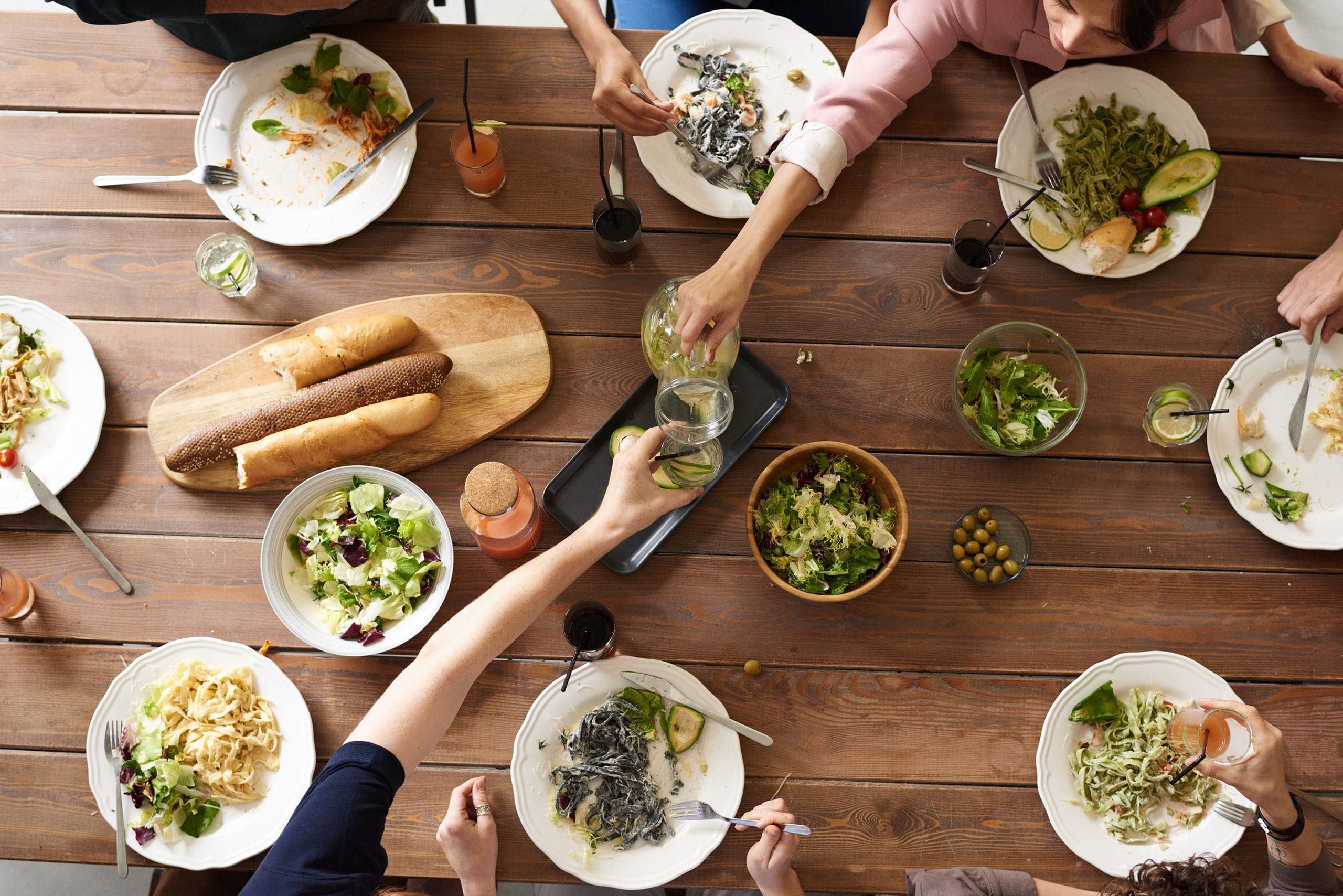 from our
Cajun Country Cookbook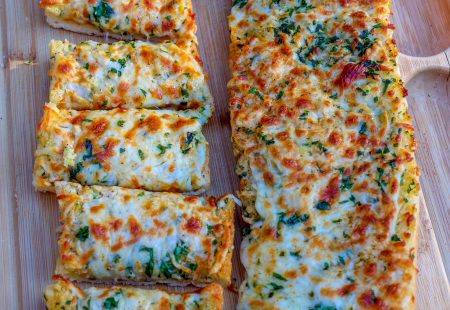 Seafood Boil Garlic Bread
Creamy, crunchy, and creole! The way @flychefaldenb just put all other garlic bread to shame with…
Get Recipe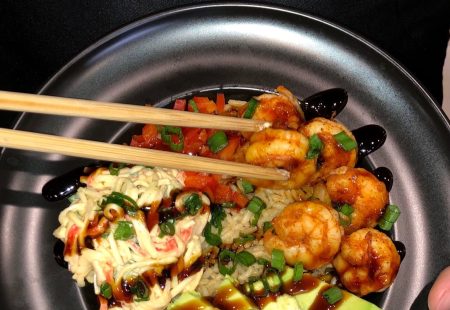 Creole Poke Bowls
We love how @capt.cooking gave this fan-favorite a creole twist! These Creole Poke Bowls are bold,…
Get Recipe