Chicken and Mushroom Orzo Bake
This hearty Chicken and Mushroom Orzo Bake by @firehousegrub is full of creamy pasta and savory chicken flavored with Creole seasoning and the freshness of herbs, making this an amazingly delicious dinner option.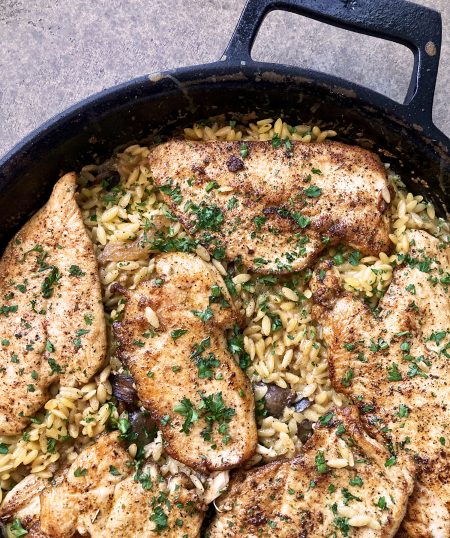 Shop Tony's Flavors In This Recipe
Ingredients
1 Onion

8 Ounces Baby Bella Mushrooms, Sliced

1 1/2 Pounds Chicken

1/2 Cup Marsala Cooking Wine

1 Cup Chicken Broth

1 Cup Half and Half

1/2 Cup Pasta Water

1 Tablespoon Garlic, Minced

16 Ounces Orzo

Tony's Spice N' Herbs Seasoning, to Taste

Olive Oil

Butter

Parsley to Garnish
Directions
Preheat oven to 350°F. Heat skillet to medium-high heat.
Butterfly chicken breasts and liberally season both sides with Tony's Spice N' Herbs Seasoning, to taste.
Add butter to skillet, and sear both sides of chicken breasts and then remove from skillet. While your chicken is cooking begin to cook the orzo pasta.
Dice onion and add to skillet with a little more butter. Add mushrooms. Add 1 tablespoon Tony's Spice N' Herbs. Cook until browned to your liking. Then add in minced garlic and cook until fragrant, about 1 minute.
Add in Marsala cooking wine and deglaze skillet. Next, add in chicken broth and bring to a simmer. Simmer until reduced by about half.
Add in the half and half. Bring to a simmer and let simmer for about 2-3 minutes.
Drain orzo and save about 1/2 cup of pasta water. Add pasta water to skillet and let simmer for 5 minutes. Remove from heat.
Stir in orzo pasta until sauce is coating everything. Place chicken breasts on top and pour any juices over the top.
Bake for 10-20 minutes or until chicken is cooked thoroughly.
Garnish with fresh parsley and enjoy!
Join our
family
Bring a little spice to your email inbox with Tony Chachere's Creole Club!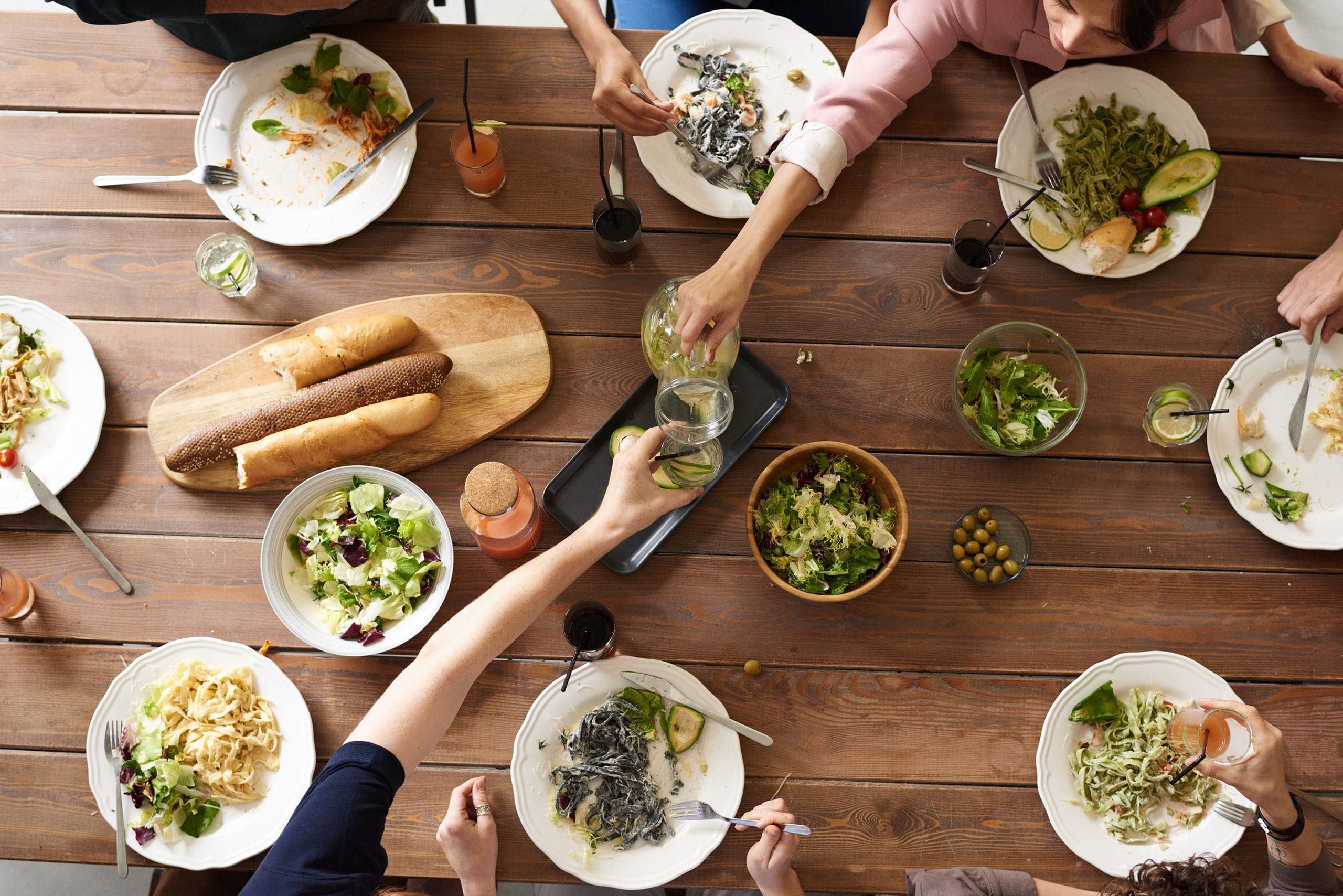 from our
Cajun Country Cookbook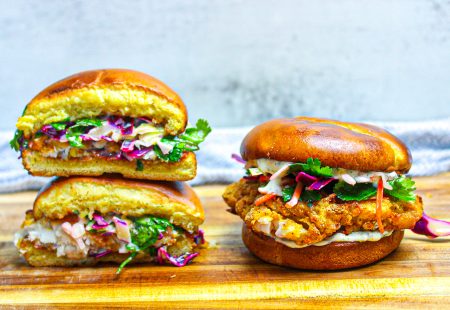 Air Fried Catfish Sandwich
Let the good times roll into your next BBQ or picnic with this Air Fried Catfish…
Get Recipe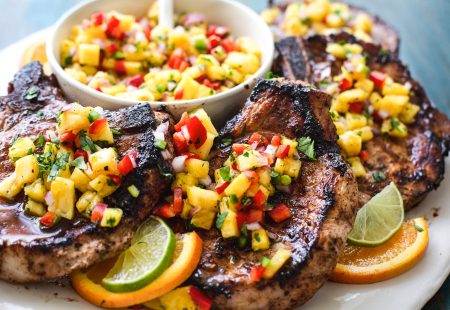 Jerk-Inspired Pork Chops with Pineapple Salsa
Grilling season is here and a delicious pork chop is hard to beat. This Jerk-Inspired Pork…
Get Recipe