Cheesy Creole Stuffed Mushrooms
"If you're looking for a super tasty appetizer that's packed full of flavor – look no more! These Creole Stuffed Mushroom Caps are oozing with deliciousness," Grilled Cheese Social. Each cap is stuffed with a zesty cheese mixture, thanks to Tony's Original Creole Seasoning, that will have people grabbing for seconds and thirds.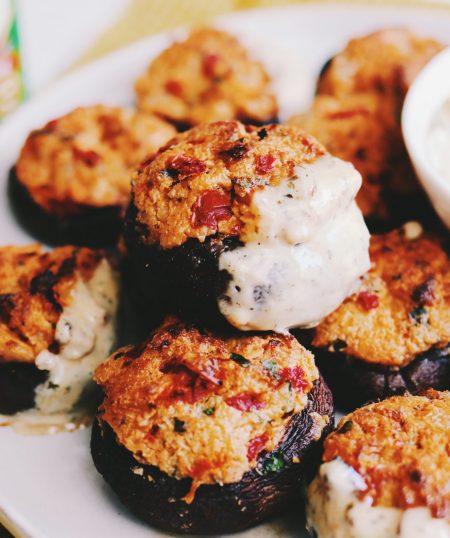 Shop Tony's Flavors In This Recipe
Ingredients
4 Tablespoons Olive Oil, Divided

1 Onion, Minced

4 Garlic Cloves, Minced

16 Ounces Mushrooms, Stems Removed and Gently Cleaned

2 1/4 Teaspoons Tony's Original Creole Seasoning, Divided

1/2 Cup Panko

1/4 Cup Roasted Red Pepper, Chopped

8 Ounces Cream Cheese, Room Temperature

1/2 Cup Parmigiano, Grated

1/4 Cup Parsley

1/2 Cup Tony's Creole-Style Ranch Salad Dressing
Directions
Begin by adding 2 tablespoons of olive oil to a pan and sauté onions with 1/4 teaspoon of Tony's Original Creole Seasoning over medium heat for 15-20 minutes or until lightly caramelized. Add garlic and cook for 2-3 minutes then set mixture aside.
Preheat oven to 350°F.
Toss mushrooms with 2 tablespoons olive oil and 1/2 teaspoon Tony's Original Creole Seasoning and set aside.
In a bowl, mix together panko, caramelized onions and garlic, roasted red peppers, cream cheese, parmigiano, parsley and 1/2 teaspoon Tony's Original Creole Seasoning.
Add a spoonful of the mixture into each mushroom cap and place on a parchment lined baking sheet. Bake for 25-30 minutes or until golden.
Remove and serve with Tony's Ranch Dressing.
Join our
family
Bring a little spice to your email inbox with Tony Chachere's Creole Club!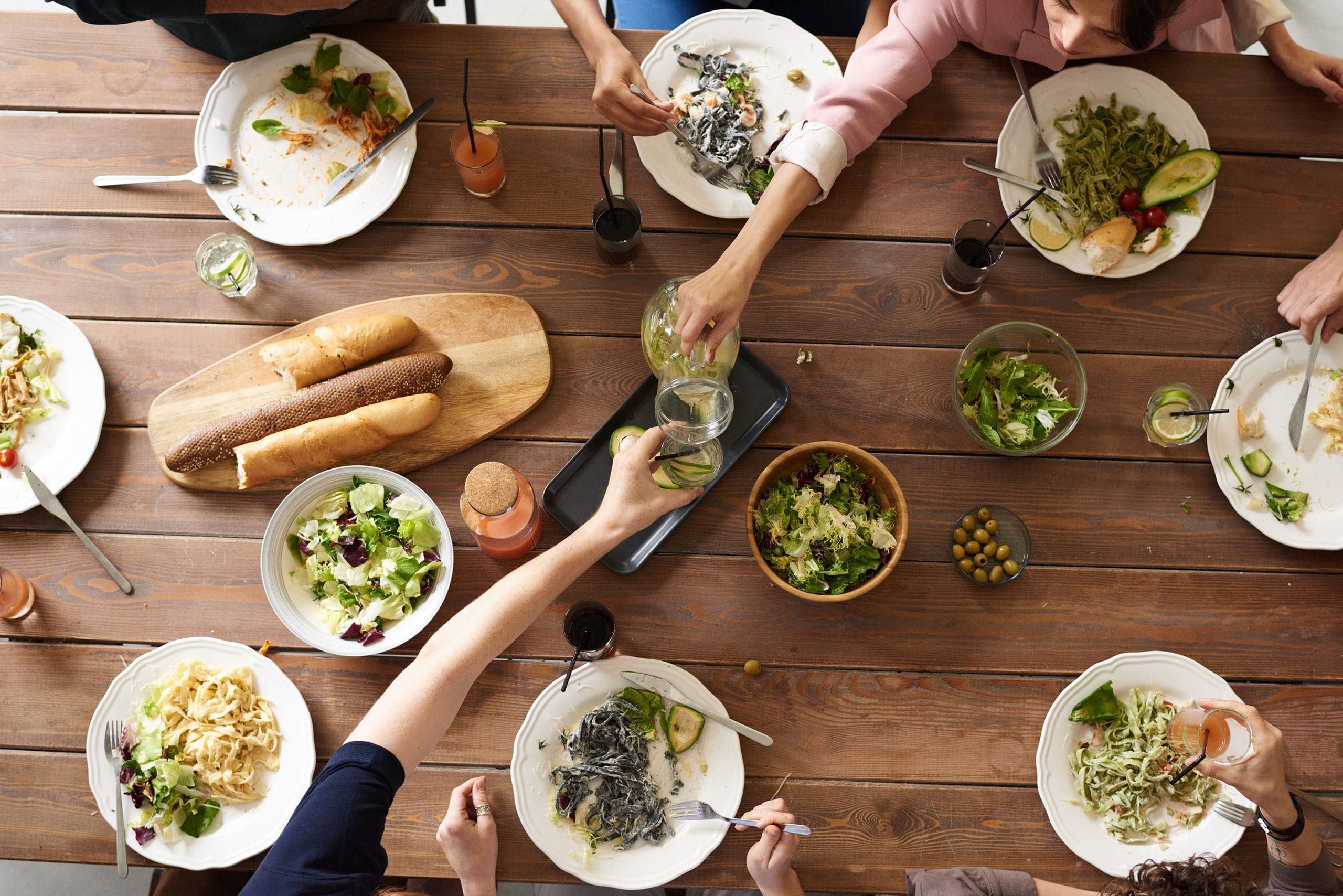 from our
Cajun Country Cookbook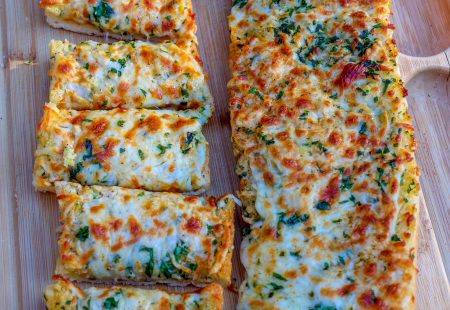 Seafood Boil Garlic Bread
Creamy, crunchy, and creole! The way @flychefaldenb just put all other garlic bread to shame with…
Get Recipe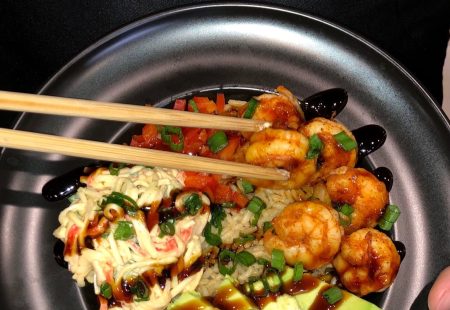 Creole Poke Bowls
We love how @capt.cooking gave this fan-favorite a creole twist! These Creole Poke Bowls are bold,…
Get Recipe