Cheddar Biscuits and Sausage Gravy
Your new favorite comfort food! Cheesy, creamy and full of flavor, these Cheddar Biscuits & Sausage Gravy by @creoleseoul are perfect answer to what's for dinner or brunch.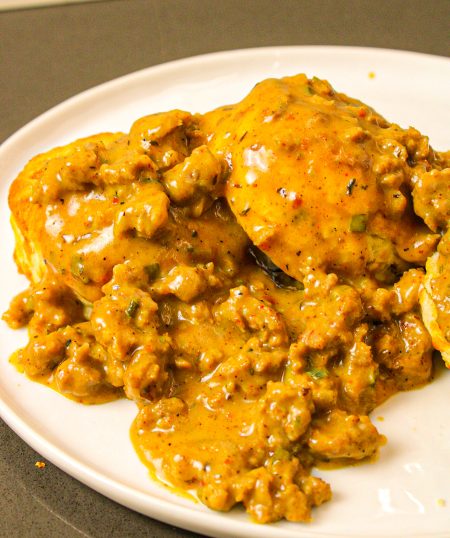 Shop Tony's Flavors In This Recipe
Ingredients
For the Biscuits:

2 Cups Flour

2 1/2 Teaspoons Baking Powder

1/2 Teaspoon Baking Soda

1/2 Cup Cold Butter, Grated

1 Cup Cheddar Cheese, Freshly Shredded

1 Cup Buttermilk

1 Egg Beaten

For the Gravy:

1/4 Cup Green Onions

1 Pound Hot or Mild Italian Sausage

1/4 Cup & 2 Tablespoons Tony's Instant White Gravy Mix

1 Cup Buttermilk

1 Cup Water

Tony's Original Creole Seasoning, to Taste

Tony's No Salt Seasoning, to Taste
Directions
Preheat oven to 400°F.
Mix flour, baking powder and baking soda. Add the butter and use a pastry cutter or fork to cut the butter into the dry ingredients until it's the size of peas.
Add the shredded cheese and then mix in the buttermilk.
Use your hands to flour dough into a pall and place on a floured surface.
Press the dough out until it's about 1/2-inch thick, then fold into thirds and press out again to 1/2-inch thick.
Form dough into a rectangle that's 1/2-inch thick and cut dough into rounds with a biscuit cutter then place on an aluminum foil-lined baking sheet equidistant apart.
Gather up any remaining dough and repeat the process of pressing, folding and cutting until no dough remains.
Baste the tops of the dough rounds with the beaten egg.
Place in the oven and bake for 15 minutes of until risen and golden.
While the biscuits are baking, heat a 1/2 tablespoon of oil in a large skillet over medium heat. Add in the green onions and sauté for 2 minutes.
Add in the sausage and sauté until fully cooked. Use your spatula to break up the sausage into crumbles.
Make a circle in the middle of the skillet and add in the water and buttermilk, followed by the gravy mix. Whisk until fully combined and bring to a boil while stirring frequently.
Reduce the heat to a simmer and cook for another minute, folding the sausage into the gravy. Add in Tony's seasonings, both Original and No Salt, to taste. Add more buttermilk or gravy to get the desired consistency.
Spoon sausage gravy over two biscuits and serve. Enjoy!
Join our
family
Bring a little spice to your email inbox with Tony Chachere's Creole Club!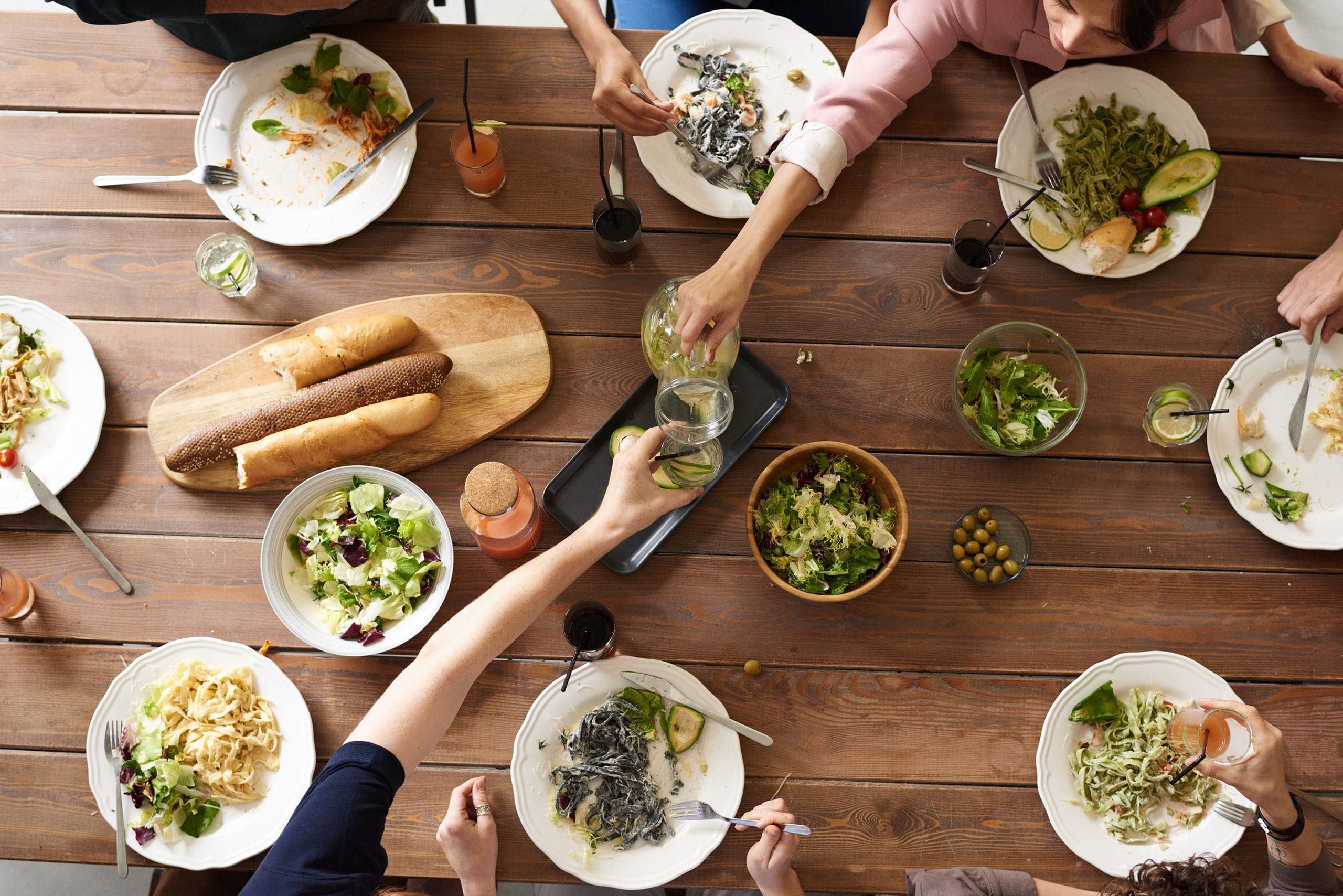 from our
Cajun Country Cookbook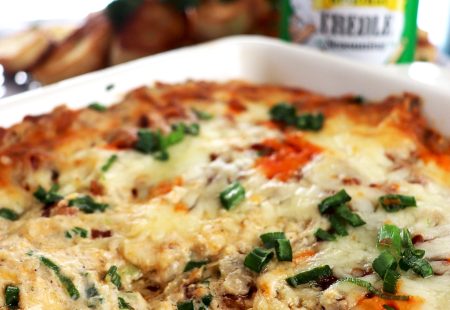 Cajun Boudin Dip
This creamy, cheesy, and dreamy dip recipe by @flychefaldenb is a party essential. Be sure you…
Get Recipe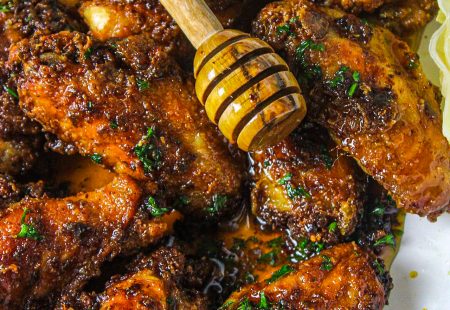 Hot Honey Wings
Try these sweet and zesty Hot Honey Wings by @creoleseoul for a bite of something you…
Get Recipe