Cajun Shrimp & Chickpea Soup
Get cozy with the heat from this Cajun Shrimp & Chickpea Soup by @creoleseoul. The flavors of Tony's seasoning and the freshness of shrimp and vegetables combine for a delectable soup that is sure to warm you up.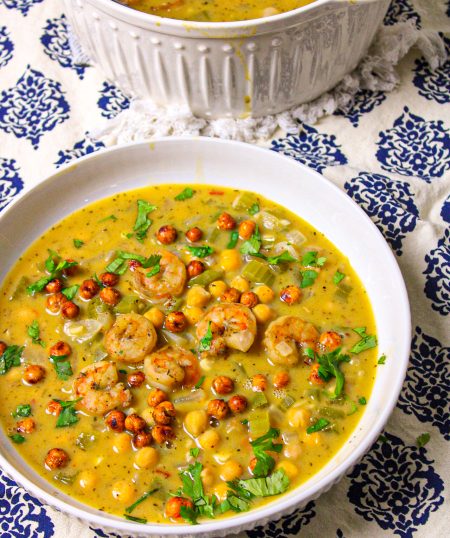 Shop Tony's Flavors In This Recipe
Ingredients
3 Cans Chickpeas

1 Pound Large Shrimp

1 Medium Onion, Diced

1 Bell Pepper, Diced

3 Celery Stalks, Diced

4 Garlic Cloves, Minced

1 Can Coconut Milk

2 Cups Chicken or Seafood Stock

2 Tablespoons Butter

Tony's Original Creole Seasoning, to Taste

Italian Seasoning, to Taste

1 Teaspoon Smoked Paprika

1/4 Teaspoon Chili Flakes (Optional)

Fresh Cilantro, Chopped for Garnish

Olive Oil
Directions
Pour one can of chickpeas, with the liquid, into a food processor or blender. Blend beans until they become a smooth paste. Set aside.
Preheat oven to 375°F. Drain the remaining two cans of chickpeas and add half of one of the cans to a bowl. Toss the chickpeas in the bowl with 1 teaspoon of olive oil, Tony's Original Creole Seasoning, Italian seasoning and the paprika.
Line a baking tray with parchment paper. Scatter the seasoned chickpeas on the baking tray and roast for 20 minutes in the oven. Remove from oven and set aside.
In a Dutch oven or heavy-bottomed pot, sauté the onion, bell pepper and celery in olive oil over medium heat. Stir in garlic and cook for another minute. Season with Tony's Original Creole Seasoning and Italian seasoning to taste.
Add the remaining drained chickpeas, chickpea paste, coconut milk and stock. Bring to a boil while whisking occasionally, then lower the heat and simmer covered for 10 minutes.
Meanwhile in a skillet, melt butter over medium heat. Season shrimp in Tony's Original Creole Seasoning and Italian seasoning to taste and add to the skillet. Cook for a minute on each side, or until they are pink.
Add the contents of the skillet to the soup pot, cover and simmer for 10-15 minutes more.
Continue to season to taste, the divide the soup into bowls and sprinkle each with the roasted chickpeas and cilantro.
Join our
family
Bring a little spice to your email inbox with Tony Chachere's Creole Club!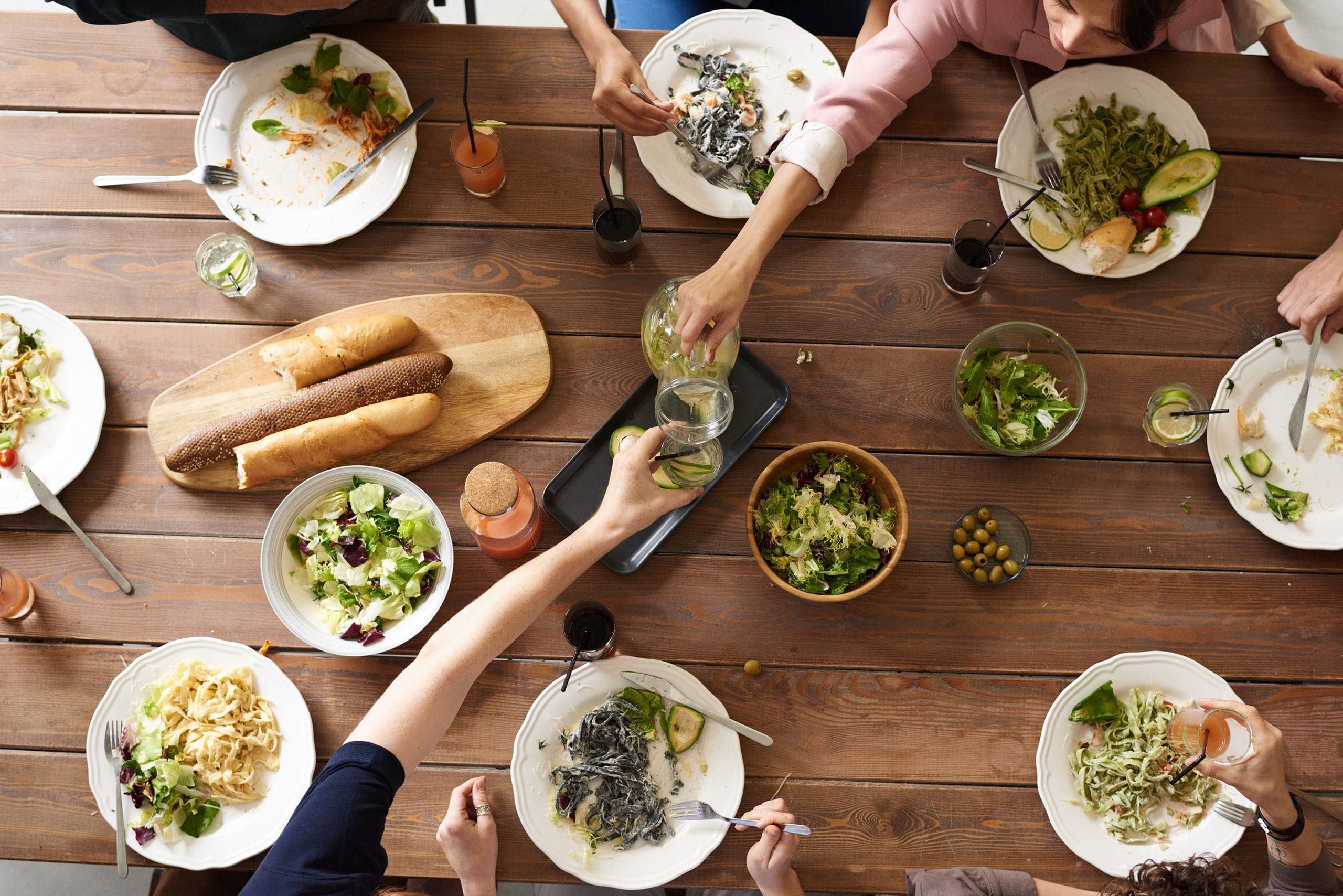 from our
Cajun Country Cookbook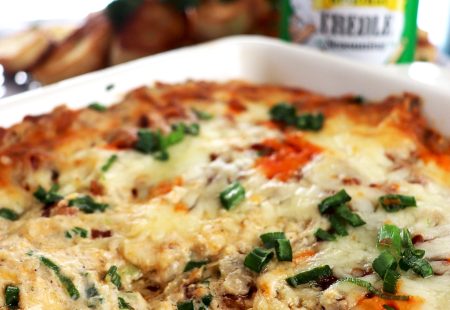 Cajun Boudin Dip
This creamy, cheesy, and dreamy dip recipe by @flychefaldenb is a party essential. Be sure you…
Get Recipe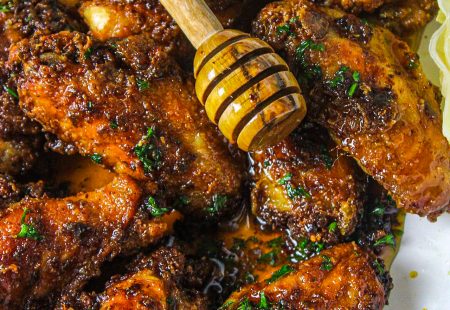 Hot Honey Wings
Try these sweet and zesty Hot Honey Wings by @creoleseoul for a bite of something you…
Get Recipe