Cajun Shrimp and Andouille Smashburger
It's not your ordinary Smashburger, it's better! This Cajun Shrimp and Andouille Smashburger by Tony Ramirez is creamy, cheesy, melt-in-your-mouth goodness and full of the Cajun flavors you crave. It's sure to be a hit at your next BBQ!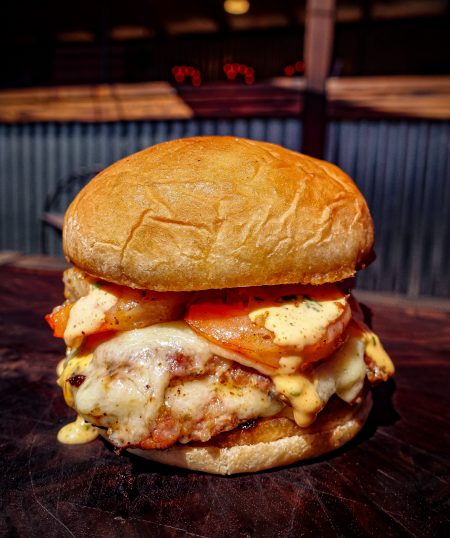 Shop Tony's Flavors In This Recipe
Ingredients
1/2 Pound Medium Shrimp, Peeled and Deveined

Tony's Creole-Style Butter Marinade, to Taste

1 Pound Fresh Andouille Sausage

Tony's No Salt Seasoning, to Taste

Cheese Slices (Your Choice; Tony Ramirez Uses Beehive Bug Jon's Cajun Cheese)

Burger Toppings of Your Choice

Brioche Buns

For the Cajun Aioli:

1/2 Cup Mayonnaise

1 Tablespoon Garlic Paste or Minced Garlic

1/2 Lemon, Squeezed

1 Tablespoon Chives, Chopped

1 Tablespoon Tony's Pepper Sauce

1 Teaspoon Tony's Original Creole Seasoning
Directions
Add all of the ingredients for the Cajun Aioli to a bowl and mix together. Set aside.
Add Tony's Butter Marinade to a bowl and then add the shrimp to marinate. Set aside.
Take the fresh uncooked andouille sausage out of its casings and form it into balls. Smash the balls into patties, season with Tony's No Salt Seasoning to taste and then grill to your preferred doneness. Top with cheese at the end of cooking so it melts.
Take the shrimp and season them with Tony's No Salt Seasoning to taste and cook until done.
Spread the Cajun Aioli on the buns, and assemble with the andouille burger, shrimp, toppings of your choice and more aioli sauce and enjoy!
Join our
family
Bring a little spice to your email inbox with Tony Chachere's Creole Club!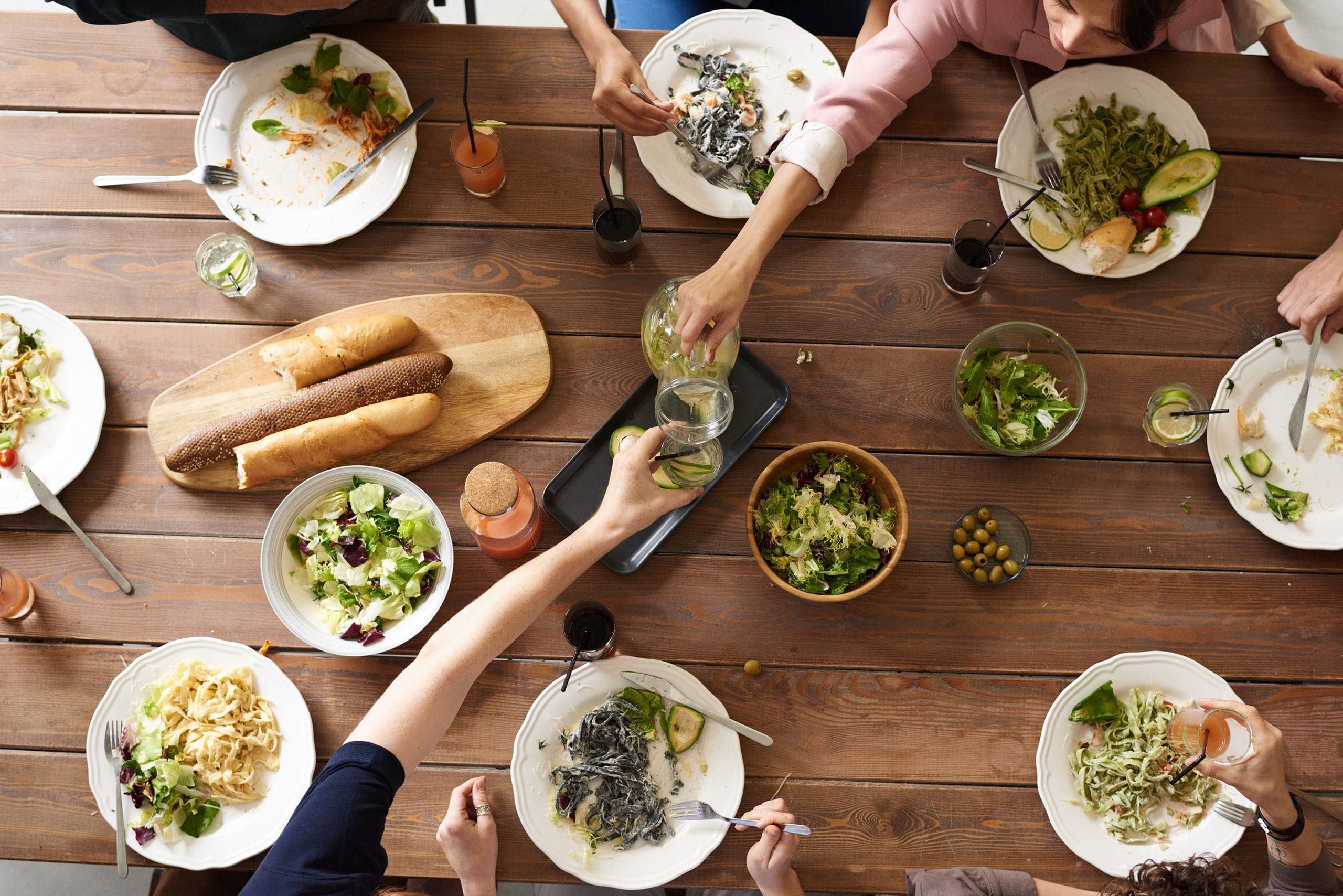 from our
Cajun Country Cookbook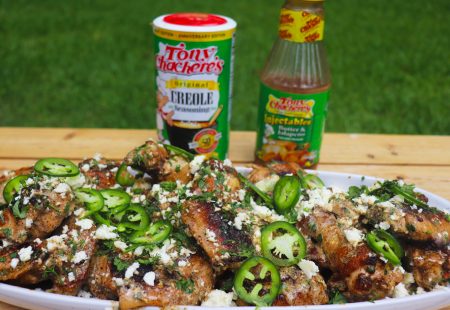 Creole-Elote Style Party Wings
@flychefaldenb takes all of the flavoring of Mexican street corn and turns it into a Creole-style…
Get Recipe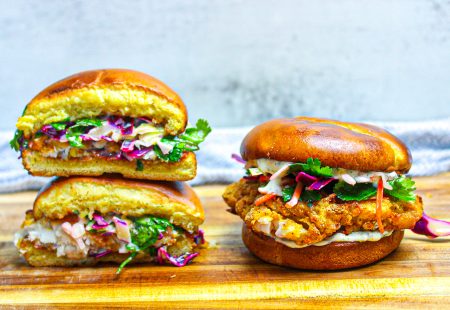 Air Fried Catfish Sandwich
Let the good times roll into your next BBQ or picnic with this Air Fried Catfish…
Get Recipe