Butternut Squash Casserole
Every holiday table needs a stunning and delicious side dish. This Butternut Squash Casserole has Parmesan cheese, Tony's Original Creole Seasoning and so much more. Hip Foodie Mom created the perfect balance of sweet and savory with some heat!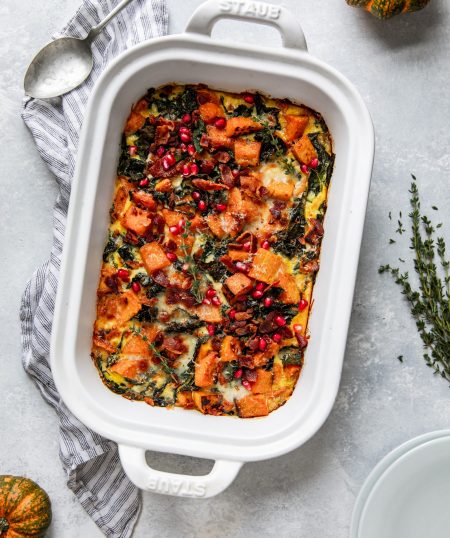 Shop Tony's Flavors In This Recipe
Ingredients
1 Large Butternut Squash, Peeled and Cubed (At Least 3-4 Cups)

2 Tablespoons Olive Oil, Split

1 Teaspoon Tony's Original Creole Seasoning (More if Desired)

1 Tablespoon Maple Syrup

3 Leeks, Tender White and Light Green Parts Only, Chopped

10 Ounces Kale, Chopped

3 Eggs

1 1/2 Cups Heavy Cream

1/2 Teaspoon Ground Nutmeg

1 Cup Blended Mozzarella and Parmesan Cheese, Shredded and Freshly Grated (More if Desired)

Crispy Bacon Bits

Pomegranate Arils
Directions
Preheat oven to 425°F.
Place butternut squash pieces into a shallow baking dish (or lined baking sheet) and drizzle with olive oil.
Season with Tony's Original Creole Seasoning and drizzle the maple syrup over the top. Toss together.
Roast for about 20 minutes. When finished, remove from the oven and set aside.
While the butternut squash is roasting, in a large skillet over medium-high heat, heat 1 tablespoon of olive oil and after a minute or two, add the leeks and cook over moderate heat, stirring until just tender – about 6-8 minutes.
Add in the kale and sauté together with the leeks until all the kale is wilted and softened. Remove from heat.
In a large bowl, beat the eggs with the heavy cream and stir in the nutmeg. Mix in the leeks and kale mixture and roasted butternut squash cubes.
Using your baking dish, pour in the eggs, leeks, kale and butternut squash mixture into the baking dish so that it evenly covers the bottom of the baking dish. Feel free to arrange butternut squash cubes so that they are evenly distributed in the baking dish.
Sprinkle the cheese over the top and bake, lowering the oven temperature to 400°F, for about 25 minutes, or until cooked through and the casserole is slightly browned on top.
Remove baking dish from oven and let cool for a few minutes before adding desired toppings and more Tony's Original Creole Seasoning. Slice, serve and enjoy!
Join our
family
Bring a little spice to your email inbox with Tony Chachere's Creole Club!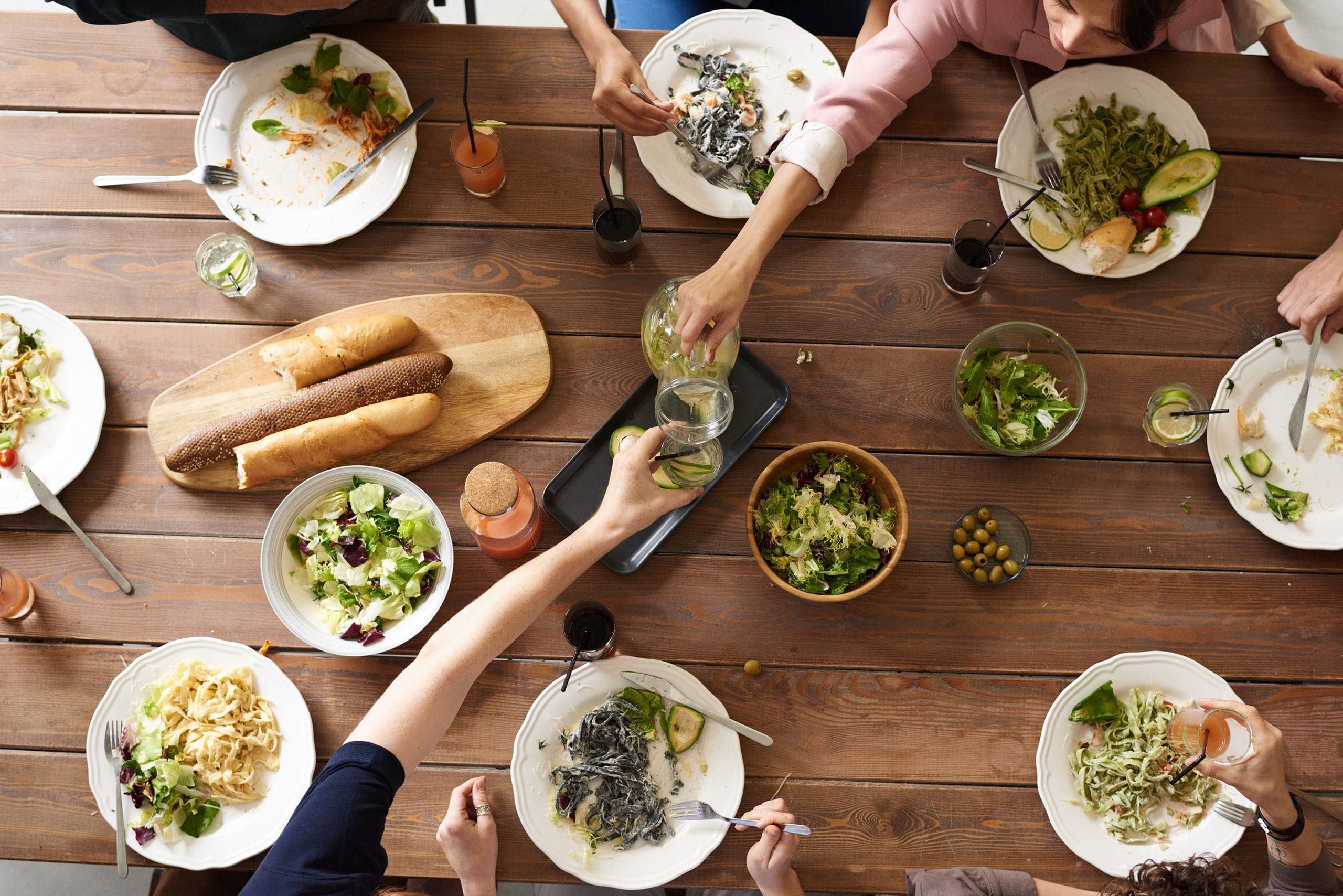 from our
Cajun Country Cookbook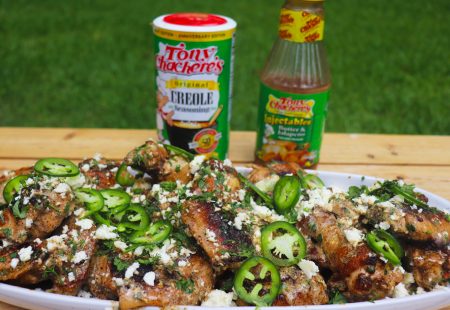 Creole-Elote Style Party Wings
@flychefaldenb takes all of the flavoring of Mexican street corn and turns it into a Creole-style…
Get Recipe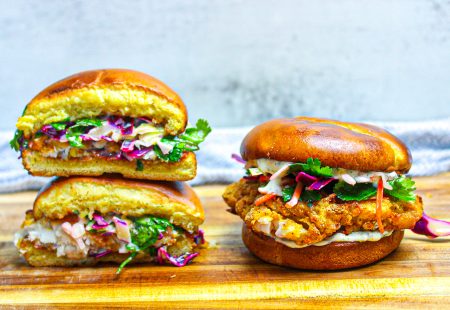 Air Fried Catfish Sandwich
Let the good times roll into your next BBQ or picnic with this Air Fried Catfish…
Get Recipe