Your new favorite sip is a refreshing and sweet blend of flavors from bell pepper, tomato juice and Tony's. The Bonjou from @thedrinkingcoach is guaranteed to spice up your next party!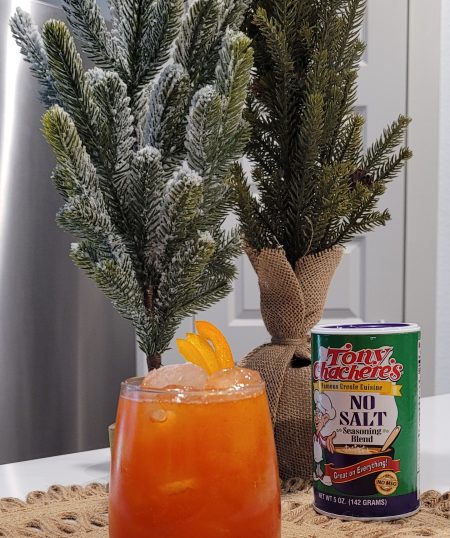 Shop Tony's Flavors In This Recipe
Ingredients
1 Whole Yellow Bell Pepper

8 Ounces Tomato Juice

3 Shakes of Tony's No Salt Seasoning (or More to Taste)

2 Ounces Vodka (Optional if Making Non-Alcoholic)
Directions
Remove seeds from yellow bell pepper.
Using a blender, add the bell pepper, Tony's No Salt Seasoning and tomato juice and liquefy.
Pour into a cocktail shaker with ice. Add in vodka, if desired. Shake cold.
Pour over fresh ice into a rocks glass and garnish with yellow bell pepper. Enjoy!
Join our
family
Bring a little spice to your email inbox with Tony Chachere's Creole Club!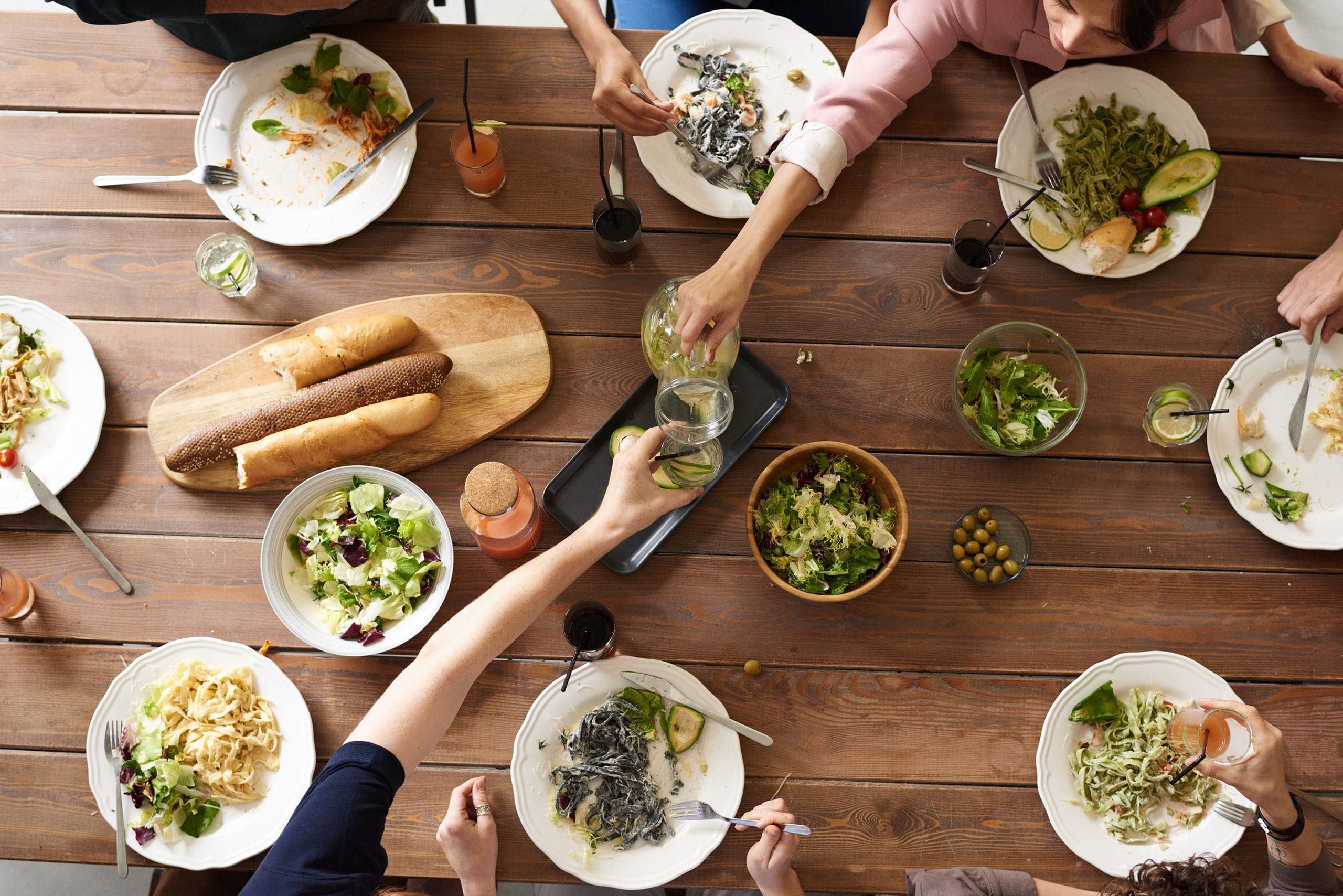 from our
Cajun Country Cookbook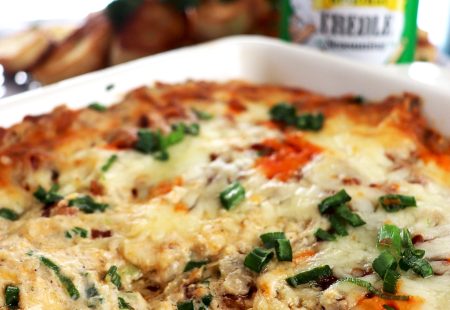 Cajun Boudin Dip
This creamy, cheesy, and dreamy dip recipe by @flychefaldenb is a party essential. Be sure you…
Get Recipe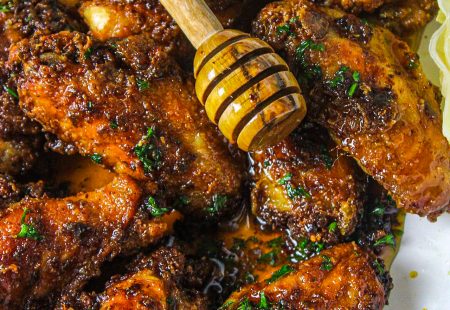 Hot Honey Wings
Try these sweet and zesty Hot Honey Wings by @creoleseoul for a bite of something you…
Get Recipe