Blackened Spatchcock Chicken
Perfect for a smaller holiday feast or a weekday meal, this Blackened Spatchcock Chicken by Creole for the Soul is juicy, buttery, herbaceous and has a crispy Cajun skin. As Devin Smith says, "this is seriously the best way to cook a whole chicken!"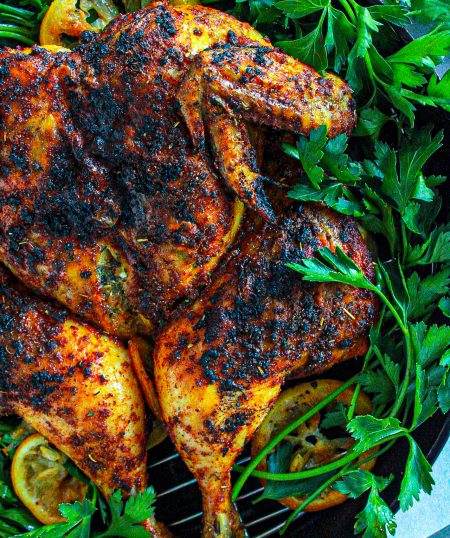 Shop Tony's Flavors In This Recipe
Ingredients
1 Whole Chicken (3-5 Pounds), Spatchcocked

Tony's Original Creole Seasoning, to Taste

1 Teaspoon Baking Powder

Smoked Paprika, to Taste

Avocado Oil

1 Onion, Sliced

Fresh Basil Leaves

Fresh Thyme Sprigs

1 Stick Butter

Italian Seasoning, to Taste

Garlic, Minced to Taste

1 Lemon
Directions
If your chicken isn't already split, start by spatchcocking it.
Once split, generously coat the top skin side of the chicken with baking powder and Tony's Original Creole Seasoning, to taste. Place chicken in an oven-safe pan topped with a wire rack and refrigerate for a minimum of 4 hours to brine.
Preheat oven to 450°F. While preheating, take your butter and mash it into your dried herbs, including more Tony's Original Creole Seasoning to taste, lemon juice and minced garlic. As this is done to taste, make sure you keep testing and adjusting the seasonings.
After the 4 hours, take the chicken out of the refrigerator and transfer to a cutting board. Spoon off chunks of the compound butter and stuff it into the thighs and breasts of the chicken and press down to flatten it under the skin.
Coat the entire chicken, to and bottom, with olive oil and then Tony's Original Creole Seasoning and paprika, and rub all over until the chicken is thoroughly covered.
Line over safe tray with aluminum foil and top with sliced onions, garlic cloves and fresh herbs. Add wire rack on top and then add the chicken, tucking the lemon slices under the corners of the chicken.
Place chicken in oven and cook for about 30-40 minutes until chicken is cooked through completely and skin is crispy and brown.
Join our
family
Bring a little spice to your email inbox with Tony Chachere's Creole Club!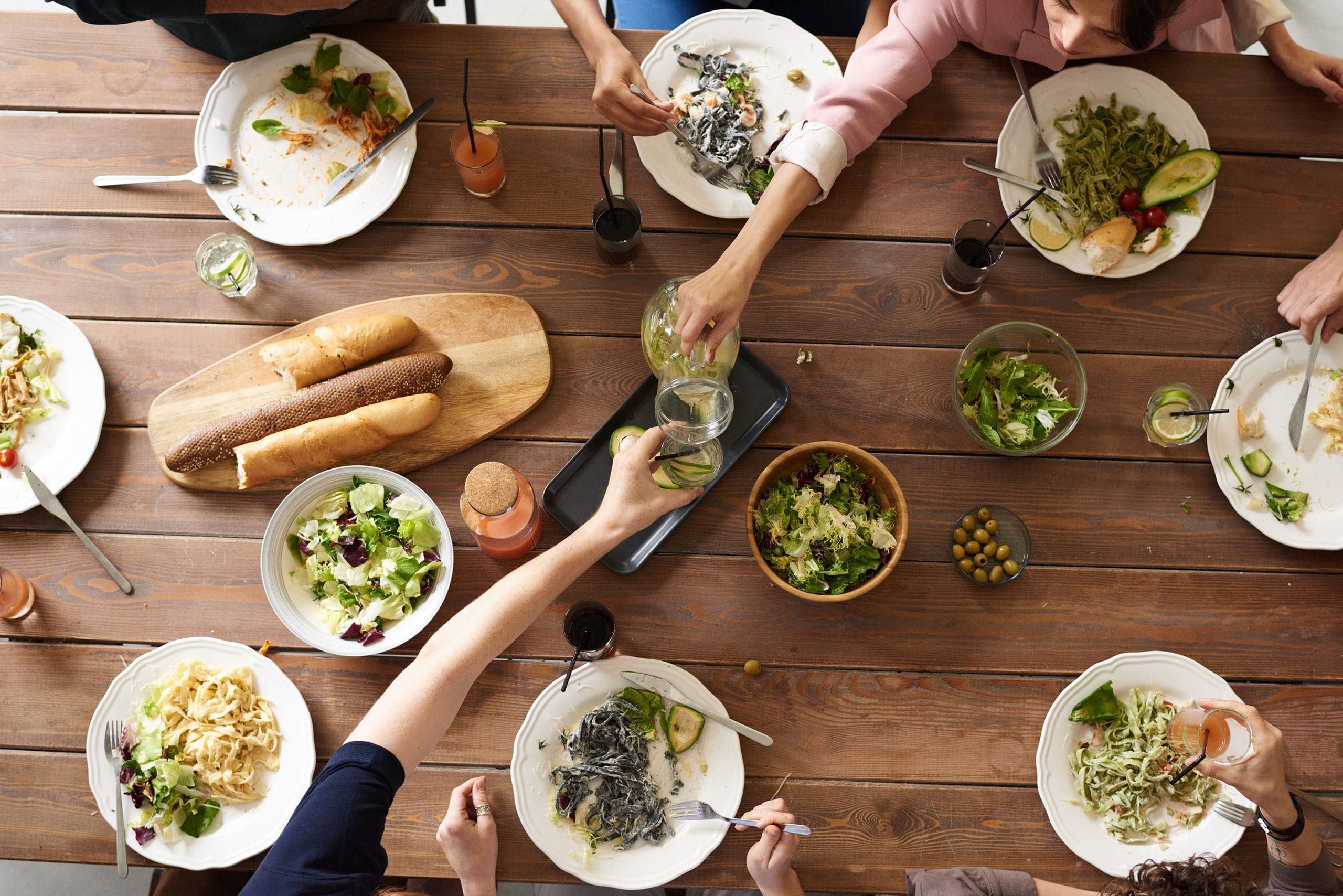 from our
Cajun Country Cookbook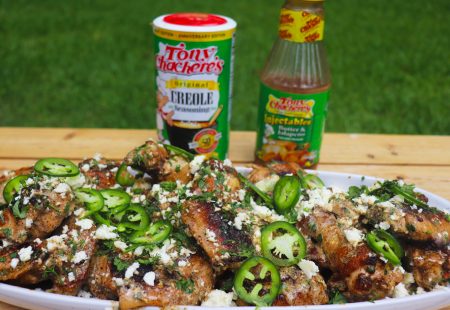 Creole-Elote Style Party Wings
@flychefaldenb takes all of the flavoring of Mexican street corn and turns it into a Creole-style…
Get Recipe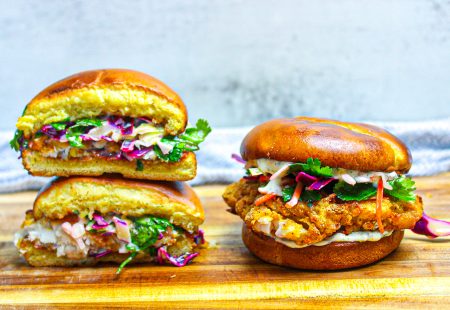 Air Fried Catfish Sandwich
Let the good times roll into your next BBQ or picnic with this Air Fried Catfish…
Get Recipe