Creole Butter & Jalapeno Marinade
Don't let the name fool you. Tony Chachere's Creole Butter & Jalapeno Injectable Marinade has just the right flavor – the smoothness of butter with just the right amount of spice. Try it by injecting your chicken or turkey just before frying or baking it.
Join our
family
Bring a little spice to your email inbox with Tony Chachere's Creole Club!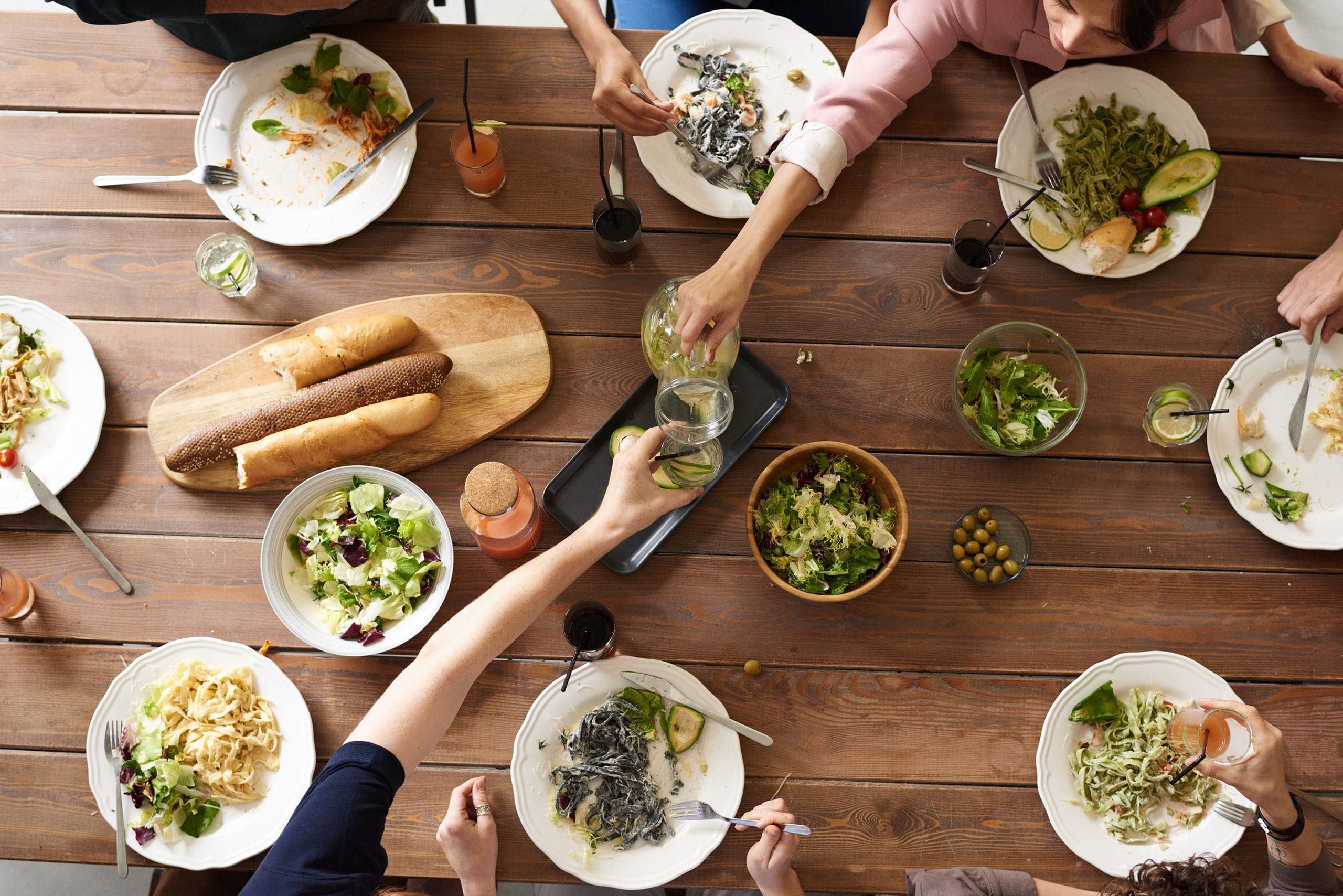 from our
Cajun Country Cookbook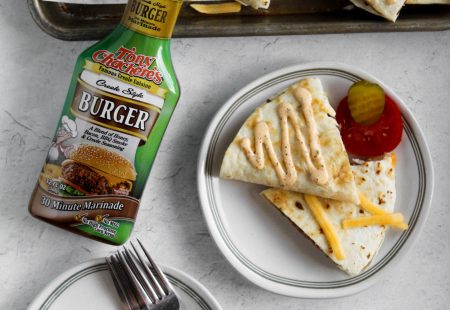 Bacon Cheeseburger Quesadilla
These hand-held Bacon Cheeseburger Quesadillas by Kait's Kitchen are filled with rich, savory beef, bacon, Creole…
Get Recipe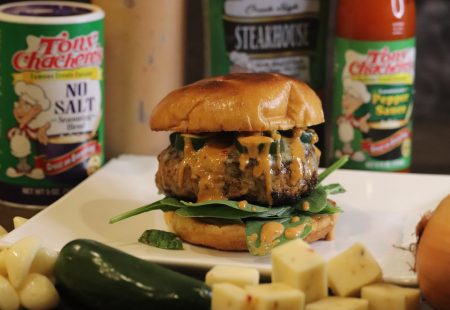 Pepper Jack Turkey Burger
Forget the traditional beef burger and try this cheesy Creole turkey burger for your next BBQ…
Get Recipe