Touchdown! That's what your guests will say when they taste Chef Ryan André's Tony's Touchdown Dip. With its perfect blend of savory and spicy, this dip is a winner.
Shop Tony's Flavors In This Recipe
Ingredients
2 Tablespoons Canola Oil

12 Ounces Frozen Spinach

3 Tablespoons Tony's Pepper Sauce

8 Ounces Softened Cream Cheese

1 Cup Tony's Creole-Style Ranch Salad Dressing

1/2 Teaspoon Tony's Spice N' Herbs Blend

3/4 Cup Cooked Bacon Pieces

8 Ounces Packed Fine Shredded Cheddar Cheese
Directions
Heat oil in skillet and sauté spinach for 5 minutes and then add Tony's Pepper Sauce.
Remove spinach from heat and allow to cool for 5 minutes.
Place spinach in a dish towel and squeeze out all excess water.
Place spinach in mixing bowl and fold in cream cheese while spinach is still warm to help melt the cheese.
Fold in remaining ingredients and place in a serving bowl.
Serve with your choice of crackers or chips and enjoy the game!
Join our
family
Bring a little spice to your email inbox with Tony Chachere's Creole Club!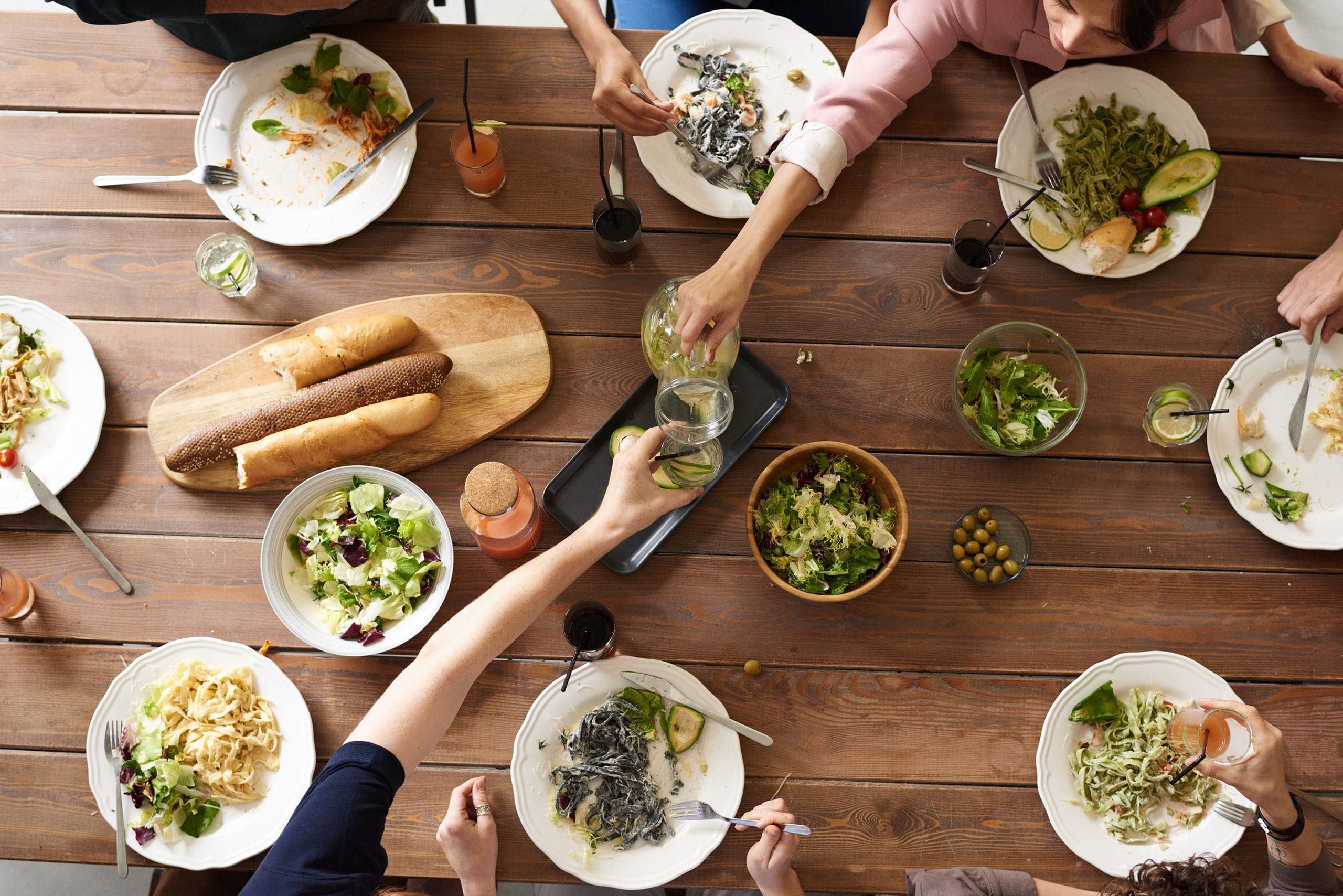 from our
Cajun Country Cookbook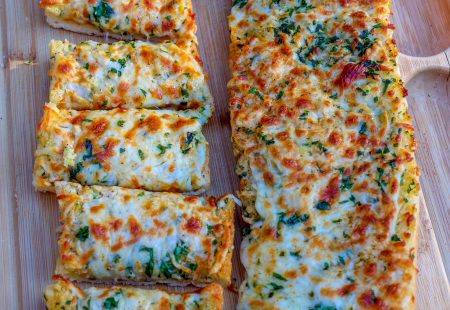 Seafood Boil Garlic Bread
Creamy, crunchy, and creole! The way @flychefaldenb just put all other garlic bread to shame with…
Get Recipe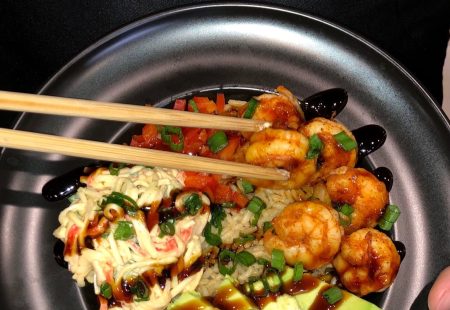 Creole Poke Bowls
We love how @capt.cooking gave this fan-favorite a creole twist! These Creole Poke Bowls are bold,…
Get Recipe