Dress up your salads with more Creole flavor! Using Tony's Creole-Style French Salad dressing, this salad is the prefect blend of fresh, sweet and peppery flavors.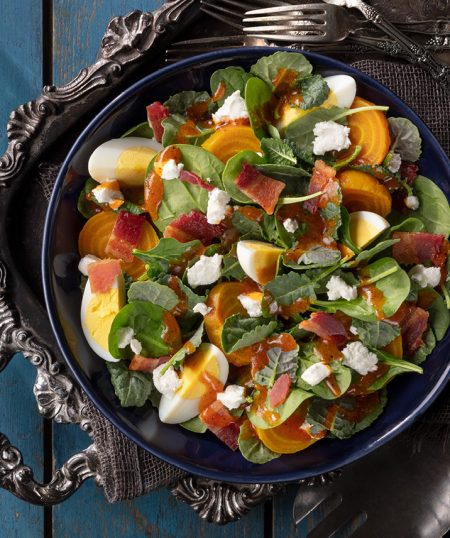 Shop Tony's Flavors In This Recipe
Ingredients
3 Cups Baby Spinach

1 Cup Kale

1 Hard Boiled Egg, Quartered

Bacon, to Taste

Goat Cheese, to Taste

1 Cup Roasted Yellow Beets or Butternut Squash

1/2 Cup Tony's Creole-Style French Salad Dressing
Directions
Put baby spinach and kale in a bowl.
Mix in quartered egg, bacon, yellow beets or butternut squash.
Sprinkle with cheese and pour on Tony's French Salad Dressing.
Join our
family
Bring a little spice to your email inbox with Tony Chachere's Creole Club!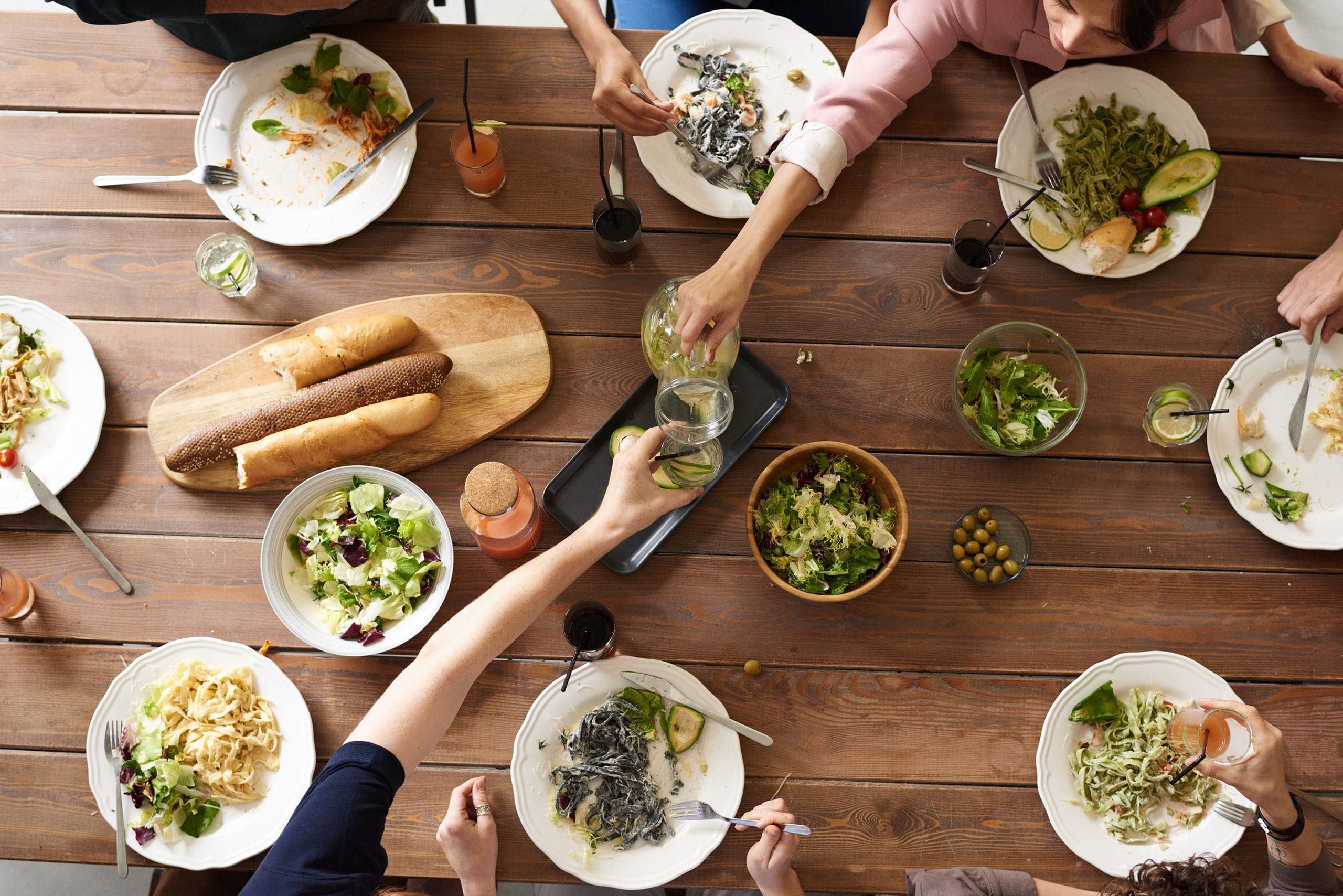 from our
Cajun Country Cookbook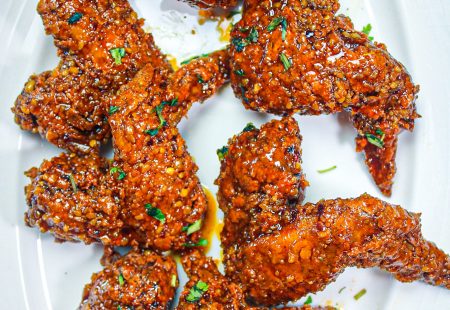 Honey-Garlic Fried Chicken Wings
Crunchy, juicy, and with the perfect sweet-heat flavor, these Honey-Garlic Fried Chicken Wings by Creole Seoul…
Get Recipe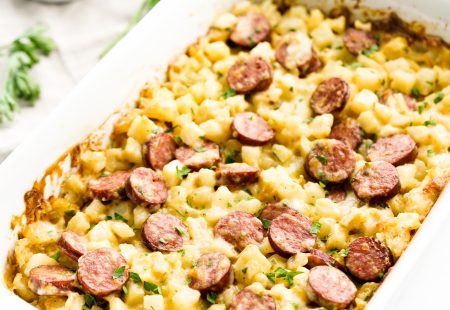 Cajun Cheesy Potato Casserole with Andouille Sausage
This Cajun-style potato casserole by Joyous Apron is rich, creamy, cheesy, and filled with the bold…
Get Recipe