Sweet, buttery and flavored to perfection, both inside and out, with Creole seasoning … these turkey legs by @flychefaldenb are an amazingly tasty holiday treat!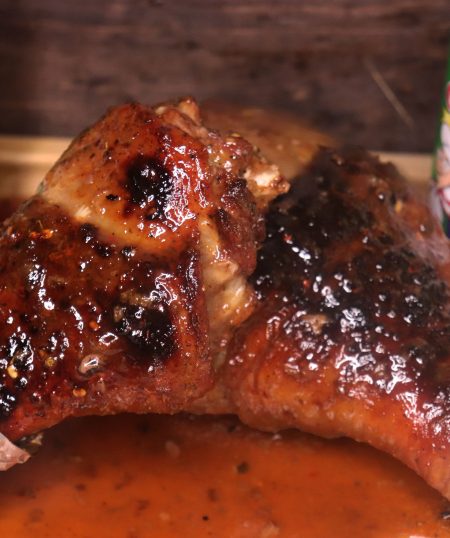 Shop Tony's Flavors In This Recipe
Ingredients
3 Pounds of Turkey Legs

1/2 Cup Tony's Creole-Style Butter Marinade

2 Tablespoons Tony's No Salt Seasoning

2 Teaspoons Tony's Spice N' Herbs Seasoning

2 Teaspoons Corn Starch

1 Teaspoon Chili Pepper Flakes (Optional)

1 Tablespoon Avocado Oil

1 Tablespoons Tony's Pepper Sauce

1/3 Cup Honey

1 Tablespoon Soy Sauce

1 Tablespoon Tony's Creole-Style Butter Marinade
Directions
Preheat oven to 450°F.
Use the injector to inject Tony's Butter Marinade into the turkey leg every inch apart. If you don't want to inject, you can let the turkey legs sit in the marinade for at least 30 minutes. Discard any leftover used marinade.
Pat the turkey legs dry and rub them with avocado oil, corn starch, and Tony's No Salt and Spice N' Herbs Seasonings.
Bake the turkey legs in the oven, uncovered, for 20 minutes.
In a bowl, combine the Tony's Pepper Sauce, honey, soy sauce, and 1 tablespoon Tony's Creole-Style Butter Marinade.
After cooking for 20 minutes, brush the turkey legs with sauce and cover them with foil. Cook then for about 30 minutes, until the internal temperature reaches 165°F. The bigger the turkey legs, the longer it will take to cook.
Remove the turkey legs from the oven and pour the remaining sauce on top.
Set the broiler to high and broil the legs for 3-5 minutes.
Remove and enjoy!
Join our
family
Bring a little spice to your email inbox with Tony Chachere's Creole Club!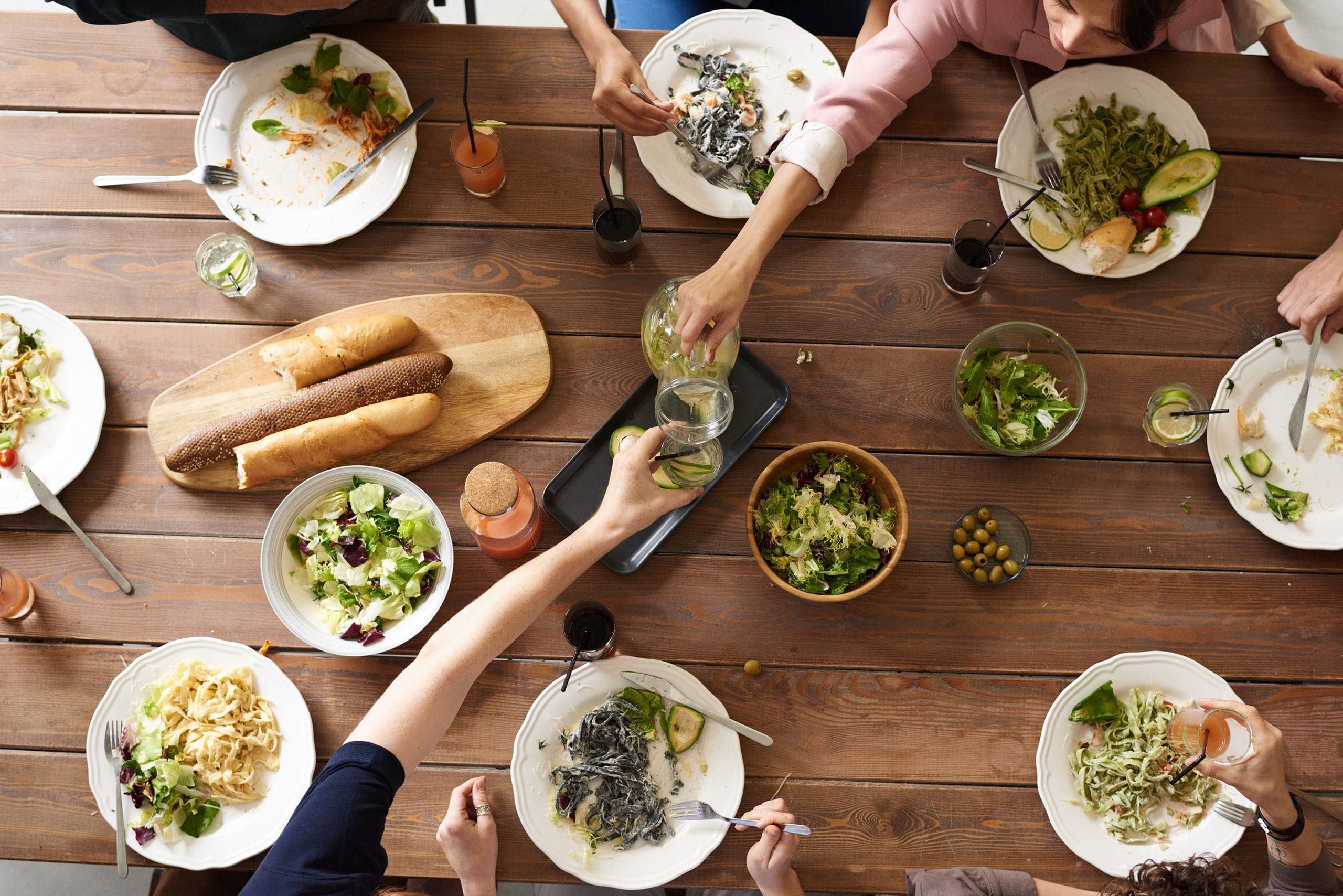 from our
Cajun Country Cookbook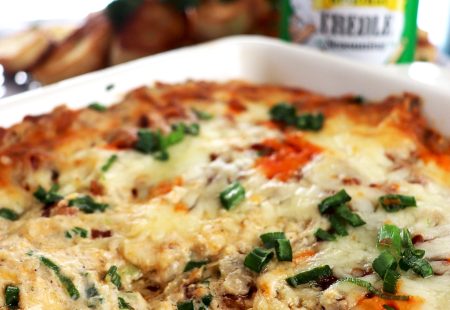 Cajun Boudin Dip
This creamy, cheesy, and dreamy dip recipe by @flychefaldenb is a party essential. Be sure you…
Get Recipe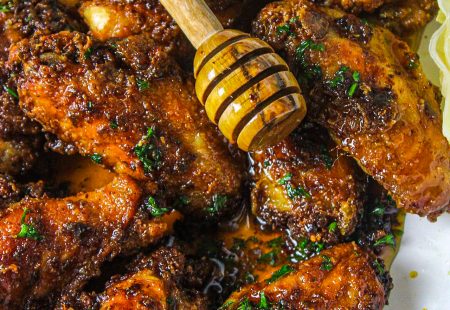 Hot Honey Wings
Try these sweet and zesty Hot Honey Wings by @creoleseoul for a bite of something you…
Get Recipe