Smoked Wings with Bleu Cheese Dip
These are not your typical wings, nor is it your typical Bleu Cheese dip. These wings and dip are full of Creole flavor, with no added salt, thanks to Tony's No Salt Seasoning Blend. Not only  that, the wings are smoke, not fried. Kate Stuart says these wings are a healthy alternative to your favorite bar food.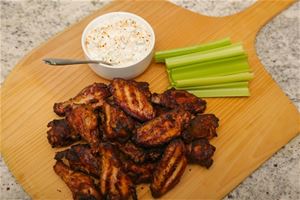 Shop Tony's Flavors In This Recipe
Ingredients
2 Packages Fresh Chicken Wings, Wing Tips Removed

1 Cup Vegetable Oil

6 Cloves of Garlic

1/2 Cup Tony's No Salt Seasoning Blend

16 Ounce Container Sour Cream

1/2 Cup Buttermilk

3/4 Cup of Your Favorite Bleu Cheese, Crumbled

6 Green Onions, Sliced (Green and White Parts)

2 Teaspoons Tony's No Salt Seasoning Blend
Directions
Making the Smoked Wings
Rinse wings in cool water and pat dry. (You can separate the wing from the drumette, but it's not necessary.)
Place wings in large mixing bowl or container and toss with oil.
Add the Tony's No Salt Seasoning Blend and garlic to the wings. Toss, making sure chicken is evenly coated with  seasoning. Put in refrigerator and let sit for a minimum of 4 hours and up to overnight.
Prepare charcoal grill and briquettes. Once coals are glowing and evenly covered in gray ash, carefully spread a layer across the bottom. Drain wood chips and add to hot coals. Open the grill vents all the way on the bottom of the unit and on the lid. Close lid and preheat until temperature reaches 500°F.
Brush grill grates clean and carefully place in grill.
Remove wings from refrigerator while grill preheats.
Evenly arrange wings, skin side down, on grill grate. With the lid off, grill the chicken 7-10 minutes, turning occasionally. You want to get nice, even grill marks and color. Watch for flareups.
Close top and bottom grill vents and cover with lid. Temperature should be 225-250°F. Continue smoking wings for approximately 30 minutes longer, or until a thermometer registers 165°F.
Serves wings with Tony's No Salt Seasoning Blend Bleu Cheese Dip and celery sticks.
Making the Bleu Cheese Dip
In a small bowl, combine sour cream, cheese, green onions and Tony's No Salt Seasoning Blend.
Slowly stir in buttermilk until thoroughly  mixed.
Serve with Tony's Smoked Wings and a side of celery.
NOTE:
You  can skip the grill and bake the wings in a 400°F oven for approximately 45-50 minutes, finished with a quick blast under the broiler to add a little char.
Join our
family
Bring a little spice to your email inbox with Tony Chachere's Creole Club!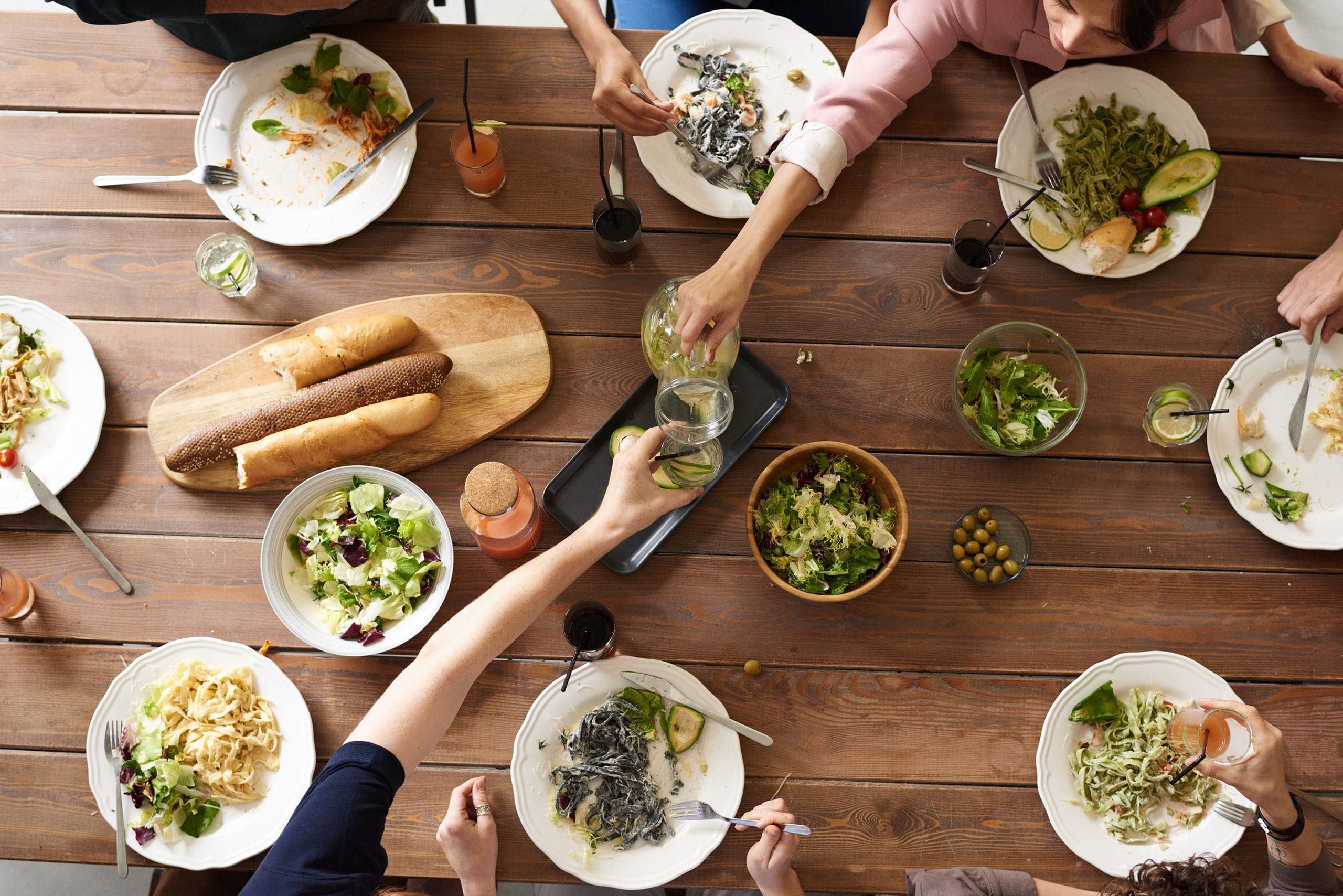 from our
Cajun Country Cookbook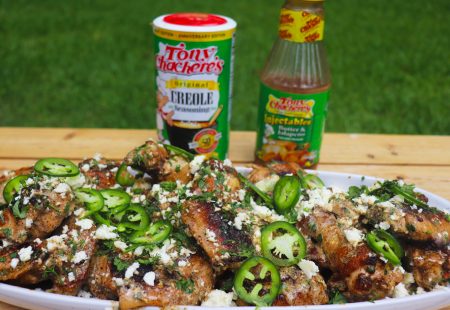 Creole-Elote Style Party Wings
@flychefaldenb takes all of the flavoring of Mexican street corn and turns it into a Creole-style…
Get Recipe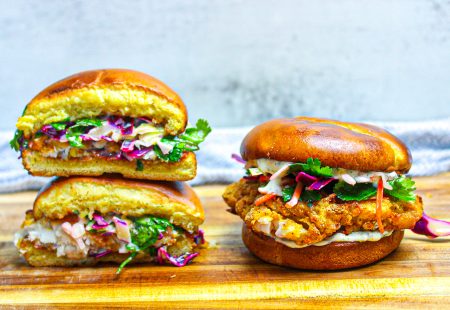 Air Fried Catfish Sandwich
Let the good times roll into your next BBQ or picnic with this Air Fried Catfish…
Get Recipe