Mrs. Chachere's Hot Eggnog
Mrs. Chachere's Hot Eggnog is perfect for sipping by the fireplace. A great holiday drink while gathered around the Christmas tree or watching the kids play in the snow. It is also fantastic when served without the rum.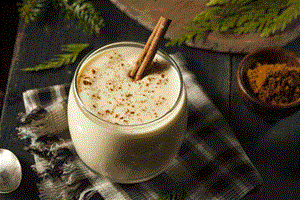 Shop Tony's Flavors In This Recipe
Ingredients
6 Cups Milk

3 Tablespoons Corn Starch

1/2 Cup Sugar

3 Whole Eggs

1 Tablespoon Vanilla Extract

1 Pinch Salt

2 Tablespoons Sugar

1/2 Cup Bourbon

1 Dash Nutmeg
Directions
In a medium saucepan, scald milk.
Remove from heat.
In a medium bowl, blend together corn starch and sugar.
In another bowl, separate eggs, saving the whites in a third bowl.
Beat egg yolks with a fork until lemon colored.
Add yolks to sugar mixture and blend well.
Add a small amount of warm milk to egg and sugar mixture.
Stir quickly.
Pour mixture very slowly into scalded milk, stirring as it is poured in a small stream.
Cook on medium heat until it thickens, stirring constantly.
When mixture coats the back of a spoon, remove from heat.
Add vanilla.
Beat egg whites until foamy.
Add salt and continue beating as you sprinkle sugar into whites.
Beat until stiff.
Fold egg white mixture into eggnog and add bourbon.
Pour into a large punch bowl.
Ladle into cups and garnish with a dash of nutmeg.
Join our
family
Bring a little spice to your email inbox with Tony Chachere's Creole Club!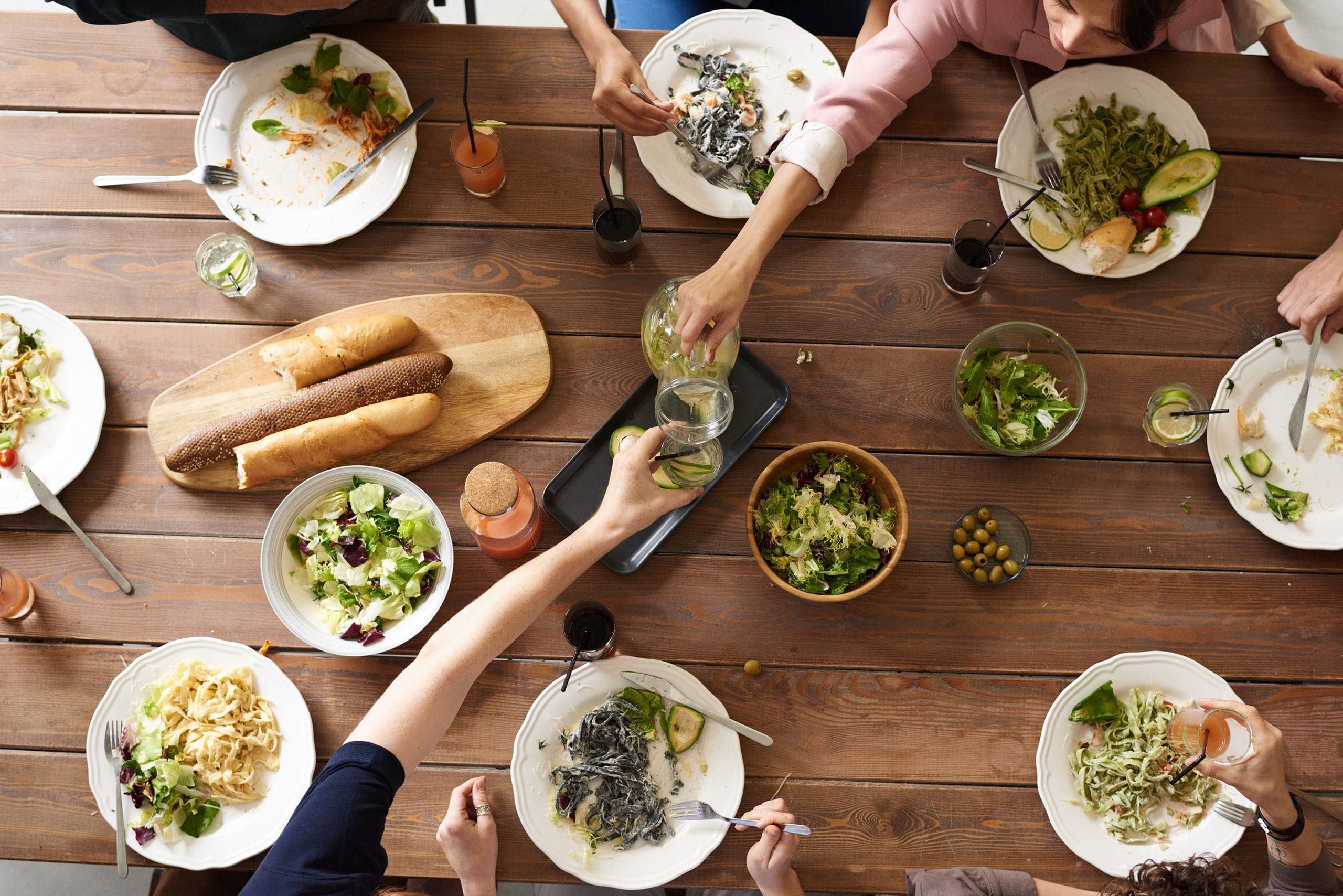 from our
Cajun Country Cookbook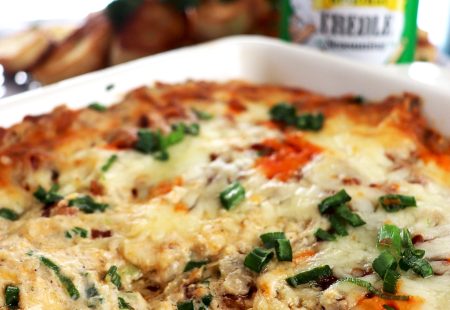 Cajun Boudin Dip
This creamy, cheesy, and dreamy dip recipe by @flychefaldenb is a party essential. Be sure you…
Get Recipe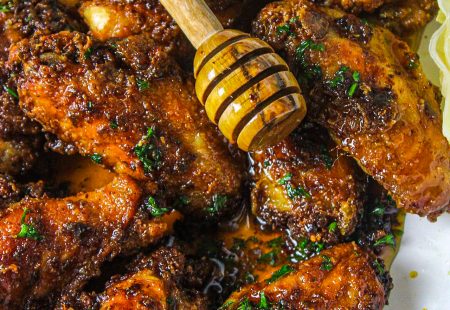 Hot Honey Wings
Try these sweet and zesty Hot Honey Wings by @creoleseoul for a bite of something you…
Get Recipe