Grilled Chicken and Pesto Flatbread
Fans who love the robust flavors of Tony's Original Creole Seasoning but don't want or can't have the salt, will enjoy the flavor profiles in the new No Salt Seasoning Blend. Added to this grilled chicken and pesto flatbread, the No Salt Seasoning allows for a healthy, yet delicious, meal full of Tony's flavor.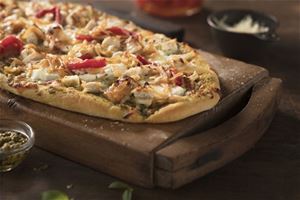 Shop Tony's Flavors In This Recipe
Ingredients
1 Package Store-Bought Pizza Dough

1/2 Cup Basil Pesto

1/2 Cup Fresh Goat and Shredded Mozzarella Cheeses

1 Cup Marinated Grilled Chicken, Cut into 1/2-Inch Cubes

1/2 Cup Roasted Red Bell Peppers, Cut into Strips

1/2 Cup Caramelized Onions

Tony's No Salt Seasoning Blend

Fresh Basil Leaves
Directions
Place flatbread on a foil-lined sheet pan and smear with pesto.
Sprinkle cheeses, diced chicken, caramelized onions and roasted red bell pepper on flatbread.
Place in oven and cook until the cheese has melted and everything is warm.
Sprinkle with Tony's No Salt Seasoning Blend, to taste.
Garnish with fresh basil leaves and serve.
Join our
family
Bring a little spice to your email inbox with Tony Chachere's Creole Club!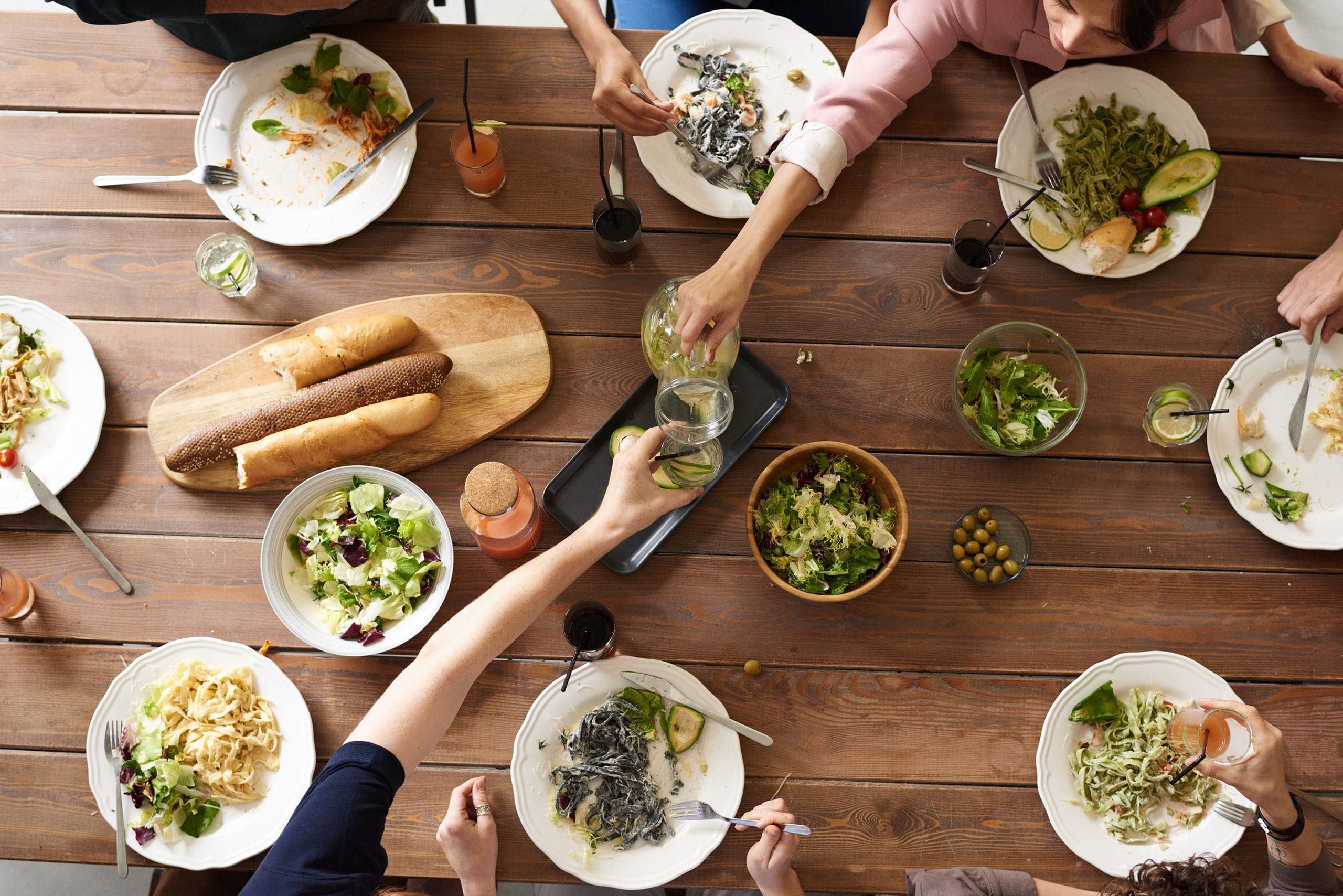 from our
Cajun Country Cookbook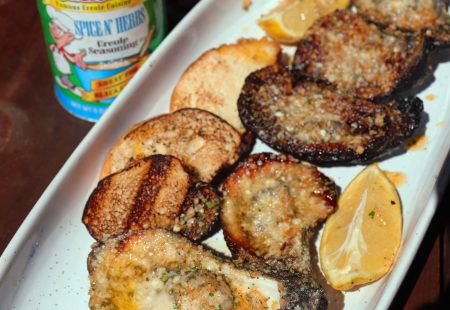 Chargrilled Oysters
Seafood and summer are a match made in heaven and @flychefaldenb knows how to fire up…
Get Recipe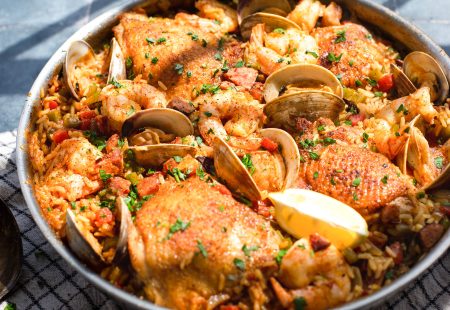 Easy Cajun Paella
This comforting and delicious paella is a Cajun twist on the traditional, thanks to Tony's Spanish…
Get Recipe