This dish by @firehousegrub is a quick and easy-to-make meal that is perfect for your next barbecue! This will become your new favorite burger and the Chimichurri takes it to the next level!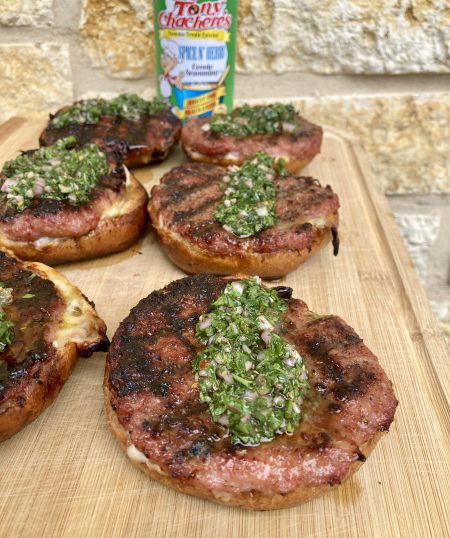 Shop Tony's Flavors In This Recipe
Ingredients
6 sausage links

6 buns of choice

Provolone cheese

Tony's Spice N' Herbs Seasoning

1/2 cup chopped parsley

1/4 cup chopped cilantro

1 tablespoon dried oregano

5 cloves minced garlic

1 shallot diced

2/3 cup olive oil

3 tablespoons red wine vinegar
Directions
Prepare the Chimichurri by combining parsley, cilantro, oregano, minced garlic, shallot, olive oil, red wine vinegar, and 2 teaspoons of Tony's Spice N' Herbs Seasoning in a mixing bowl. Stir to combine and place in refrigerator.
Preheat the grill to 350 degrees. While the grill is preheating, slice open the buns. Next, slice open the sausage links and peel off the casing.
Place a slice of provolone cheese on the bun. Press the sausage into the cheese and form it around the bun until there is no bread or cheese showing.
Place it on the grill with the meat side down. Grill for 10-12 minutes. Flip and grill for another few minutes.
Remove from the grill and top with Chimichurri. Enjoy!
Join our
family
Bring a little spice to your email inbox with Tony Chachere's Creole Club!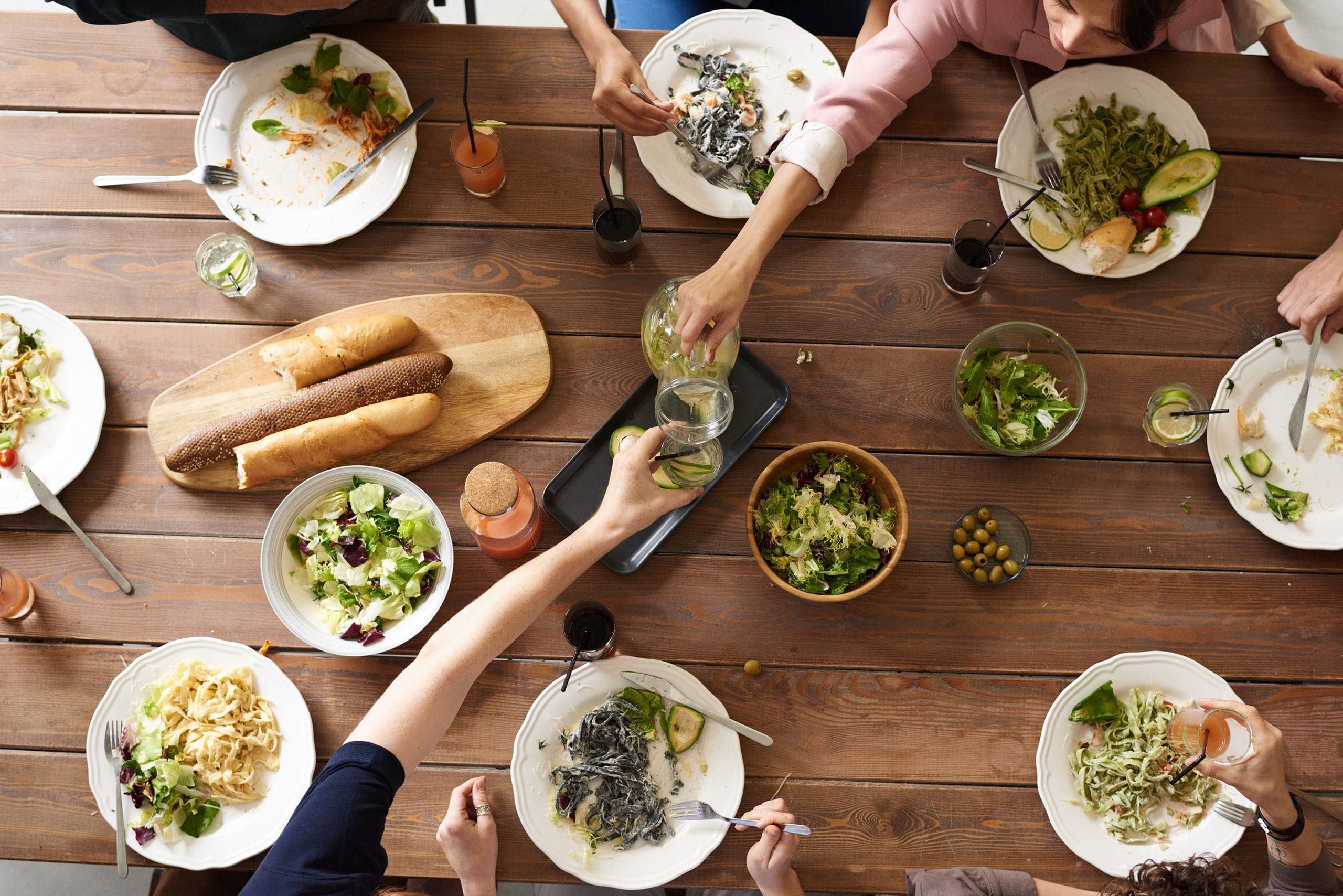 from our
Cajun Country Cookbook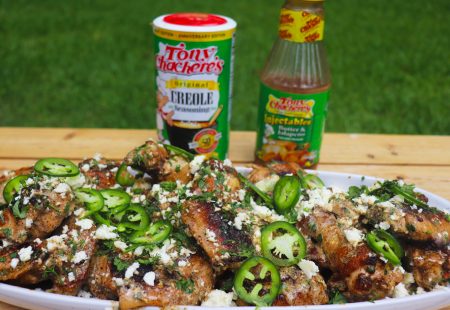 Creole-Elote Style Party Wings
@flychefaldenb takes all of the flavoring of Mexican street corn and turns it into a Creole-style…
Get Recipe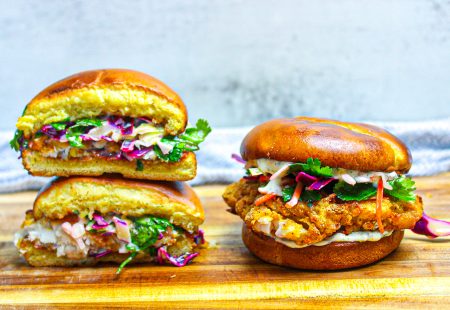 Air Fried Catfish Sandwich
Let the good times roll into your next BBQ or picnic with this Air Fried Catfish…
Get Recipe