Cajun Fried Chicken Sandwich
Fried chicken is a classic Southern favorite, but Girl Carnivore takes it up a notch with a Creole kick of flavor and creamy ranch slaw.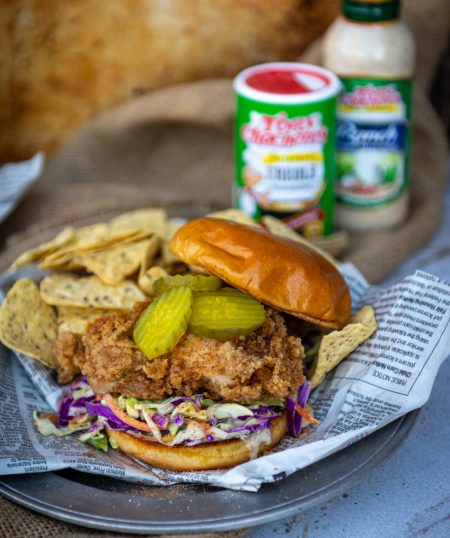 Shop Tony's Flavors In This Recipe
Ingredients
1 Pound Boneless Skinless Chicken Thighs

2 Cups Buttermilk

1 Cup Tony's Creole-Style Ranch Salad Dressing

1 1/2 Cups Flour

2 Tablespoons Tony's Original Creole Seasoning

1 Teaspoon Baking Powder

1 Cup Red Cabbage

1 Cup Green Cabbage

1 Carrot, Shredded or Julienned

2 Scallions, Chopped

1/4 Onion, Minced

1 Jalapeño, Finely Diced

1/4 Cup Tony's Creole-Style Ranch Salad Dressing

Brioche Buns

Pickles
Directions
Marinating the Chicken:
Place the chicken in a resealable container with the buttermilk and Tony's Creole-Style Ranch Salad Dressing. Seal and allow to chill in the fridge overnight.
Making the Slaw:
In a large bowl, toss the cabbage, scallions, onions, and jalapeños together.
Pour Tony's Creole-Style Ranch Salad Dressing over the top and toss to combine.
Cover with plastic wrap and store in the fridge until ready to serve.
Making the Batter and Chicken:
When ready to cook the chicken, heat 3-4 inches of oil in a Dutch oven making sure not to fill beyond 2-3 inches from the top for safety.
Set an oil or candy thermometer in the oil and heat it to 375°F.
Test a small piece of chicken to make sure it cooks, turning golden brown on the outside, in about 5 minutes.
Remove from the oil with a slotted spoon and repeat with the remaining chicken, making sure to maintain the oil temperature.
Check the internal temperature of the chicken, making sure it's up to 160°F before serving.
Place the fried chicken on a wire rack over a baking sheet to allow any excess oil to drip off.
Gently sprinkle a little Tony's Original Creole Seasoning on top of the fresh chicken.
Assembling the Sandwich:
When ready to serve, toast the buns if desired.
Place a heaping portion of the slaw on the bottom bun. Top with hot chicken and add a pickle, if you wish, and top with remaining bun half.
Serve hot and enjoy!
NOTES:
The fried chicken reheats well in an oven set to 350°F. Place the chicken on a wire rack and bake until heated through, about 12 minutes.
Join our
family
Bring a little spice to your email inbox with Tony Chachere's Creole Club!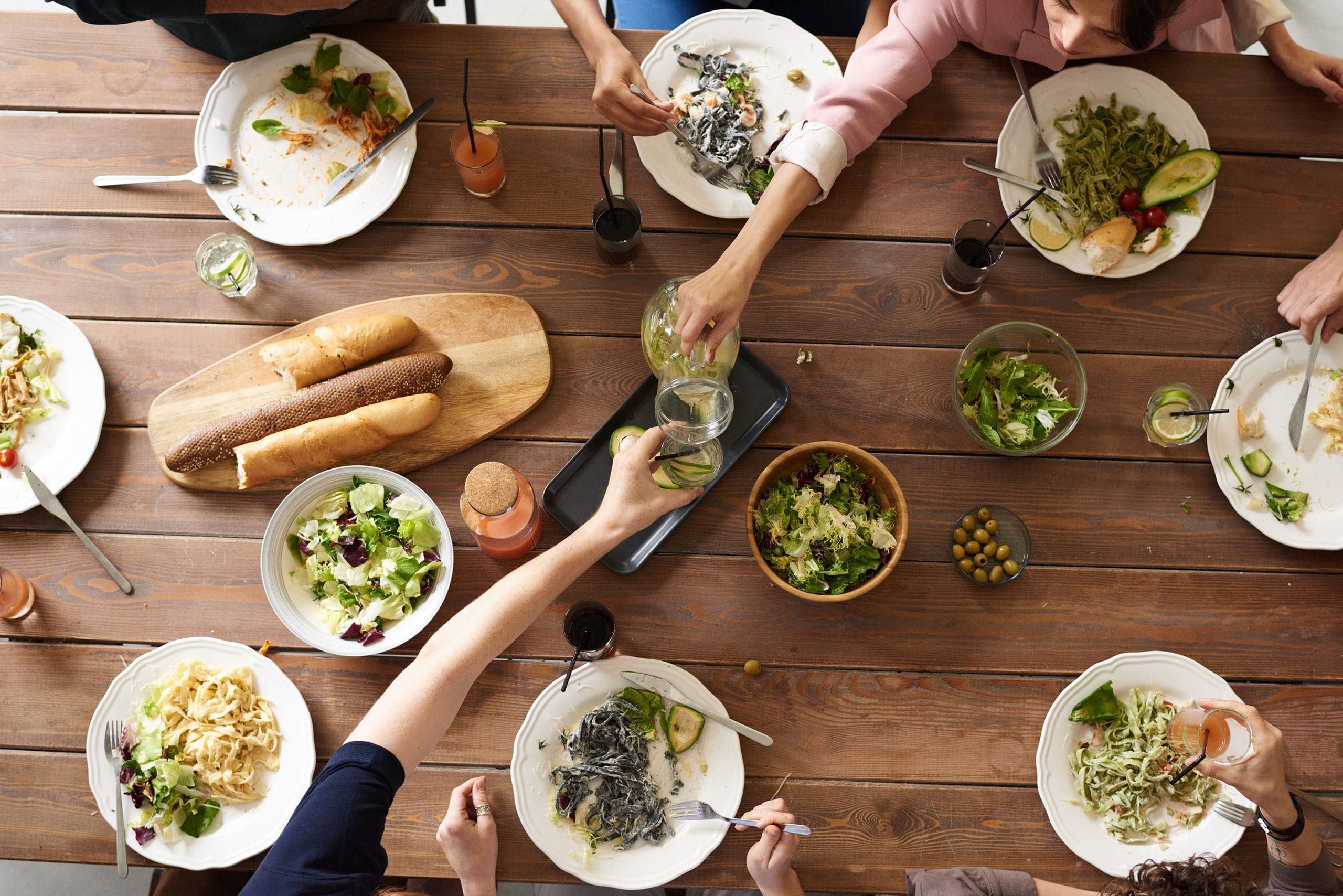 from our
Cajun Country Cookbook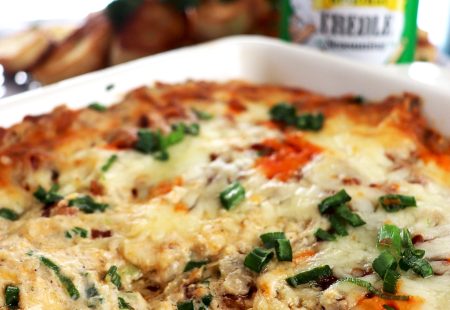 Cajun Boudin Dip
This creamy, cheesy, and dreamy dip recipe by @flychefaldenb is a party essential. Be sure you…
Get Recipe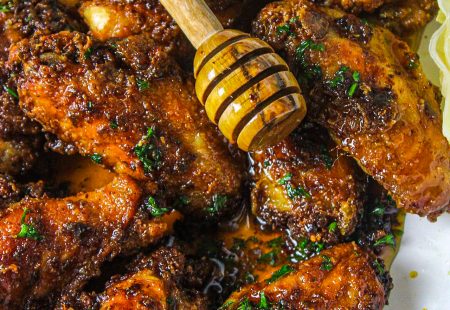 Hot Honey Wings
Try these sweet and zesty Hot Honey Wings by @creoleseoul for a bite of something you…
Get Recipe