These Brisket Birria Tacos by @firehousegrub are the most satisfying taco you'll ever try. A balanced blend of Rich, savory, and creole flavor with melted Oaxaca cheese makes these tacos simply heavenly.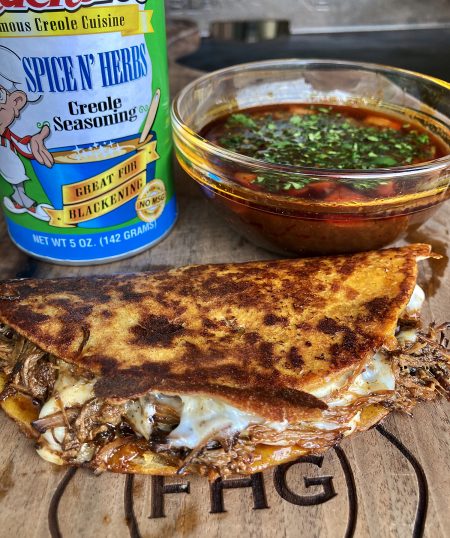 Shop Tony's Flavors In This Recipe
Ingredients
3-4 lbs of beef roast, brisket, short rib

5 ancho Chile peppers stemmed and deseeded

2 Chile de arbol peppers stemmed and deseeded

8-10 cloves of garlic

4 cups of water

1 large white onion diced

4 cups beef broth

Tony Chachere's Spices N Herbs Seasoning

2 tbs oregano

4-5 bay leaves

Oaxaca cheese

Tortillas (corn or flour)

cilantro

2 cinnamon sticks
Directions
Preheat a Dutch oven or pot to medium high heat. Meanwhile, stem and deseed all peppers. Add some olive oil to your pot. Next add your peppers and cloves of garlic. Cook and stir until peppers are starting to get blackened.
Next, add water to the pot. Bring to a boil. Simmer peppers until they are softened. About 5-7 minutes.
Pour water and peppers into a food processor and blend until smooth.
Next, cut whatever meat you are using into chunks. Coat with olive oil. Season liberally with tony spice and herb until all the meat is covered.
Brown meat in Dutch oven or pot.
Once the meat is browned add 1/2 of the diced white onion. Next add in the chili paste that we blended up earlier. Then add in the beef broth. After that, season the mixture with 2 tbs of tony spice and herbs, 2 tbs oregano, 2 cinnamon sticks, and bay leaves. Store everything to combine.
Bring to a boil. Reduce heat and simmer for 3-4 hours or until meat shreds easily. Remove from heat.
Remove meat from pot. Next, using a strainer or colander, pour the beef consommé sauce into a bowl to save for later. Add whatever your strainer caught back to your meat. Add 1 cup of beef consommé sauce to the meat and shred.
Time to make the tacos! Heat a skillet to medium medium high heat. Dip your tortillas in the beef consommé sauce and place onto skillet. Add shredded Oaxaca cheese and brisket. Fold over to make taco. Flip once bottom side is browned. Cook until other side is brown. Serve with cilantro and diced onion. Dip tacos into the beef consommé if desired!
Join our
family
Bring a little spice to your email inbox with Tony Chachere's Creole Club!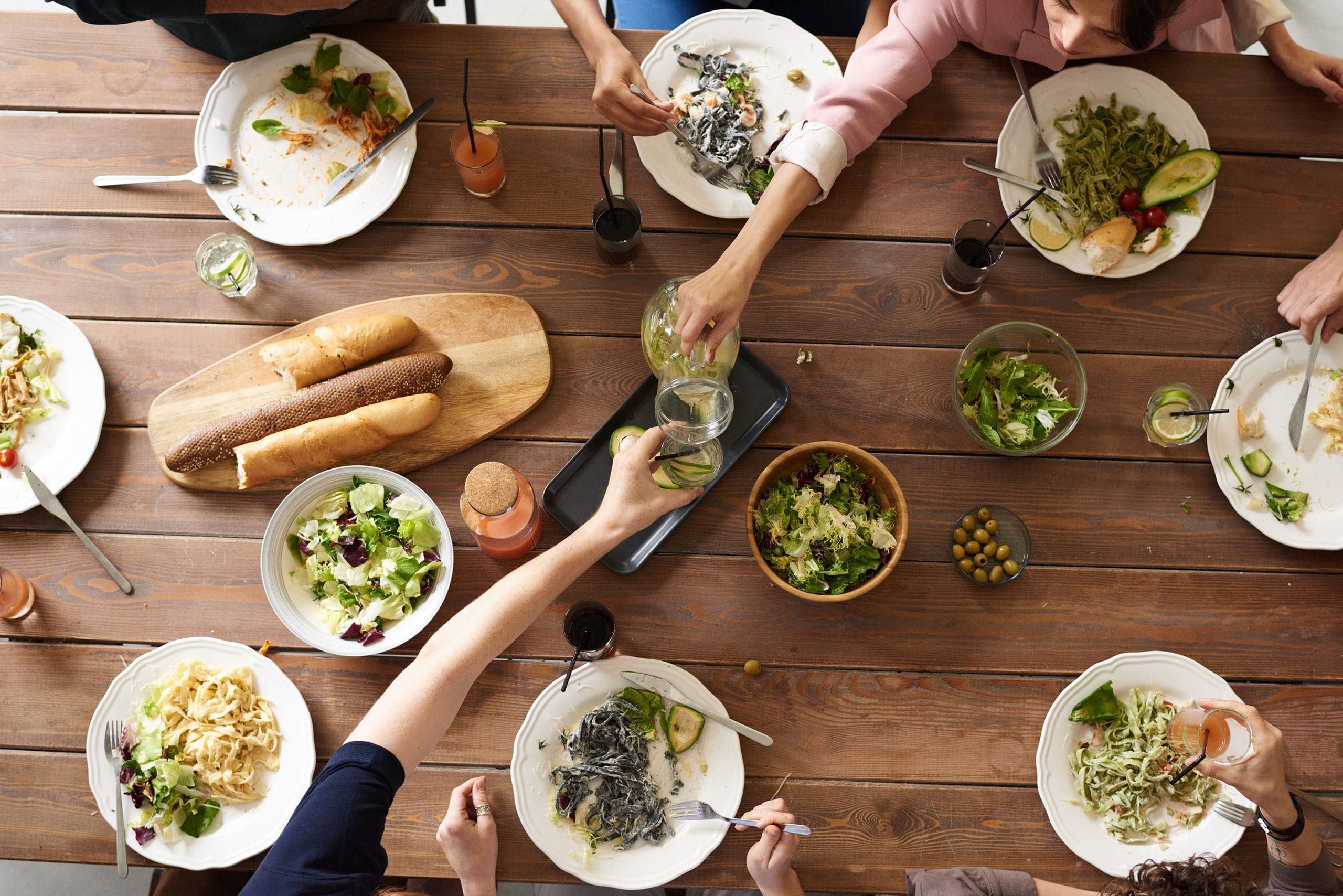 from our
Cajun Country Cookbook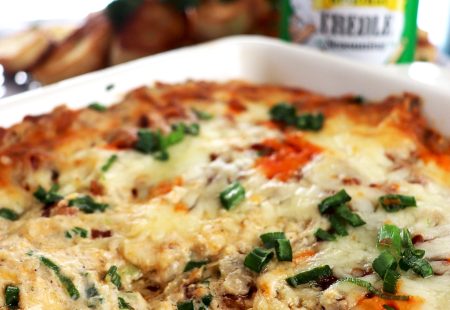 Cajun Boudin Dip
This creamy, cheesy, and dreamy dip recipe by @flychefaldenb is a party essential. Be sure you…
Get Recipe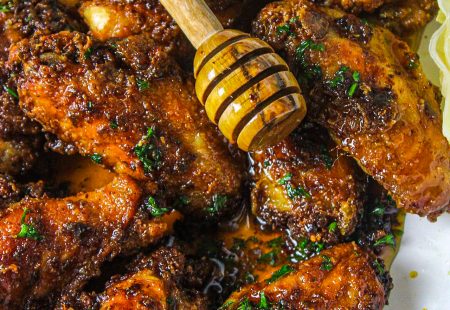 Hot Honey Wings
Try these sweet and zesty Hot Honey Wings by @creoleseoul for a bite of something you…
Get Recipe