Sweet, refreshing and a little tart, with a touch of Creole heat, this Blackberry Shrub by The Drinking Coach is perfect for the Spring, or drinking year round.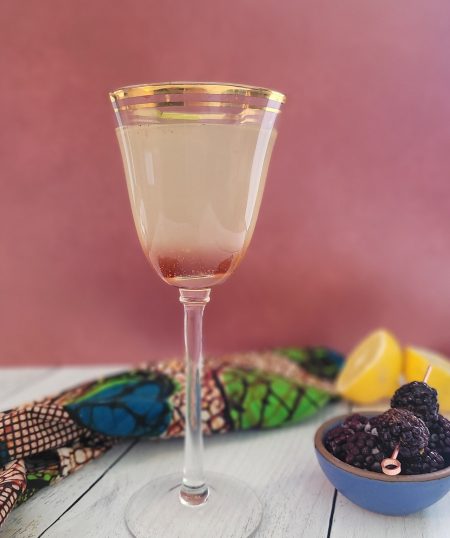 Shop Tony's Flavors In This Recipe
Ingredients
1 Cup Blackberries

1 Cinnamon Stick

1 Teaspoon Tony's Spice N' Herbs Seasoning

1/2 Cup Cider Vinegar

1 Cup White Sugar

1 Cup Water

1 1/2 Ounces of Your Favorite Clear Spirit (like White Rum)

1/2 Ounce Elderflower Liquor

3/4 Ounce Blackberry Shrub

1 Bar Spoon Simple Syrup
Directions
Making the Blackberry Shrub:
Add blackberries, cinnamon, Tony's Spice N' Herbs, cider vinegar, sugar and water to a pan and bring to a simmer for 15 minutes or until the blackberries lose their color.
Allow the mixture to cool and then strain it through a strainer or cheesecloth into a mason jar.
Add to your cocktail when ready.
Making the Blackberry Shrub Cocktail:
Combine liquors and simple syrup in a cocktail shaker and shake cold.
Strain into a coupe glass and then add a 3/4 ounce of the Blackberry Shrub, allowing it to drop to the bottom.
Enjoy!
Join our
family
Bring a little spice to your email inbox with Tony Chachere's Creole Club!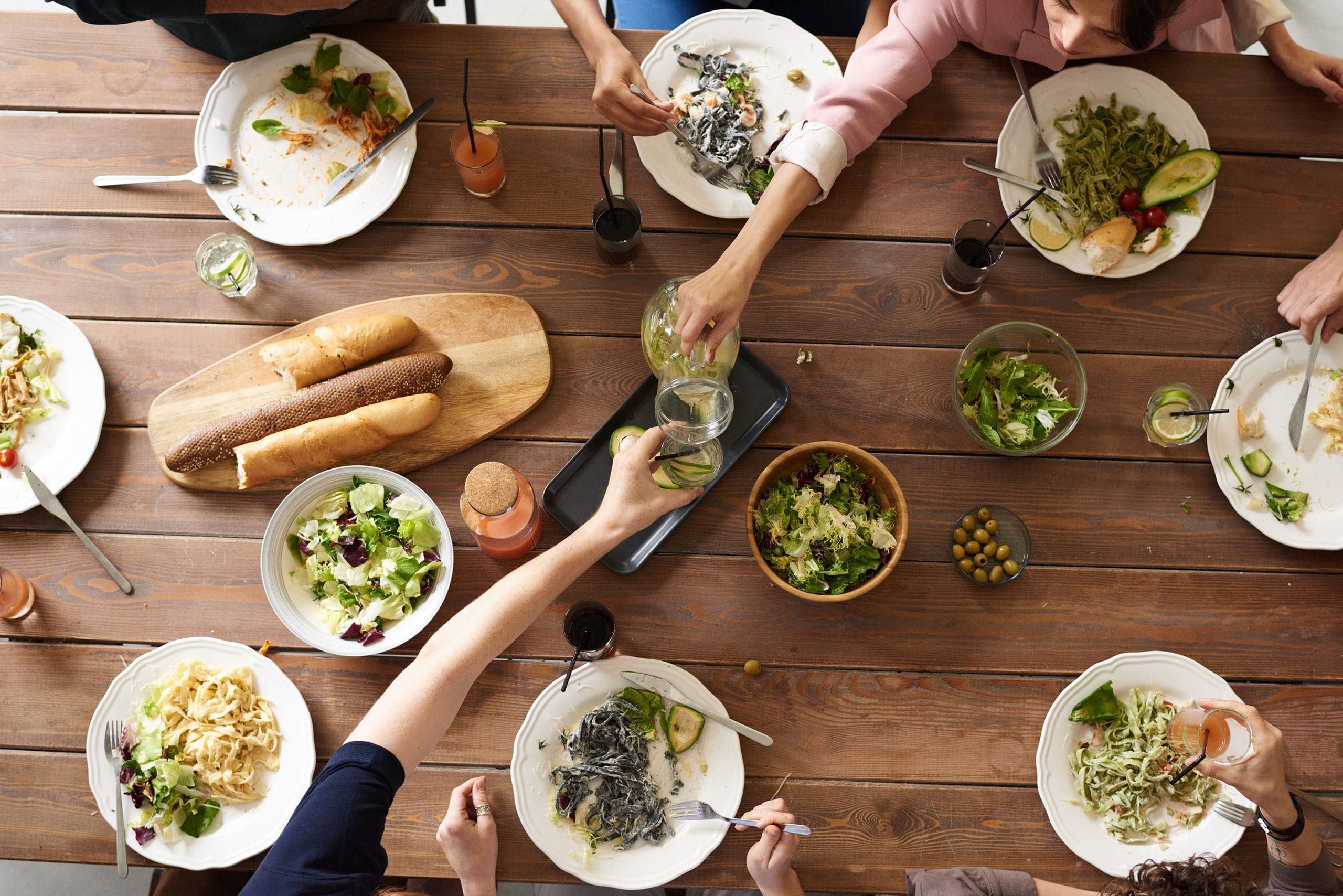 from our
Cajun Country Cookbook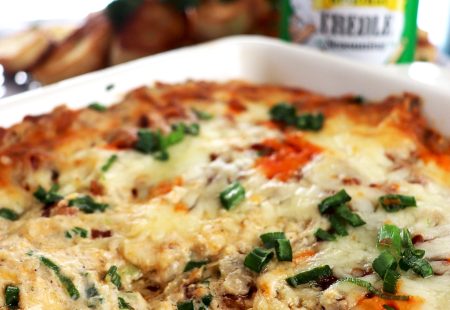 Cajun Boudin Dip
This creamy, cheesy, and dreamy dip recipe by @flychefaldenb is a party essential. Be sure you…
Get Recipe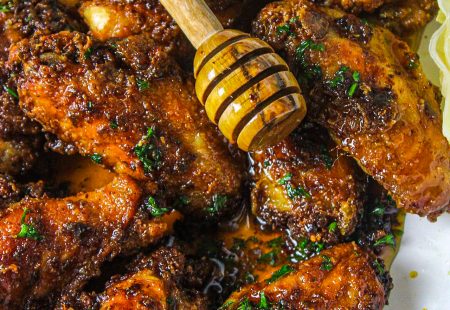 Hot Honey Wings
Try these sweet and zesty Hot Honey Wings by @creoleseoul for a bite of something you…
Get Recipe