Baked Cajun Fries With Cheese Sauce
Cheese fries are one of the most popular American appetizers. Leave it to Joyous Apron to find a way to kick this popular dish up a notch, making it a must-have and absolutely addictive!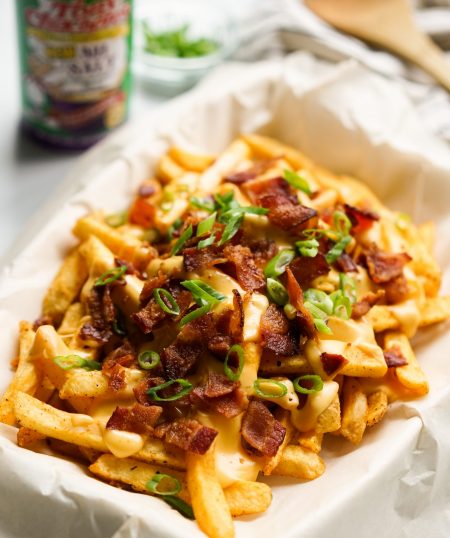 Shop Tony's Flavors In This Recipe
Ingredients
2 Pounds Frozen Fries

2 Teaspoons Tony's No Salt Seasoning Blend

6 Strips Bacon or Bacon Bits

2 Spring Green Onions, Chopped

2 Tablespoons Butter

2 Tablespoons All-Purpose Flour

1 Cup Whole Milk (More if Needed)

6 Slices Deluxe American Cheese

1 Cup Medium Cheddar Cheese, Shredded

1 Teaspoon Tony's No Salt Seasoning Blend
Directions
Making the Baked Cajun Fries:
Preheat oven to bake the fries based on package instructions.
Put frozen fries in a large bowl and add 2 teaspoons Tony's No Salt Seasoning Blend. Toss the fries so they are evenly coated with seasoning.
Spread the fries onto the baking sheet lined with aluminum foil (for easier clean up). Use two baking sheets if needed so fries don't overlap or overcrowd.
Bake according to package instructions. Then remove fries from the oven once they are crispy (see note).
Making the Bacon:
When fries are baking in the oven, cut bacon into smaller pieces and pan fry until bacon pieces are crispy. Once done, remove from skillet, soak up excess grease with paper towel and set bacon aside. If you are in a hurry, feel free to use bacon bits instead.
Making the Cheese Sauce:
When fries are in the oven, heat a small pot on medium heat. Melt butter and add all-purpose flour. Whisk the mixture, then almost immediately add whole milk.
Bring mixture to a boil while continuing to whisk it until there are no lumps. Add American cheese, shredded medium cheddar cheese, and 1 teaspoon of Tony's No Salt Seasoning Blend.
Stir to combine until cheese melts and the sauce is smooth. If sauce is too thick, add 1-2 teaspoons of whole milk to thin it. Remove from heat promptly.
Combine and Serve:
Place baked fries on a serving plate and drizzle with cheese sauce.
Add chopped green onions and bacon. Serve and enjoy!
NOTE:
Many frozen fries take longer to crisp than the suggested bake time on the package. Check fries for crispness at the suggested bake time and bake longer if needed.
Join our
family
Bring a little spice to your email inbox with Tony Chachere's Creole Club!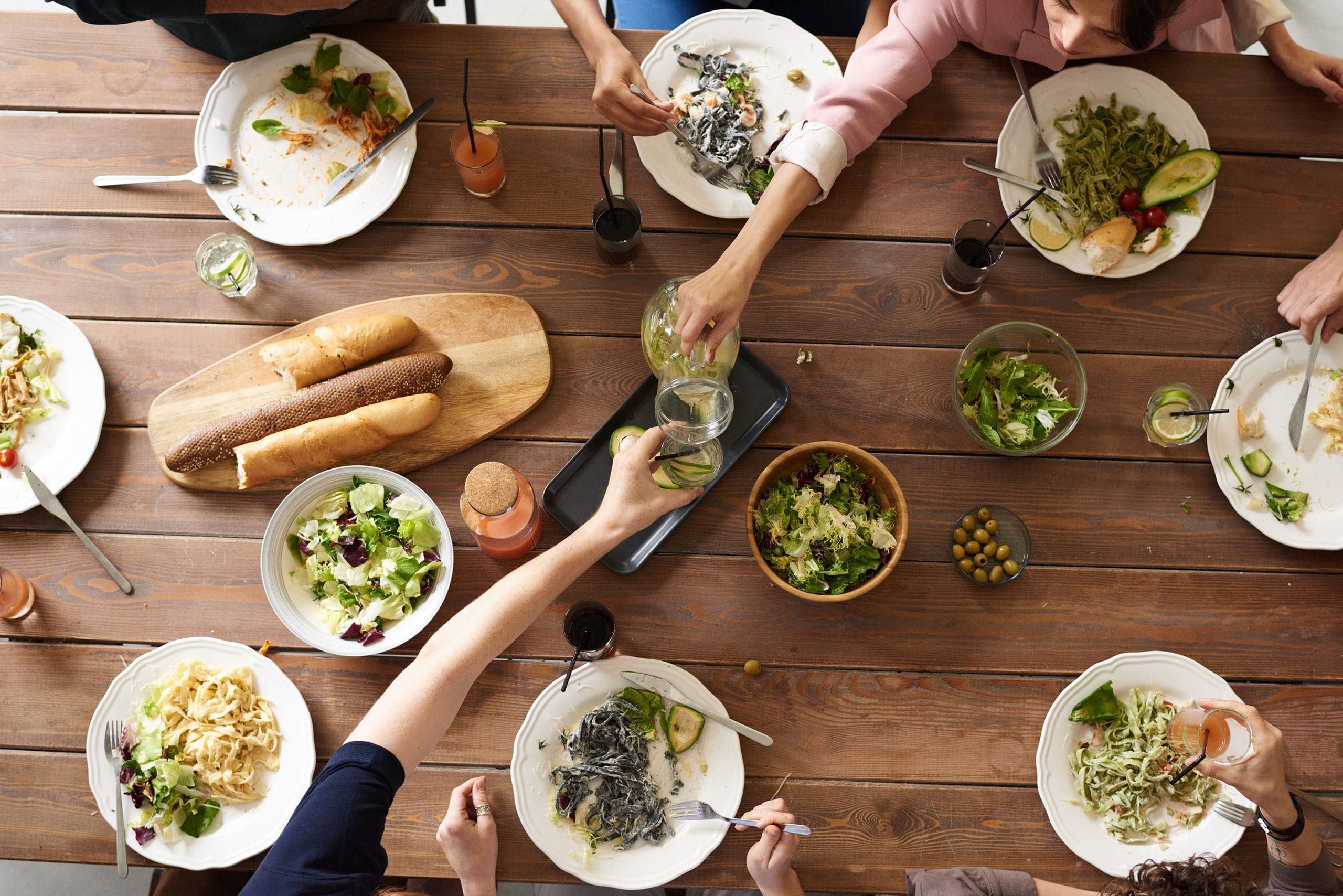 from our
Cajun Country Cookbook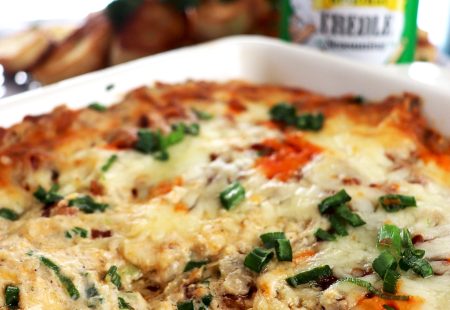 Cajun Boudin Dip
This creamy, cheesy, and dreamy dip recipe by @flychefaldenb is a party essential. Be sure you…
Get Recipe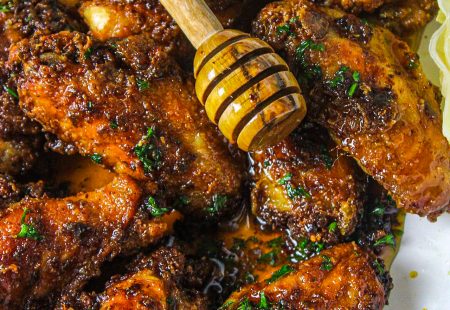 Hot Honey Wings
Try these sweet and zesty Hot Honey Wings by @creoleseoul for a bite of something you…
Get Recipe