Mix up your evening with a Tony's inspired drink! This Creole Spiced Flip by Chef Edouardo Jordan is surprisingly sweet and delicious.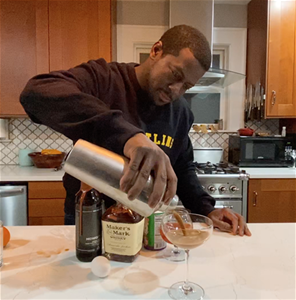 Shop Tony's Flavors In This Recipe
Ingredients
1 Ounce Maker's Mark Whiskey or Similar Style

1 Ounce Porter Beer

1/2 Ounce Creole Simple Syrup

1 Whole Egg

1/2 Cup Sugar

1/2 Cup Water

2 Teaspoons Tony's No Salt Seasoning Blend
Directions
Making Creole Simple Syrup:
Mix sugar, water and Tony's No Salt Seasoning Blend together.
Making Creole Spiced Flip:
Pour whiskey, beer, egg yolk and Creole Simple Syrup into a shaker. Shake without ice.
Slowly release pressure and add a scoop of ice.
Shake vigorously and strain into a couple of glasses.
Garnish with an orange peel and enjoy!
Join our
family
Bring a little spice to your email inbox with Tony Chachere's Creole Club!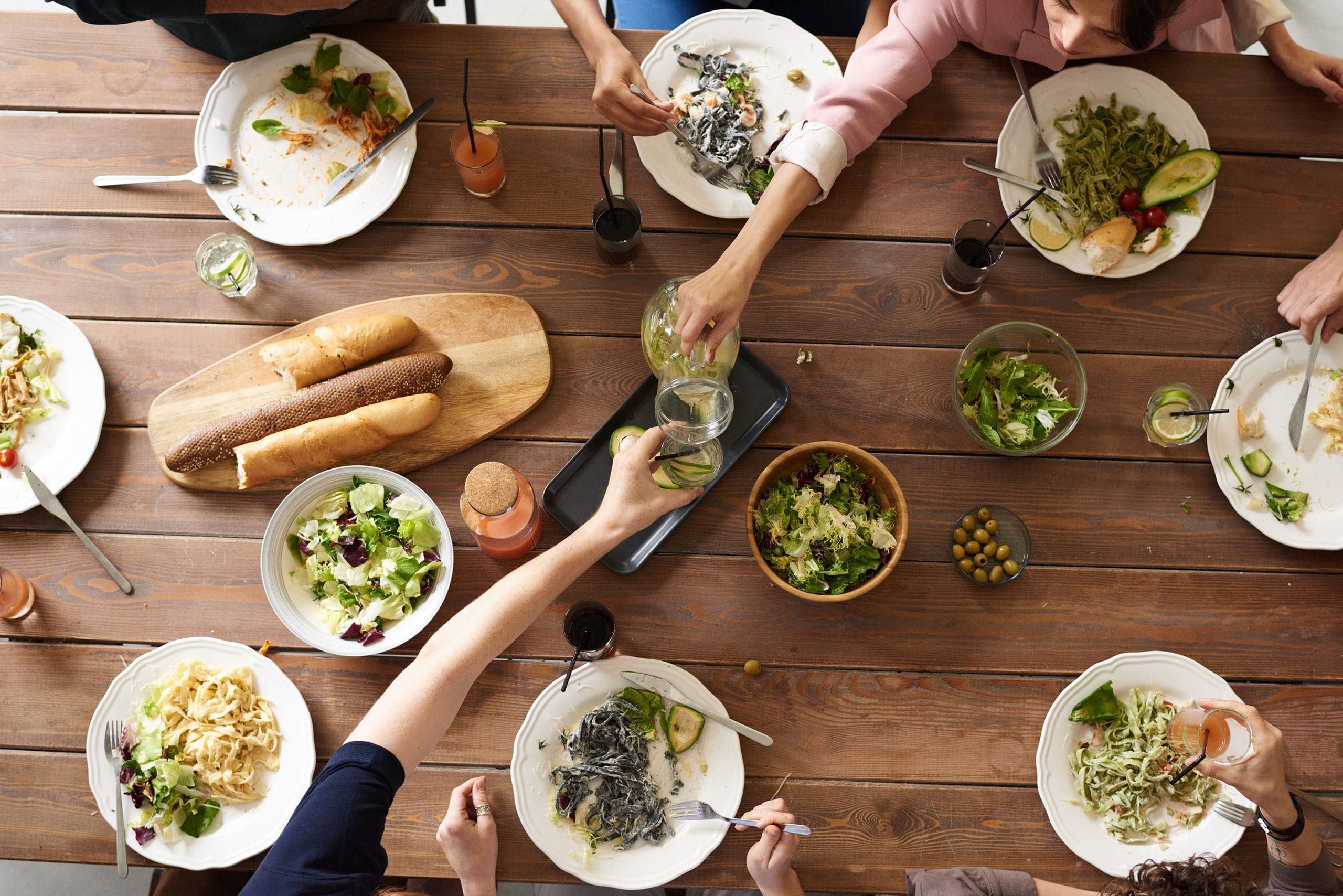 from our
Cajun Country Cookbook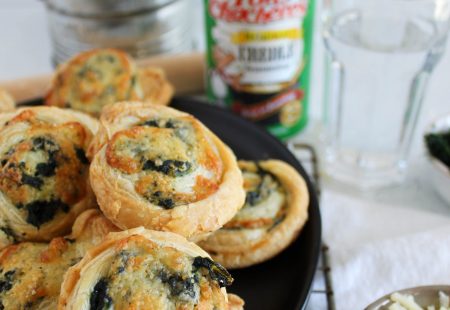 Spinach Pinwheels
Whether for St. Patrick's Day, a party, or just a night in with the family, these…
Get Recipe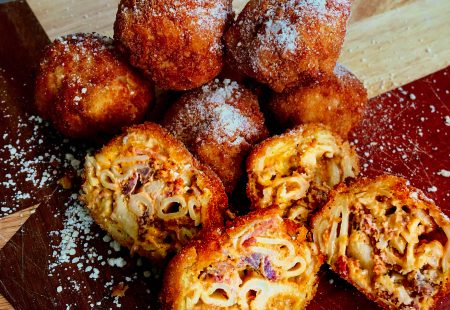 Jalapeño Popper Fried Mac N Cheese Balls
The ultimate comfort food fried to perfection. These Fried Mac N Cheese Balls by Firehouse Grub…
Get Recipe