Our Roots
For the love of cooking
Cooking is a sacred activity here, especially in Creole homes, where dining is a celebration of life, friends and family that feeds not only hunger, but also the soul. In 1905, surrounded by this rich heritage, our namesake Tony Chachere (sa-shur-ee) was born…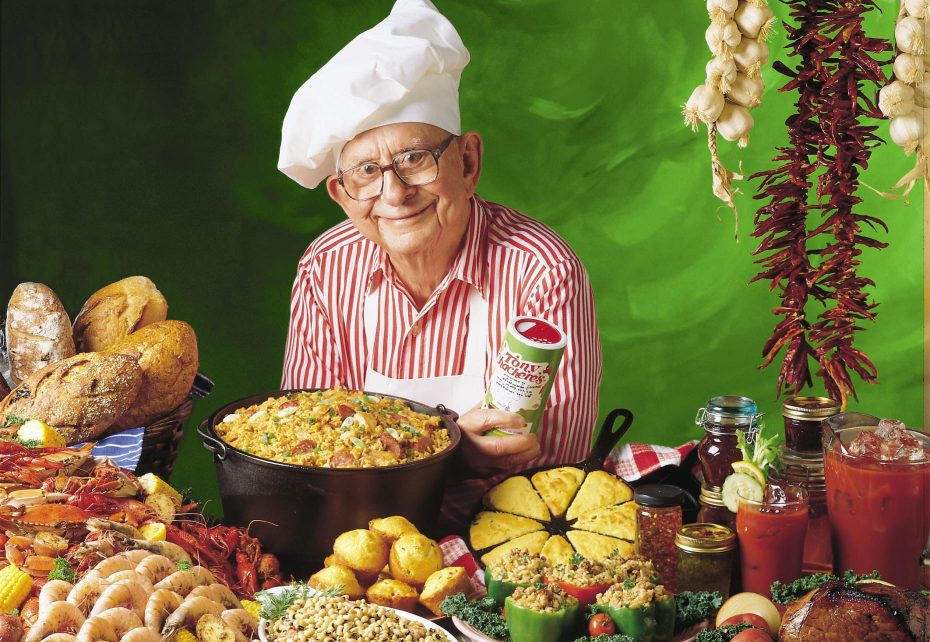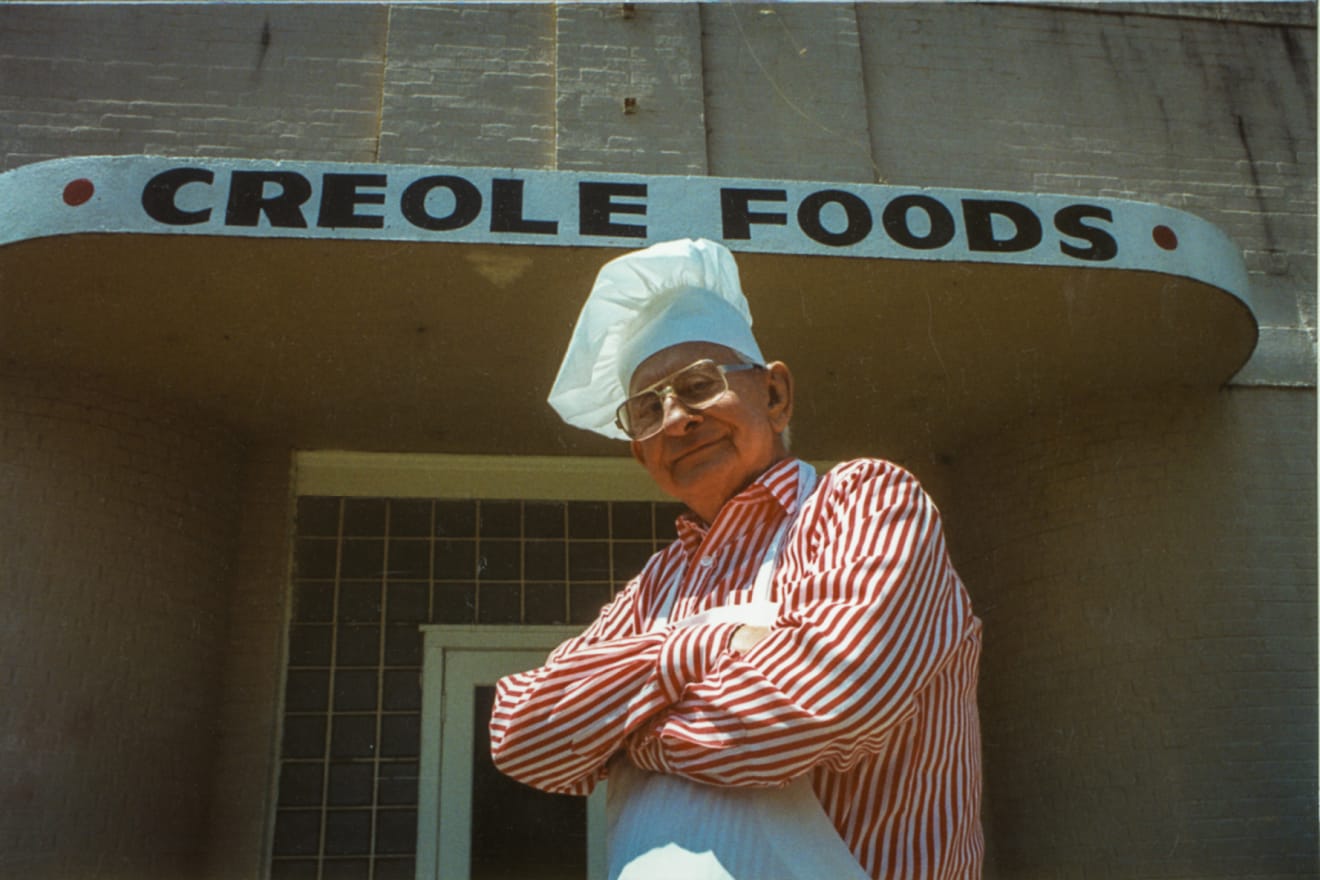 Louisiana is a truly unique place with one of the most fascinating and distinct cultures in the country. Originally colonized by France and settled by African, Spanish and Caribbean peoples, the resulting melting pot of Cajun and Creole communities influenced the language, music and arguably, most of all, the food.
In his early years, Tony displayed a natural talent, imagination and flair for cooking that eventually earned him a reputation as a notable chef. Over his lifetime, around Acadiana, he eventually became known as the "Ole Master" of fine Cajun cuisine. His fishing and hunting camp in the Atchafalaya Swamp near Opelousas, was legendary as a gourmet haven where his culinary exploits delighted dignitaries and regular folks alike from around the world.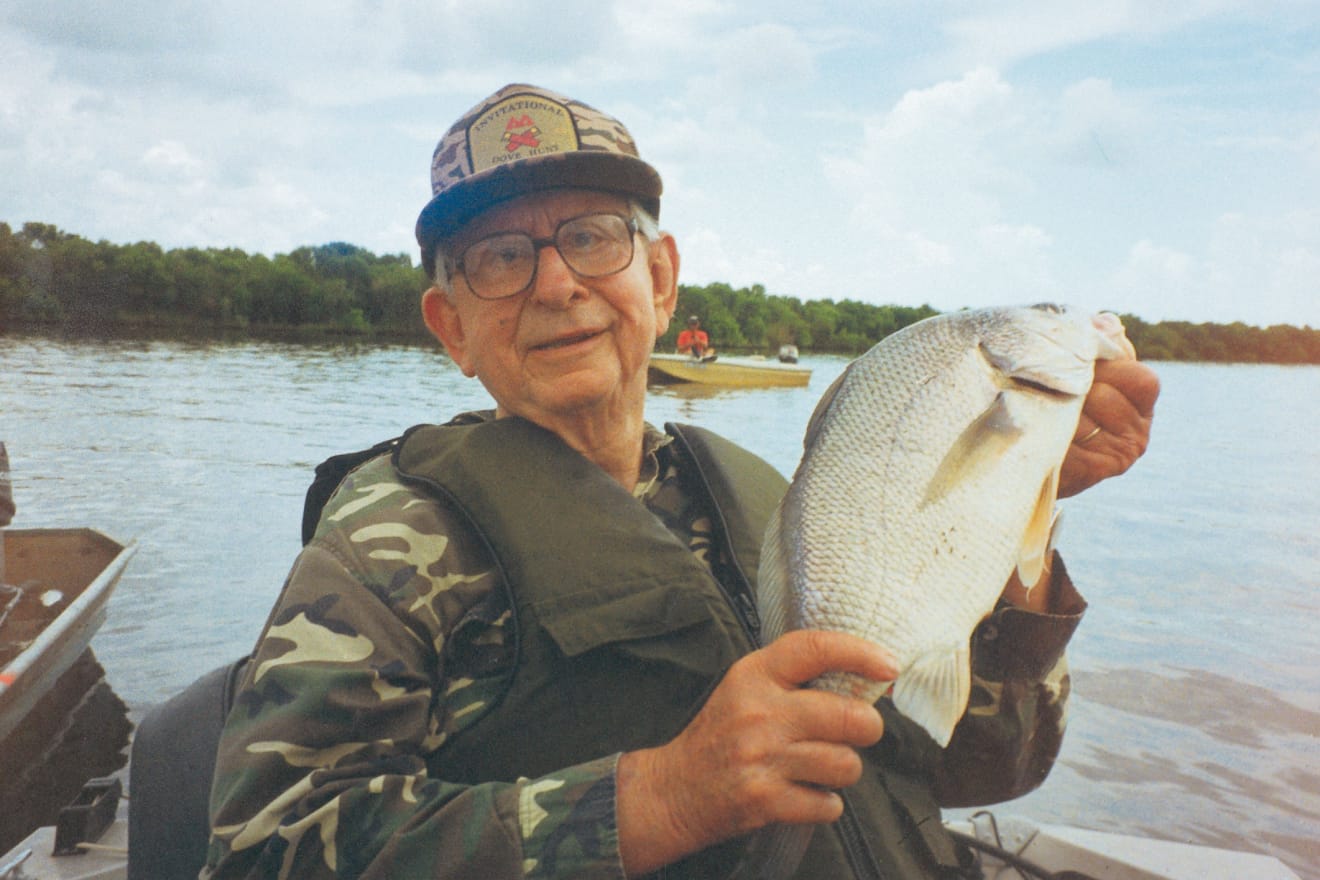 In 1970, Tony finally retired. Never one to rest on his laurels, or rest at all for that matter, he soon published the Cajun Country Cookbook.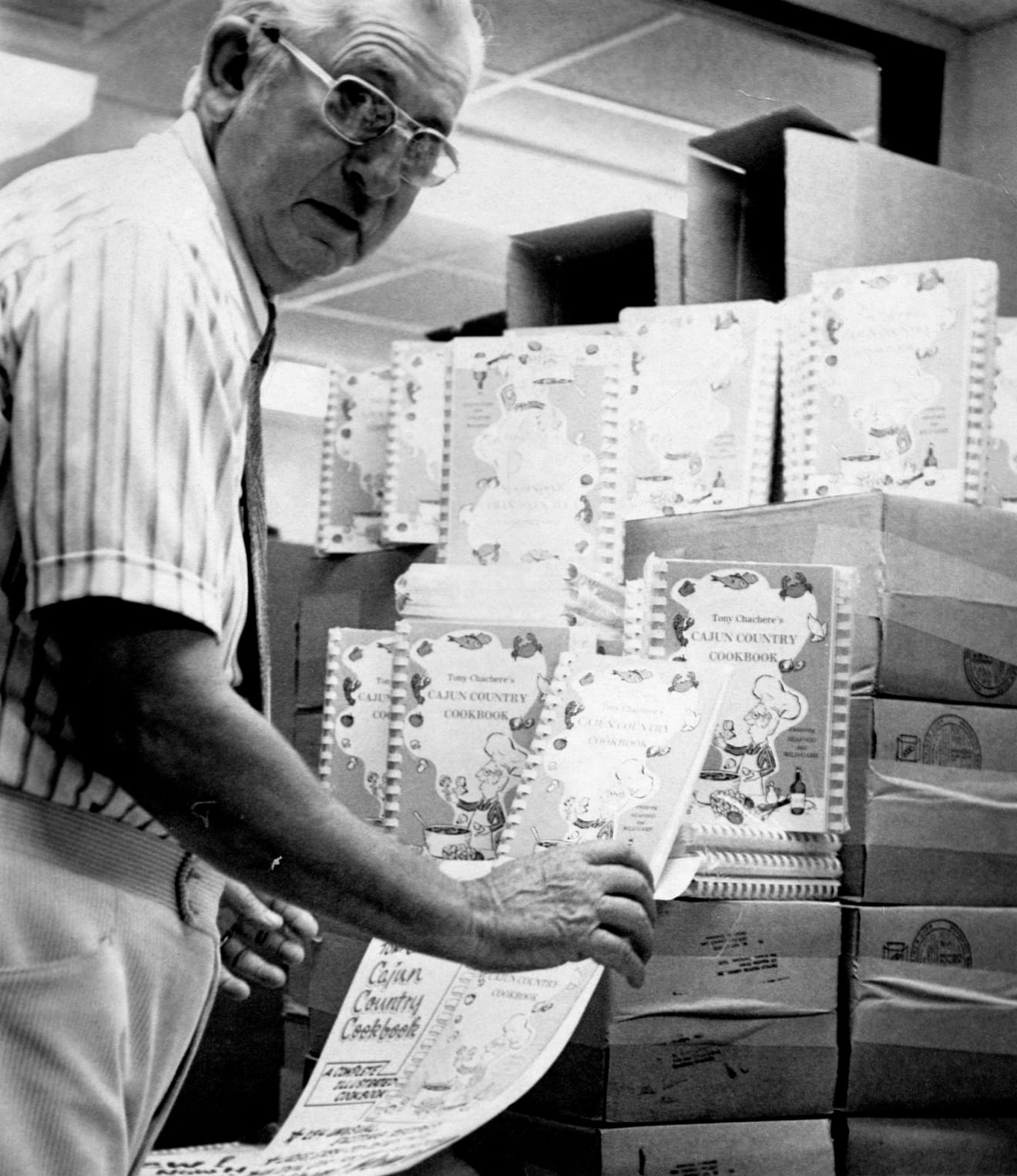 In it, he included the recipe for his favorite homemade seasoning blend. Its popularity exploded and to satisfy demand, in 1972, Tony began to manufacture his now famous Creole Seasoning. With his authentic personality, and famous Seasoning in tow, Tony was a frequent guest on TV talk and cooking shows throughout the South and as far east as Baltimore.
Features about him and his recipes have appeared in the food pages of many newspapers and magazines. His famous seasoning has been used in dozens of other cookbooks, cooking contests, and even in a couple of movies. In March 1995, he was honored as the first inductee into the Louisiana Chefs Hall of Fame. He died just one week later, just shy of his 90th birthday.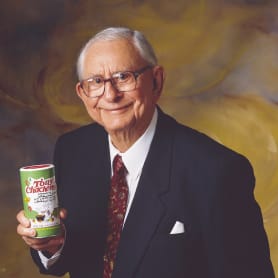 Tony's Legacy
Today, his legacy has grown from the original Creole Seasoning to the addition of a Bold and new No-Salt blends. The family of products has also expanded to almost everything Creole: salad dressings, marinades, dinner mixes, roux & gravy mixes, even a highly regarded bloody mary mix. Tony Chachere's making everything taste great for nearly 50 years.
Join our
family
Bring a little spice to your email inbox with Tony Chachere's Creole Club!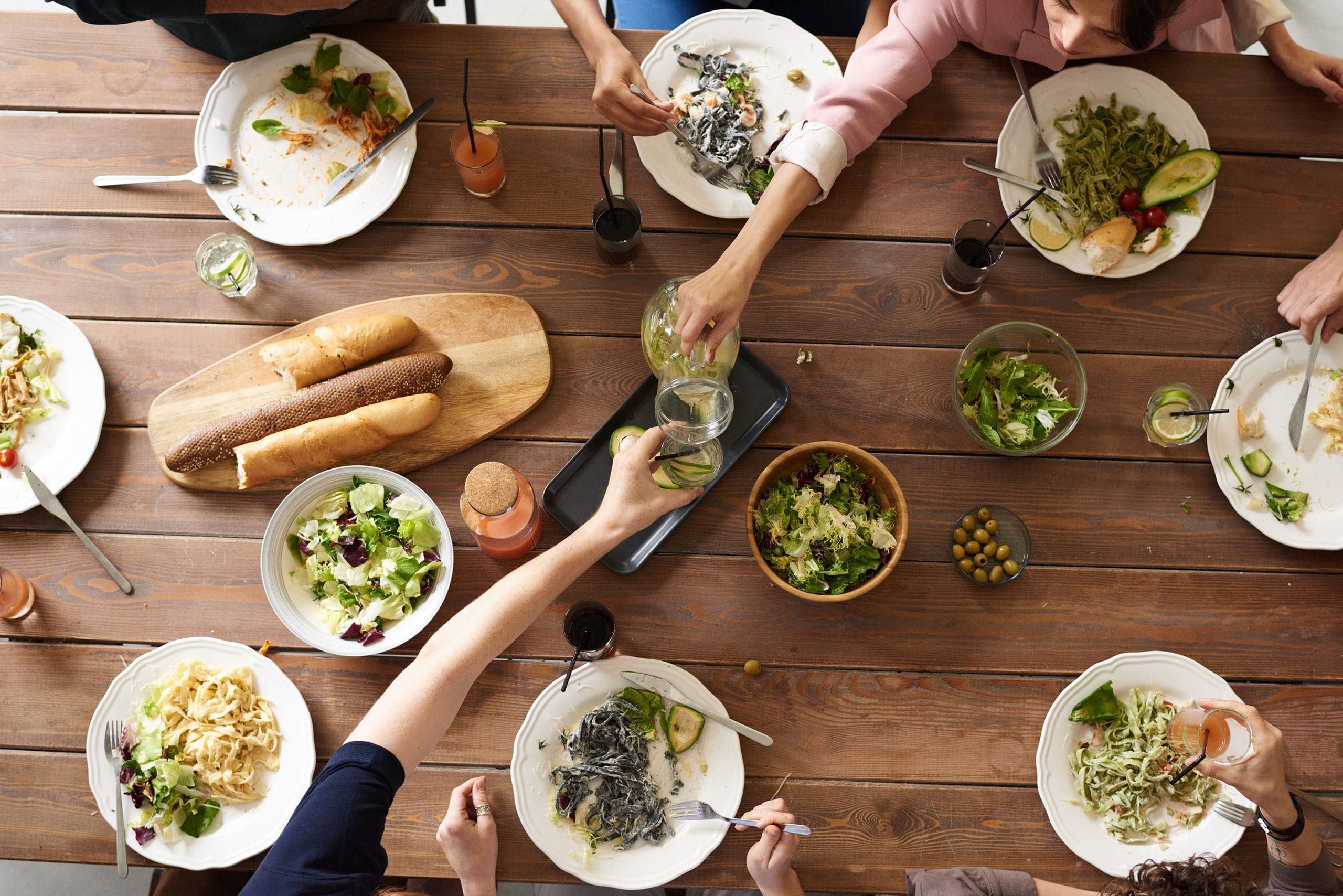 from our
Cajun Country Cookbook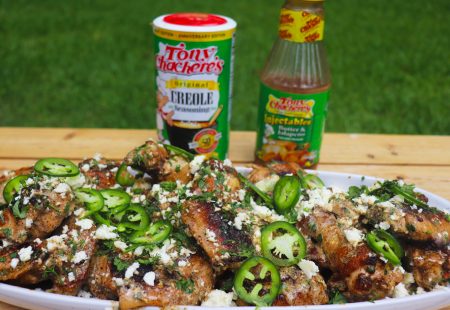 Creole-Elote Style Party Wings
@flychefaldenb takes all of the flavoring of Mexican street corn and turns it into a Creole-style…
Get Recipe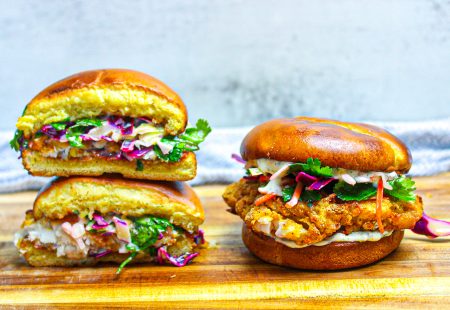 Air Fried Catfish Sandwich
Let the good times roll into your next BBQ or picnic with this Air Fried Catfish…
Get Recipe